Please note that the article is more than five years old and belongs to our archive. We do not update the content of the archives, so it may be necessary to consult newer sources.
Allegedly, Khodorkovsky financed projects via ASBL in Estonia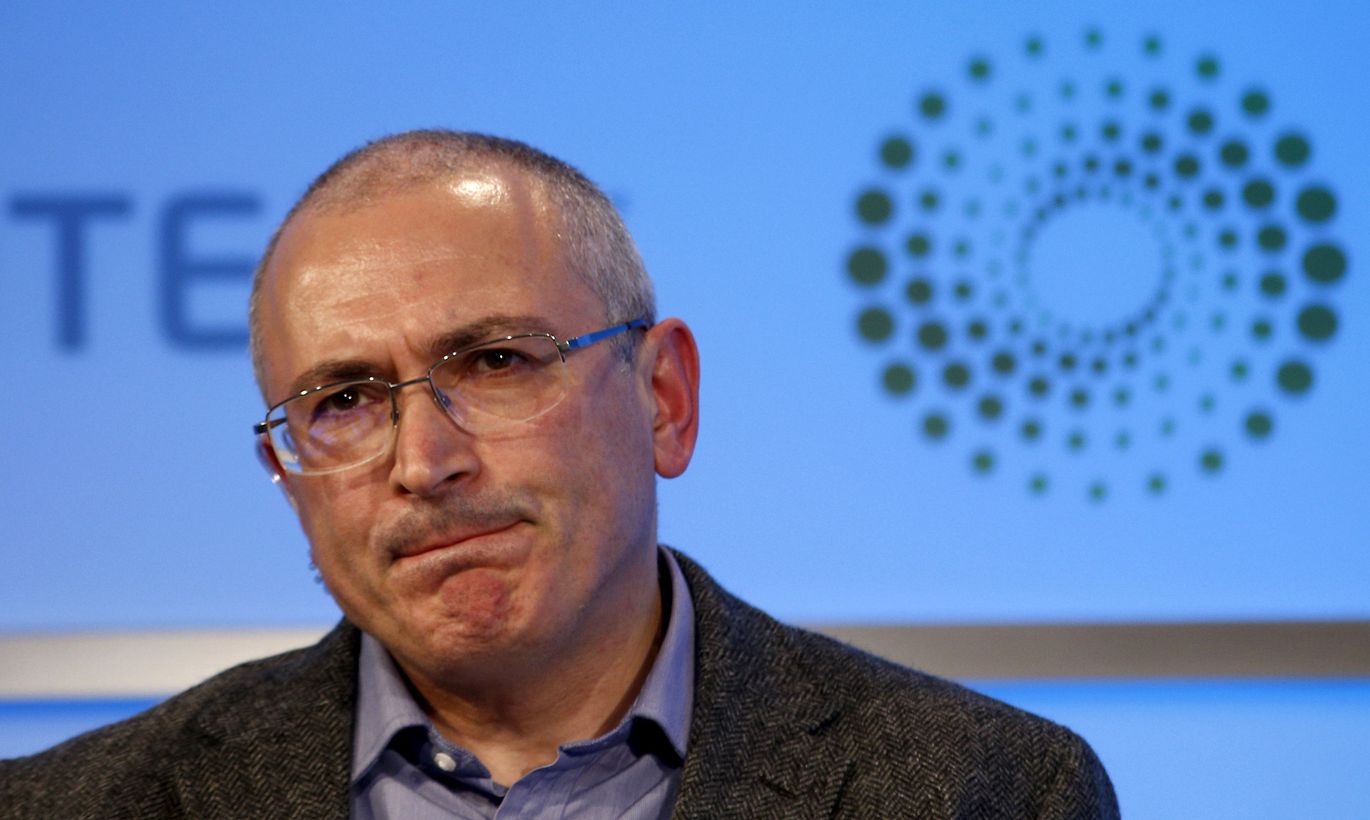 Russian government-minded media is speaking about a Estonia-registered non-profit association through which Mikhail Khodorkovsky, an opponent to president Vladimir Putin, allegedly financed his projects and supporters in Russia.