Editorial: let's live with no fear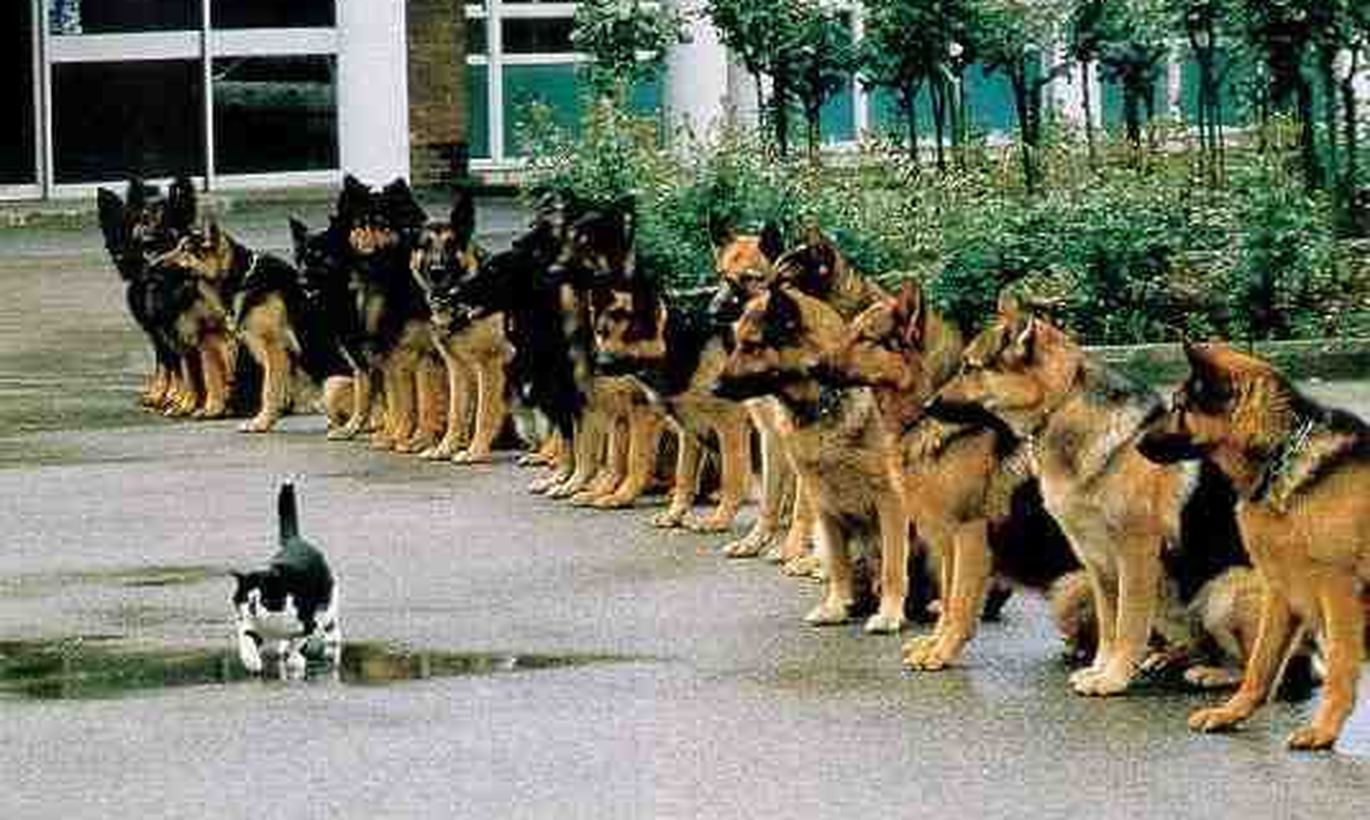 Often, a year has been likened to a book of 365 pages and to be filled by us ourselves. Today, we are at final page of one, to start 2016 off as blank sheets. 
In the 50 events in Estonian life of 2015 picked by Postimees, the shadows outnumber the light. Which isn't to say it was darker than the ones before.  
The year did come with fresh challenges, though. To remind one of the Book of Revelation as depicting mankind's chief eternal fears: War, Famine, Death and Plague. In 2014, the first one popped back into our awareness and, alas, in 2015 the insecurity has rather increased. As shown by recent polls, Estonians see the world as a shakier place than before and are fearful of large scale global conflicts triggered.  
Indeed, the world has tightened up as if and as part of Europe many are the formerly faraway problems that now feel near.
For Estonia, the migration crisis surely was the dominating backdrop. Contrary to the many fears, we'd argue that next generation immigrants in Europe have tended to assimilate.  
The storm in Estonian language media and internet space would show Estonia to be right at the epicentre of the crisis like Hungary and the Balkans. In reality, we are up away in the edges.
Gearing up to 2016, we Estonians would do well to have a restful attitude and cease to fear the world around us.
In light of the European migration crisis, we have been reminded of our part in the Christian cultural space. A glance into the Bible and particularly the Proverbs of Solomon shows fear to be nothing but the giving up of reason.  
In 1830, the English poet Samuel Taylor Coleridge wrote that whatever begins with fear ends in insanity. Therefore, we wish all in Estonia to live without fear. Our fears are no good counsellors, and never will be. Always, the fears and prejudices spreading in societies have been based on ignorance, and accompanied by all things unpleasant such as anger and insecurity.
Problems do not just go away, but they need to be tackled with reason, not emotions. So let's not forget that as we close the last chapter in the old book. To get busy with filling the new one, tomorrow.