Estonian Football Association bans Tallinn C.F. for doping
30. December 2015, 6:13 PM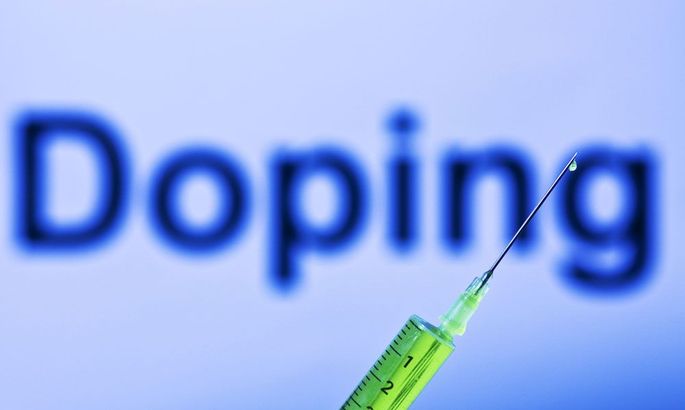 The disciplinary committee of the Estonian Football Association has decided to disqualify the Second League team Tallinn C.F. from Estonian Cup 2015 after four members of the team tested positive for doping.
«If two or more members of a team test positive for doping, proceedings are initiated with regard to the team. In this case the disciplinary committee saw no other possibility than to disqualify the team, because we are dealing with a very grave violation and there was no prospect for the situation to be solved in a positive way,» the disciplinary committee said in a statement quoted by the Estonian Football Association.
In connection with the above the result of the Second League match of Oct. 11 between Paide Linnameeskond 2 and Tallinn C.F. was canceled and the new score is 2 to – in favor of Paide Linnameeskond 2.
The ban means that in the new season Tallinn C.F. will drop two notches from Second League to Fourth League, the sixth strongest league in Estonia.
At the same meeting the disciplinary committee ruled to change the punishment for footballer Albert Taar. Taar, who has been banned for a little more than a year now, was transfered to probation which will last until Dec. 30, 2019.