Postimees to close anonymous online comments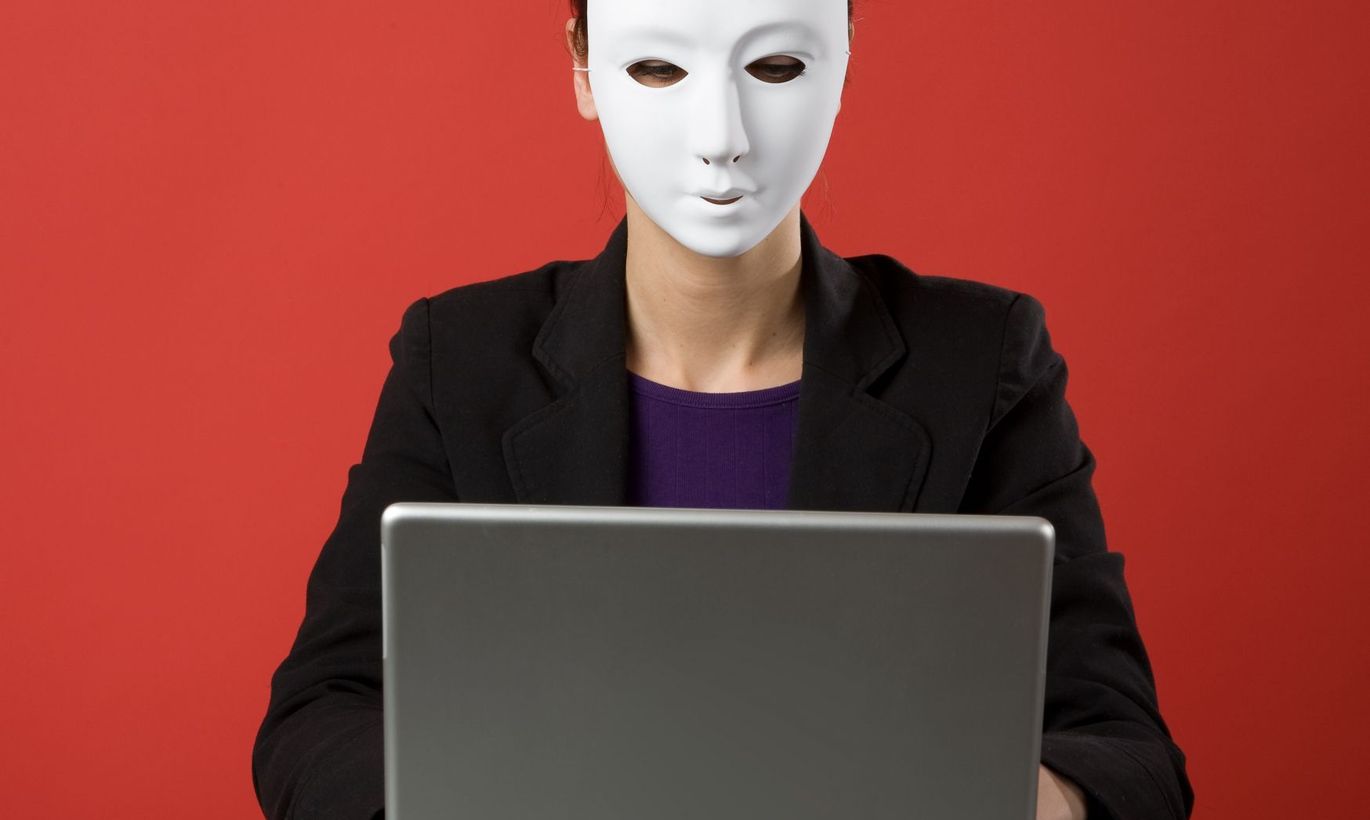 Postimees will allow registered users only to post comments on its website starting Feb. 1.
«We consider it important that a healthy climate would prevail in the Postimees portal, that there were no anonymous insults and people were not hurt,» Postimees Editor in Chief Merit Kopli said on Wednesday.
She said it was embarrassing to see journalists, authors and news sources of Postimees being insulted and hate and slander disseminated in online comments.
«We've been making our comments stream significantly cleaner with the help of moderators, but that is not enough. In the new year we are going to make the next forceful step in that regard, in order for debates in Postimees to be of high quality, pleasant and useful to read,» Kopli said.