Spain, Belgium to take over responsibility for NATO Baltic air policing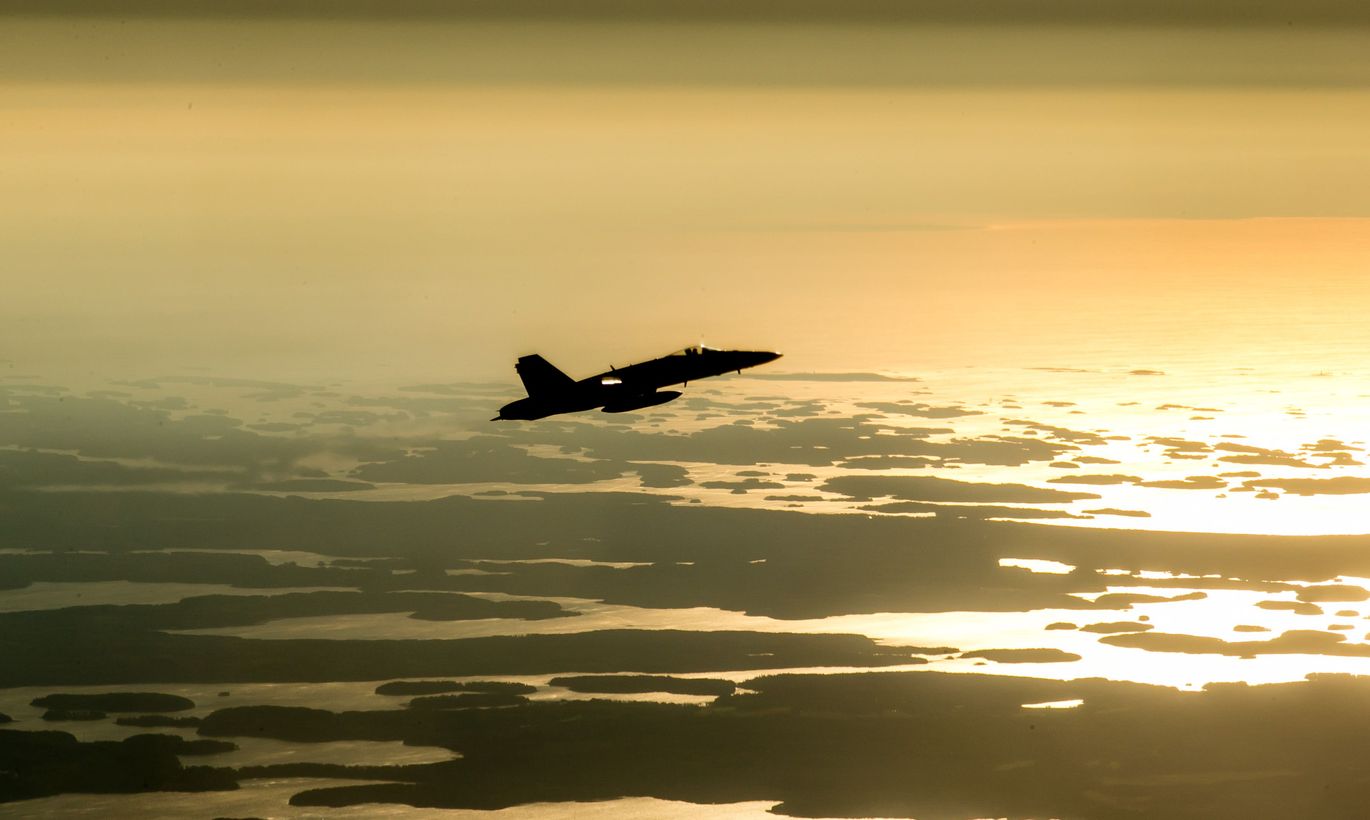 Spain and Belgium will take over responsibility for the NATO air policing mission in the Baltic countries at the beginning of January.
The official changeover ceremonies are scheduled for Jan. 7.
A Spanish contingent with four Eurofighter Typhoons will be stationed in Lithuania, marking the third time for the Spanish air force to take part in the Baltic air policing mission. They will replace the Hungarian jets and crews who have been guarding the Baltic airspace with four JAS-39 Gripen jets since the beginning of September.
During the ceremony at the Amari air base in Estonia on Jan. 7 the commander of the Estonian defense forces, Lt. Gen. Riho Terras, will give the leaving German air force personnel medals of the Baltic air policing mission. The Belgian air force will deploy four F-16 fighter jets on the mission, military spokespeople in Tallinn said.