Yesterday, four percent of Tallink shares change hands over-the-counter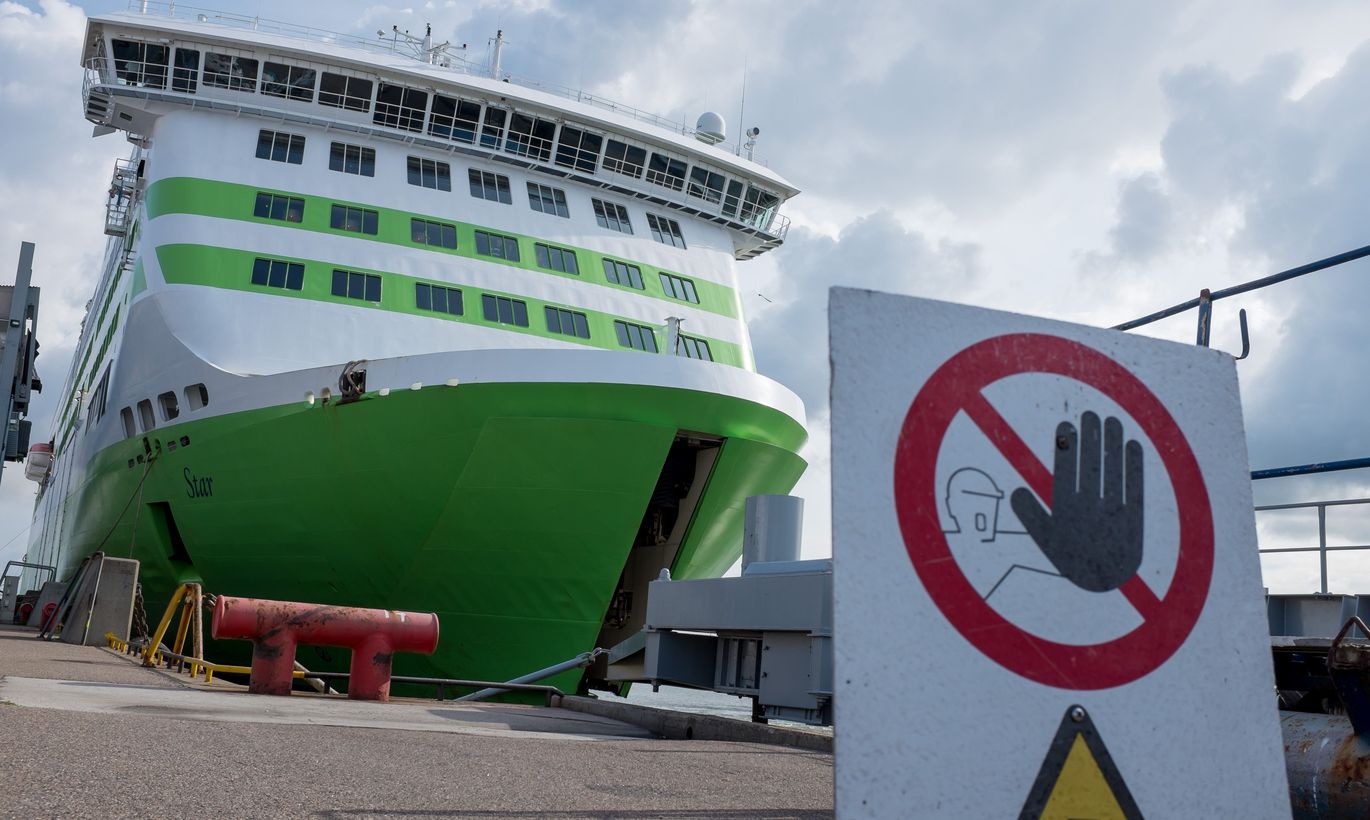 Yesterday, 27.5 million Tallink shares changed hands over-the-counter amounting to 4 percent of the shipping company shares, say Estonian Central Register of Securities data. The amount of transactions was 15.
Last Friday, however, five over-the-counter or OTC transactions transpired with Tallink shares amounting to slightly over 50 million shares changing hands i.e. 7.4 percent of the total. Of that, 13.5 million shares were a buy by majority owner Infortar at €0.74 per share which was 14 percent below exchange price.
Neither Tallink nor Infortar has been willing to say who the selling party was. Tallink share register shows that 12.4 million shares have disappeared from a Nordea bank's client account and half a million shares from a State Street bank client account.