Editorial: a welcome solstice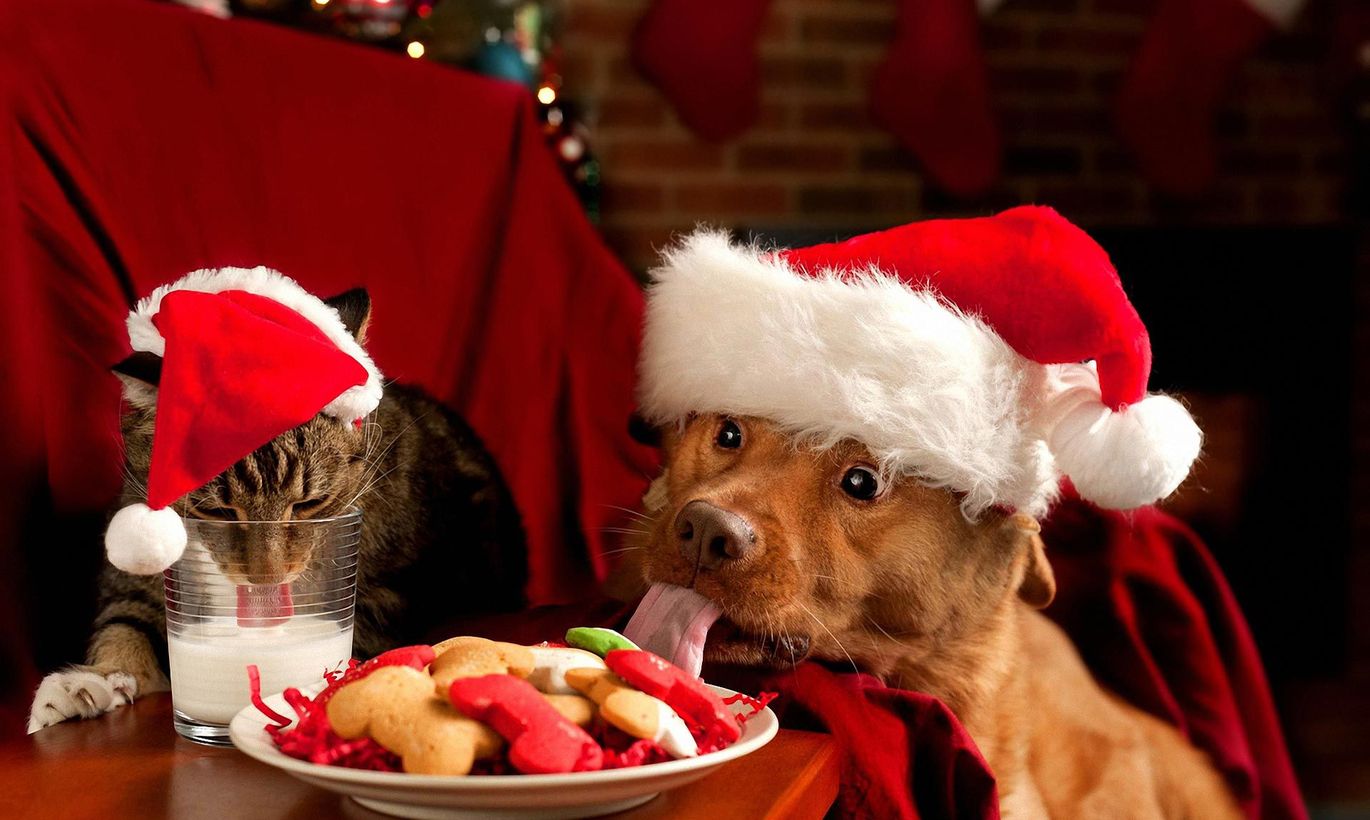 Whatever the attitude, be it sacred, commercial, joyous, sad or indifferent, Christmas does touch all.
Inspired by the world famed «Humans of New York» blog, Postimees kept an online diary titled «Estonians on Christmas and Expectations» as over a month diligently filled by students of Tallinn University and Baltic Film and Media School. Makes for some colourful reading.  
«Christmas is a quiet time with family, a stress free period with tasty food and traditions.» (Johanna); «It is the kids who prepare for Christmas, I just go pay them a visit.» (Benjamin); «Before the Christmas table we attend Church, this is voluntary; but we definitely have be to the graveyard to light candles for the loved ones no longer with us.» (Lily); «At times we play games too and invite friends over. This is such fun!» (Kristina)
«For me, Christmas is not too important. Like the birthday or New Year neither. Just a day...» (Meliina); «We do heartily wait for Christmas so we could spend more time with loved ones.» (Kristi and Marianna); «The early Christmas sales are a bit of a nuisance. Once the day arrives, the mood is a bit disturbed.» (Kaja); «In me it is music that makes the Christmas feeling!» (Gerli); «Gifts! I am old yet still use lotions and French fragrances – gifts from kids. I do have all the other stuff, but for the perfume...» (Valentina)
«There are other ways to pay attention to loved ones, happiness can't be bought.» (Björn); «Santa Claus comes, brings me a present... But I rather wait for daddy! Daddy is a sailor, he sails on a ship and he promised to be home by Christmas.» (girl three years of age)
«In our family, gifts are not considered too important, what counts most is being together as family.» (Kersti); «Once Christmas comes, the fir three is brought in and the right feeling gets created even if artificially!» (Leili); «I get the Christmas feeling on December 24th not before, Before Christmas I am usually busy.» (Stella); «It is important to believe, believe in God. When a believer, it's like Christmas every day.» (Aime); «Christmas needs to be a positive holiday no matter that they keep crowing that it's terrible and one needs to buy a terrible lot of stuff. But it's up to you what you do to celebrate.» (Anni)
Yep, the traditions may be wall to wall. The gift may be material or not. But again the days are getting longer. Minute by minute. A good thought for Christmas. A new hope.