Law amendment opens doors for qualified foreign workers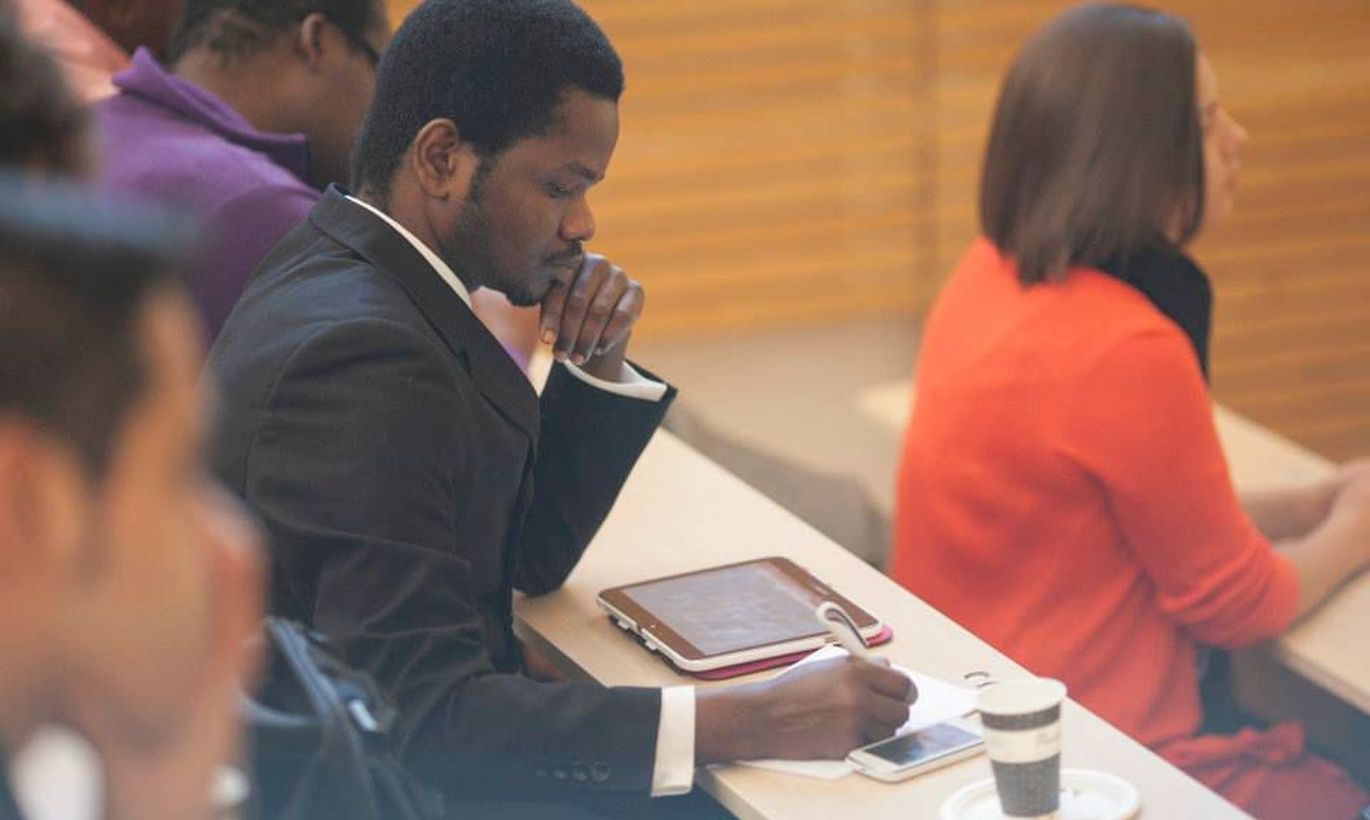 Law amendments entering into force on January 1st 2016 make it easier for employers to bring in highly qualified workforce from abroad. 
Interior ministry citizenship and migration policy adviser Eva Lillemäe said the Aliens Act amendments firstly concern such foreigners as come to Estonia to study or to work and will obtain legal basis for that before settling here.
The law includes several vital changes. From now on, Estonia will allow entry both temporarily and with residence permit for foreigners employed by companies renting or mediating personnel. «The requirements are that the employer needs to have ten percent of wage fund in an Estonian credit institution, it must be an Estonian enterprise, and the enterprise needs to operate in rental and mediation of personnel,» explained Ms Lillemäe.
The other weighty change is regarding the aliens who wish to work at several firms. «To work for another employer Estonian unemployment fund (Töötukassa) permission is no longer required, neither is it required to pay wages in amount prescribed by the law and notification thereof,» said Ms Lillemäe, adding that the prerequisite for that is continuing to work for the first employer and the requirement prescribed by Employment Contracts Act that an alien working here may not exceed 40 hours of work in a week.
The Töötukassa permit needed to apply for residential permit for work will no longer be personal. Thus, employers will have the opportunity to apply to Töötukassa for several jobs with aliens if Estonia does not have workers with the needed skills.
For those already living here and whose residence permits are about to expire, applying for a new one will be made more flexible. «Currently, as the residence permit expires, they need to leave the country. In New Year, a 90 days transitional period is created during which an individual may stay here and apply for a new residence permit,» said Ms Lillemäe.
Employers are naturally happy and have been among those fighting for said changes. Employers confederation head Toomas Tamsar said the main effect is the simplified recruiting of aliens which also serves to significantly save the employers time and money. «Work relations have changed and increasingly workers tie themselves to shorter or longer projects not with binding employment contracts. Also, for the foreigner employed the situation becomes more flexible and less bureaucratic,» said Mr Tamsar.
Estonian Service Industry Association head Evelyn Sepp said the amendments are a message that Estonia is beginning to act like a nation realising that top specialists from abroad are needed and welcome for its economy and society. Ms Sepp said the changes are vital for all areas as Estonia lacks all kinds of qualified workforce.
«There has been a lot of talk about the information and communication technology while this is just a narrow domain. This would include design, marketing, medicine, advertisement, programming, financial management, all things start-up etc,» listed Ms Sepp. She added this would be a clear step towards goal oriented migration policy. «The state is simplifying its processes, cuts excessive red tape, makes processes more logical and positions itself rightly – Estonia is a nation that needs specialists while we are not as attractive as to have people desiring to come whatever the cost.»
The employers confederation still sees need for further steps. «Hiring aliens must be simpler yet. The 1.24-fold average wage requirement needs to be abolished – no longer are we lacking top specialists only but also those doing lower skilled jobs,» said Mr Tamsar, adding that the rate of letting aliens in needs to be reviewed as well.
«Main thing: we need a mentality shift. Estonia ought not to focus on keeping aliens away but how to attract people who would wish to work here or do business and thus create value,» said Mr Tamsar.