Estonians wish for non-party affiliated president - analyst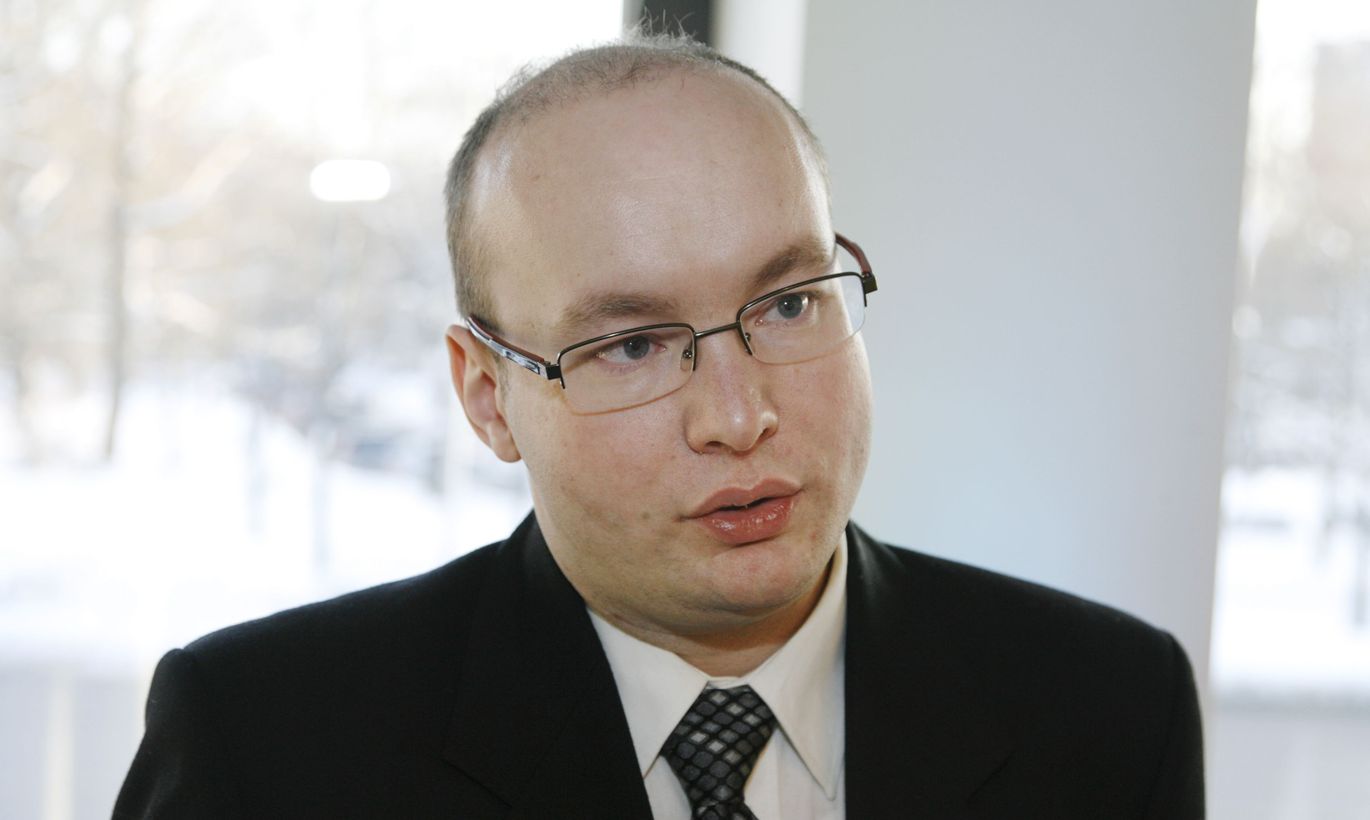 Estonians wish for a president without a party background to succeed Toomas Hendrik Ilves, political scientist at Tallinn University Tonis Saarts says.
«There is no surprise in Marina Kaljurand, Edgar Savisaar and Siim Kallas placing as the top three in popularity rankings of presidential candidates: all the three names have before cropped up in the media as potential candidates and are known to the public,» Saarts told BNS, commenting on the findings of a poll TNS Emor conducted for Postimees according to which one fifth of Estonians would like to see Foreign Minister Marina Kaljurand who is not a member of any party as next president.
«Kaljurand's remarkable lead ahead of Kallas and Savisaar suggests a certain public expectation of someone from outside the current political establishment exuding new energy and freshness taking the presidential seat. It's not thought that some experienced veteran politician should be elected president as a sort of lifetime achievement award,» Saarts said.
It has to be noted though that none of the three has been put forward as official candidate, so no major conclusions can be drawn from the popularity rankings, the political scientist said. «All the more so, because the president is not elected by the people but by the parliament or an electoral college,» he added.
According to Saarts there is no doubt that parties keep careful watch of surveys and none of the biggest parties would risk to come out with a candidate whose public support is very low.
Looking at the current list of potential candidates, there are a lot of unanswered questions, Saarts says. «Will the Center Party really field Edgar Savisaar if his certain defeat in both the parliament and the electoral college is predictable? Who will the Reform Party put a stake on if neither Kallas nor Kaljurand is favored by its current leaders? Who will IRL put forward? Will SDE continue to count on Eiki Nestor whose public support appears to be not very high? We'll get answers to these questions next spring or summer, not earlier,» he said.
In the fresh presidential candidates' popularity poll commissioned by Postimees and carried out by TNS Emor, Kaljurand continued to enjoy strongest support, backed by 20.3 percent of Estonian residents aged 15-74. In March Kaljurand's approval rating was 10.4 percent and in August, 14.3 percent.
Edgar Savisaar, the long-time leader of the opposition Center Party, placed second with 12.6 percent support in December. In March and in August Savisaar was supported by respectively 13 percent and 13.2 percent of the polled. The third most popular candidate is former prime minister and EU commissioner Siim Kallas with 10.6 percent. His approval rating was 13 percent in March and 11.2 percent in August. MEP Indrek Tarand is favored by 9.5 percent of respondents (9.6 percent in March and  10.1 percent in August). Support for other potential presidential candidates was around or below 4 percent.
The second term in office of incumbent Toomas Hendrik Ilves ends in October 2016.
The president of Estonia is elected by the parliament, or by an electoral college made up of members of the parliament and representatives of municipal councils if no presidential candidate gets the required two-thirds majority of votes in two rounds of voting and a runoff in parliament.