Editorial: what kind of a President do we want?
December 21, 2015 12:09 PM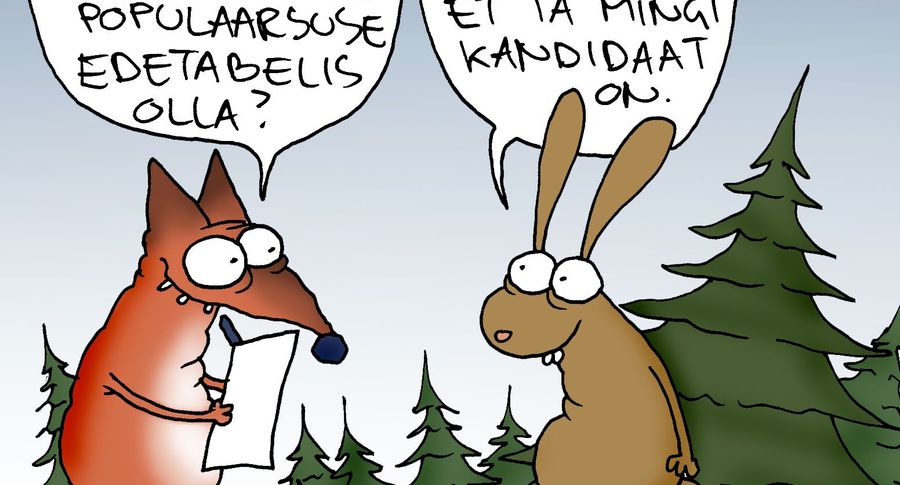 For Estonia, presidential elections is obviously a marker in next year's political calendar. Even so, the only thing we know for certain is it will not be Toomas Hendrik Ilves wishing us a happy new year next year – constitutionally, third term is out.