Please note that the article is more than five years old and belongs to our archive. We do not update the content of the archives, so it may be necessary to consult newer sources.
Toobal to stay secretary-general of Centre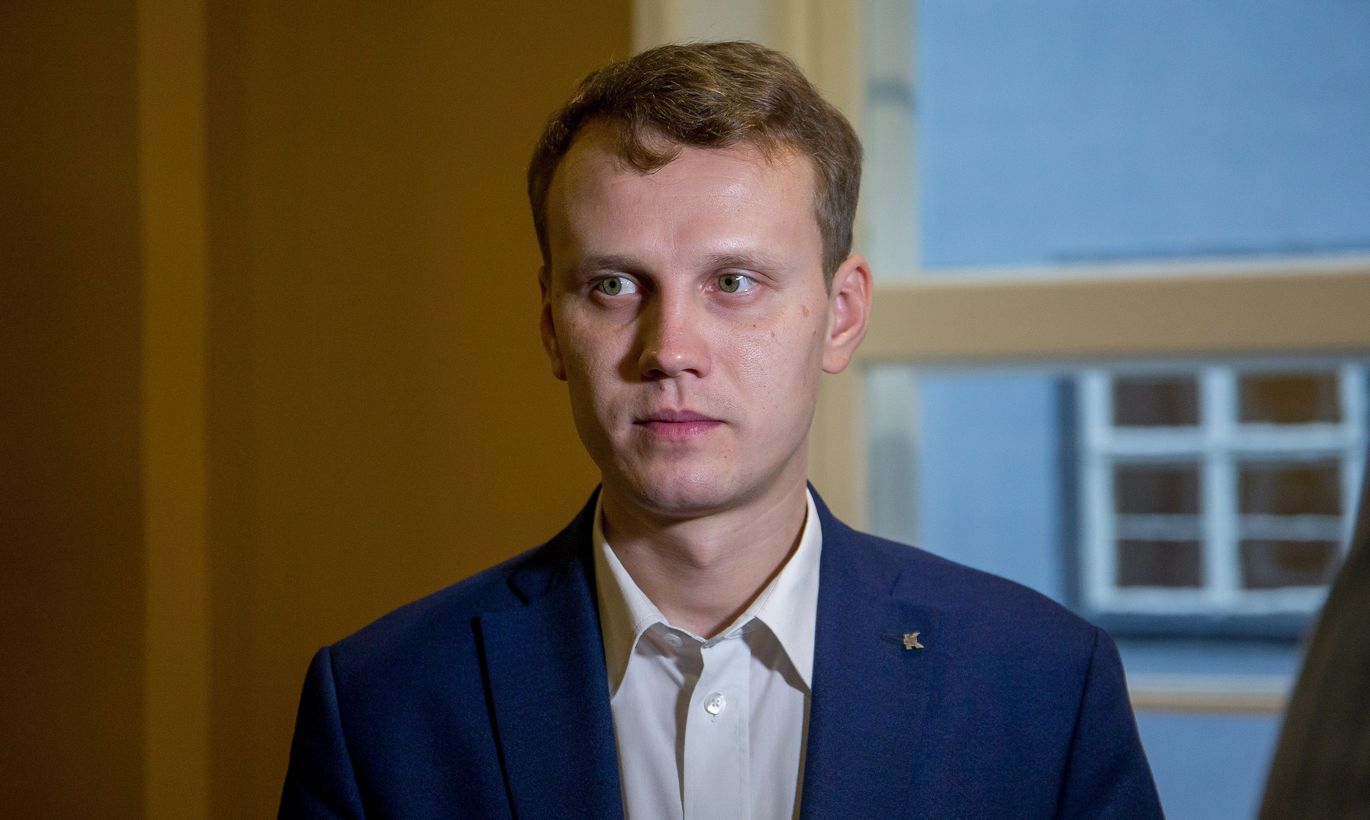 Tonight the freshly elected Centre Party board convenes for its first essential session. As proposed by chairman Edgar Savisaar, Priit Toobal will get re-elected as secretary-general.