Toobal to stay secretary-general of Centre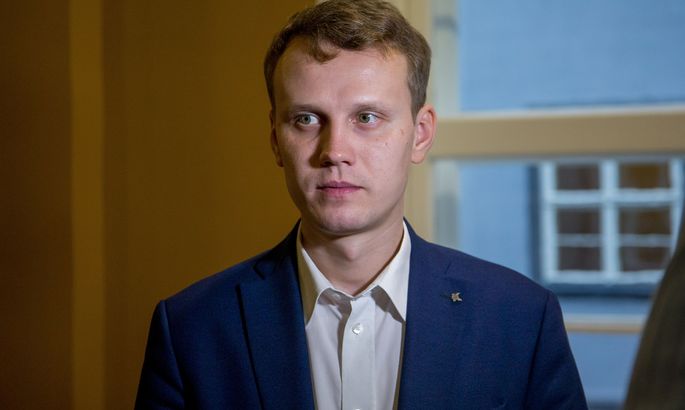 Tonight the freshly elected Centre Party board convenes for its first essential session. As proposed by chairman Edgar Savisaar, Priit Toobal will get re-elected as secretary-general.
«Proposed by the chairman of the party, I told him yes. These past eight years we have enjoyed good cooperation, won lots of elections, and it makes sense to continue,» said Mr Toobal.
Having set Mr Toobal in office again, they will be discussing structure of the party bureau and the posts and will fix the salaries. Not in Riigikogu any longer, Mr Toobal will also be drawing a party salary but he did not know how much it will be.   
At the meeting, Mr Savisaar will present proposals for 1st half year of 2016 at Riigikogu's Centre faction led by Kadri Simson. To the knowledge of Postimees, neither Ms Simson not her father Aadu Must will participate at the meeting tonight.
The meeting will feature Riigikogu member Jaanus Karilaid reporting of Registered partnership Act and the party's stand on it.
Also, Centre will be creating its new programme and today they will confirm the working group head for that.
Towards the end of the evening, they will cover the tight spots in management of Narva and have invited regional head Andrus Tamm along with Centre curator for Narva and MEP Yana Toom. The two clashed during elections for Centre chairman in Narva when regional management opted to set up Ms Simson while Ms Toom thought this was neither just not transparent. They did end up setting up both Ms Simson and Mr Savisaar but the «rebellion» still festers.
On top of all that, Centre is facing a season of festivities and will tonight talk about a kick-off celebration to its year of jubilee.