Govt decides to extradite citizen who fought on side of separatists in Ukraine
16. December 2015, 5:44 PM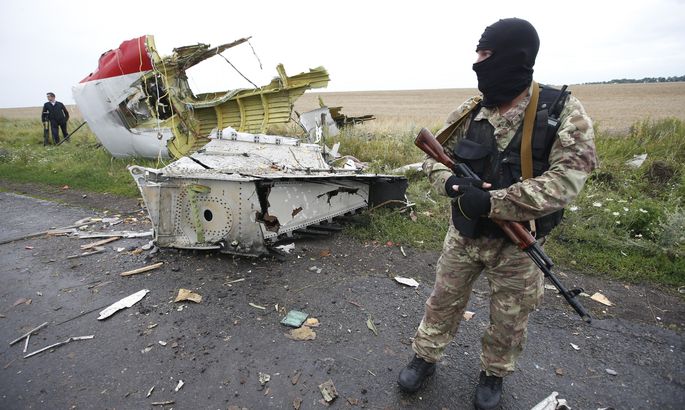 The Estonian government decided at Wednesday's Cabinet meeting to extradite to Ukraine an Estonian man declared suspect in terrorism in connection with allegations that he has fought in the ranks of separatists in eastern Ukraine, spokespeople for the government said.
The 35-year-old citizen of Estonia by the first name of Vladimir was detained in February. The Ukrainian authorities submitted a request for his extradition in summer 2015. The crime of which the man is accused is punishable under both the Ukrainian and the Estonian penal code.
The lower-level Harju county court decided on Sept. 22 that it was legally permissible to deliver the suspect to Ukrainian authorities. The man's defense appealed the ruling, but the Tallinn circuit court upheld it and the Supreme Court did not accept the case.
The court said that in the course of the proceeding no circumstances came to light which suggest the extradition request was based on Vladimir's political views rather than the crimes described in the request.
The Public Prosecutor's Office noted that the court did not deal with the suspect's guilt but solely assessed the permissibility of his extradition. The decision on the extradition of a citizen of Estonia is made by the government and it too can be contested in a court.
The series of events unfolded in February when the Internal Security Service detained Vladimir while he was traveling from Estonia to Russia in a bus. His goal was to reach Lugansk in East Ukraine through Russia. A weapon not allowed to be used for civilian purposes and ammunition were found in his dwelling later. Vladimir had planned to join a group fighting against the Ukrainian government. This was not the first time for him to go to Ukraine. By now it is known that he fought in the Lugansk region also in June and November 2014, staying in the conflict region for about a month on both occasions.