Estonia chooses artists to get on state payroll for next 3 years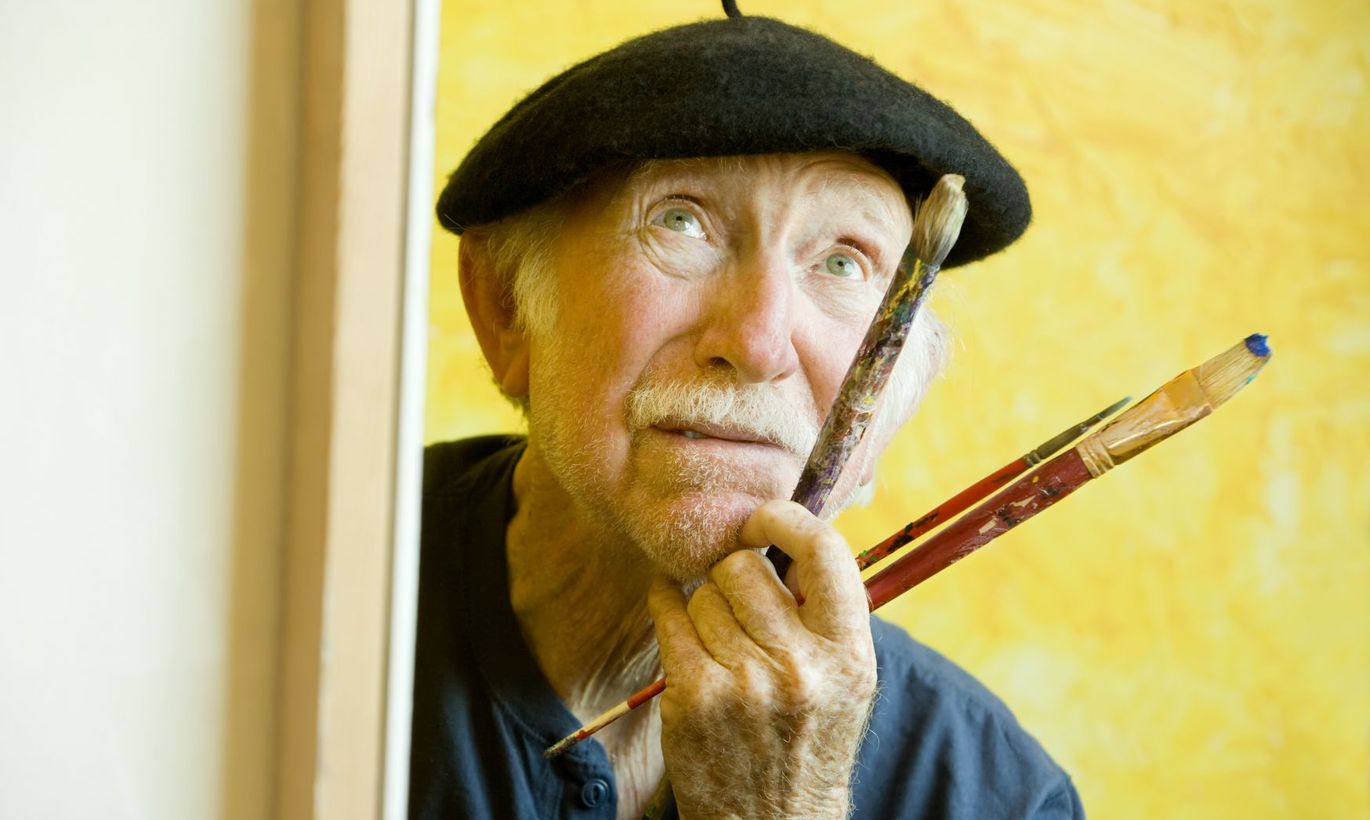 Estonia is to pay a 1001-euro monthly salary in 2016-2018 to artists Kaido Ole, Marge Monko, Kris Lemsalu, Mark Raidpere and Anu Vahtra.
When assessing an application, the committee appointed by the Estonian Artists' Association mainly took into consideration a candidate's creation plan for the next three years, education or experience, and creation in the past years, among other things.
A total of 73 applications were submitted to the association by the deadline.
The salary will be provided by the Estonian Artists' Association in cooperation with the Ministry of Culture.