Estonian fortress included in list of Europe's 14 most endangered sites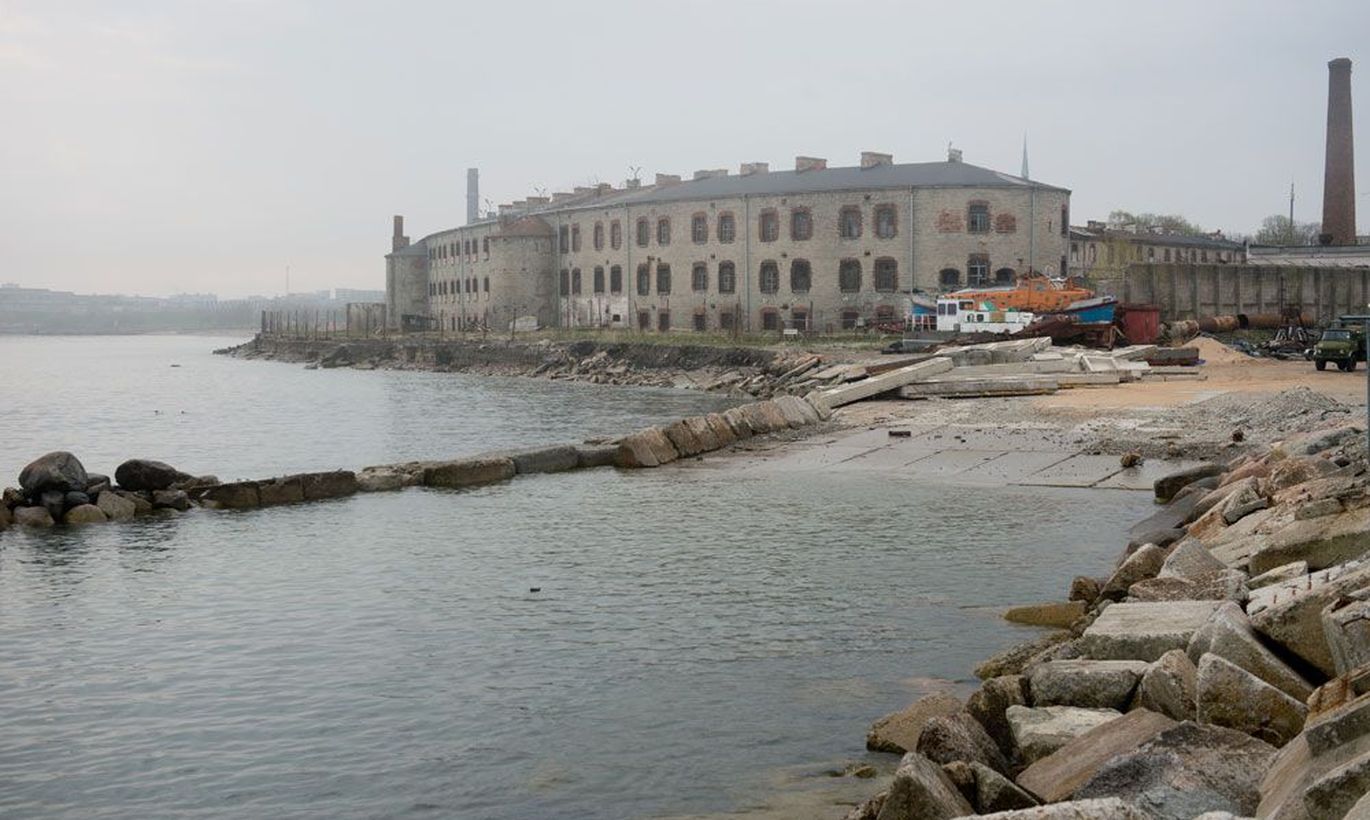 Europa Nostra, the leading European heritage organization, and the European Investment Bank Institute (EIBI) on Thursday announced the 14 monuments and sites shortlisted for «The 7 Most Endangered» programme 2016 and the Patarei Sea Fortress in the Estonian capital city Tallinn is on the list.
The list of endangered landmarks was put together by an international panel of experts in various fields, the Estonian War Museum said.
Honorary chairman of the Estonian Heritage Society Trivimi Velliste stressed that Patarei is a quite well-preserved and very valuable classicistic architectual monument in North Europe.
The 14 European endangered monuments and sites are: Archaeological site of Ererouyk and village of Ani Pemza, Armenia; Palace of Justice in Brussels, Belgium; Patarei Sea Fortress in Tallinn, Estonia; Helsinki-Malmi Airport, Finland; Colbert Swing Bridge in Dieppe, France; Castle in Divitz, Germany; Kampos of Chios, Greece; Venice Lagoon, Italy; Castle Rijswijk, the Netherlands; Y-block in Oslo, Norway; Valflores Palace and Estate, near Lisbon, Portugal; Convent of St. Anthony of Padua, Extremadura, Spain; Ancient city of Hasankeyf and its surroundings, Turkey; and Mavisbank House, near Edinburgh, the United Kingdom.  
The final seven most endangered monuments and sites will be unveiled on March 16, 2016 in Venice.