Hospital rebells at lay-off demand by the state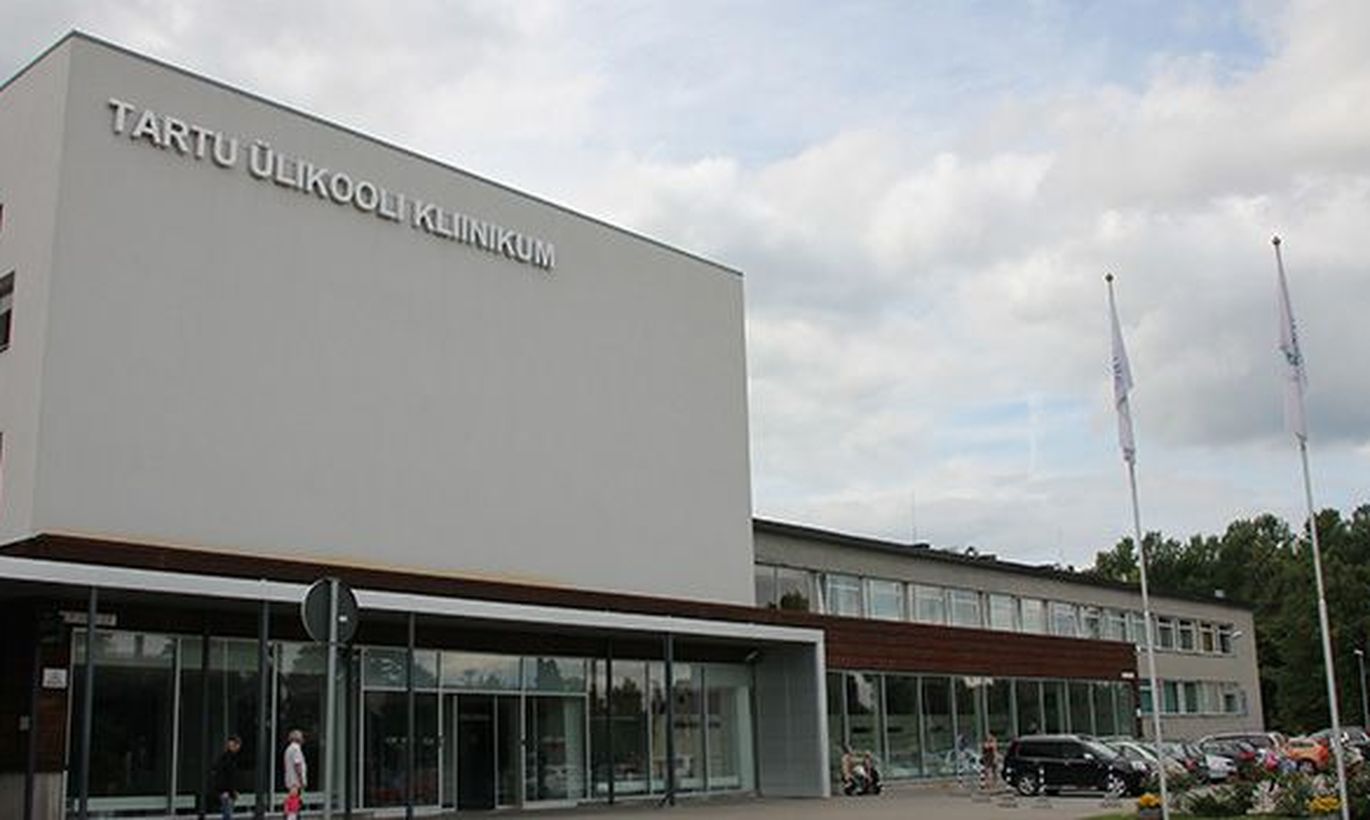 Last night, council of Tartu University Hospital members sent a standpoint to social ministry stating that the prescribed lay-off of 85 posts is neither purposeful, expedient nor feasible.
Asked if they are really angry, council member Raul-Allan Kiivet said he saw no conflict or drama – rather, this seems to be an error.
«This is like a wrong telephone connection, one mustn't always vent,» he said. «Because as we talk about reducing governance capacity, cutting hospital staff in no way reduces that.»
He went on to say that the idea of cuts may be good and right but it must be applied where it is possible, and repeated he thinks this is a human error.  
«The hospital council has decided we will reject the proposal and we think that let it be,» he said. «This really isn't a feasible or prudent proposal, this is a human error, stuff happens.»
And should anything be said at all, Mr Kiivet thinks that in a nation with aging population staff needs to be added to health care – and that takes extra money.
Another council member and Mayor of Tartu Urmas Klaas was sharper in his wording. «We just opened a nursing centre, this Friday we will open the next treatment sections of the hospital. Over a 100 in-patient beds will be added, and 75 daytime beds, and nearly 35,000 square metres of contemporary treatment area,» he listed.  «Obviously, all this cannot be launched with the existing staff, to say nothing about cuts. A hospital isn't the governing sector. The demand to cut 85 jobs is a very technocratic approach, this is not delving into the topic.»
Also, Mr Klaas pointed to the hospital development plan approved in the ministries. «Obviously, the hospital will rather keep on the path of increased work capacity and need for staff,» he said.
Mr Klaas added that dialogue with social ministry would still be desirable as up to now it has been lacking. «We need the ministry to open up its standpoints,» he said.
Today, social ministry chancellor Marika Priske was willing to comment on the issue and reminded us that the cuts were decided by the government and not the ministry, and the government did it because the state sector is growing but Estonia's working-age population is shrinking.
«A discussion about whether health care sector is part of the public sector or not isn't taking us forwards,» she said. «If working-age population is shrinking, this is a challenge to all. And as with their 7,000 people our large hospitals make up lion's share of where the cuts were distributed at the ministries, we at the social ministry were unable to distribute it to someone else. In the ministry itself, we have only 250 posts.»
She said the government-planned state reform prescribes that social ministry cut 2.2 in its domain which doesn't look like much.
«But in that the hospitals are right that if medical personnel be left out then for them the lay-off spells more than 2.2 percent,» agreed Ms Priske.
In its letter, the hospital has stated that as they are low in support personnel anyway, the 85 jobs laid off would for them spell a 15 percent cut.
«In that regard, we do understand the concern at the hospitals,» said Ms Priske. «What I cannot agree with, however, and where I am disappointed is that they see no options for effectiveness at all. Especially with such a large institution as the hospital.»
As pointed out by the chancellor, the EU regional development structural support money to build new hospitals has been given for the very purpose of gathering up institutions from all over town and in said activity there needs to be the component of effectiveness. Even the idea of networking the hospitals, said she, is primarily for the enhanced effectiveness of use of staff in health care – these cannot simply mean more people hired by the hospital.
In conclusion, Ms Priske said the discussions must go on and they would ask health insurance fund for help – as those ordering the service, the latter should join in thinking about it.
«We need smart solutions. All must think and try hard,» she said.