Please note that the article is more than five years old and belongs to our archive. We do not update the content of the archives, so it may be necessary to consult newer sources.
Foreign minister says Estonia not intending to claim compensation for damages by occupation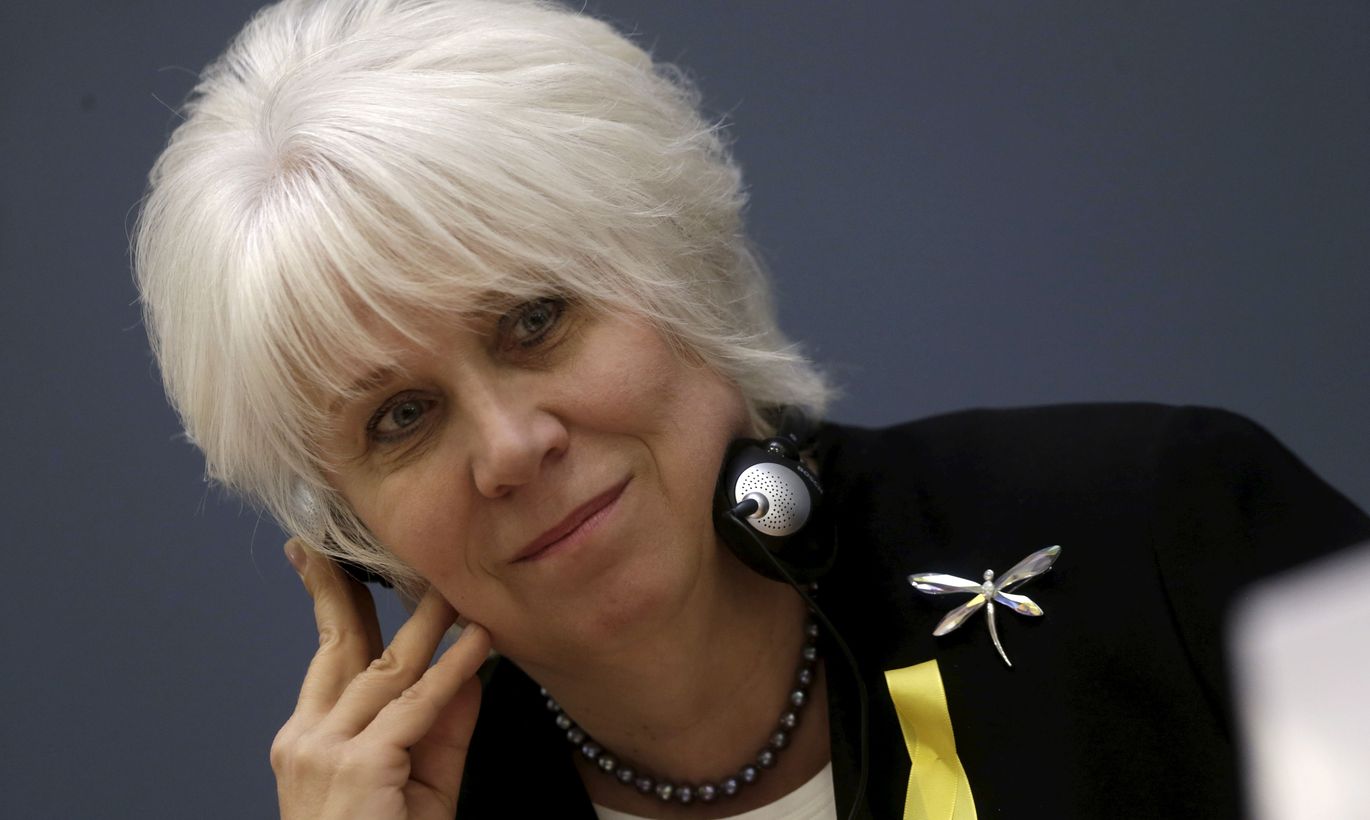 Estonia is not intending to claim compensation from Russia for damages by Soviet occupation, foreign minister Marina Kaljurand told Russian news agency Interfax this Sunday while commenting a memorandum of cooperation signed by justice ministers of Estonia, Latvia and Lithuania regarding presenting such claim to Russia as legal successor to Soviet Union.