Estonia to probably renew laws connected to terrorism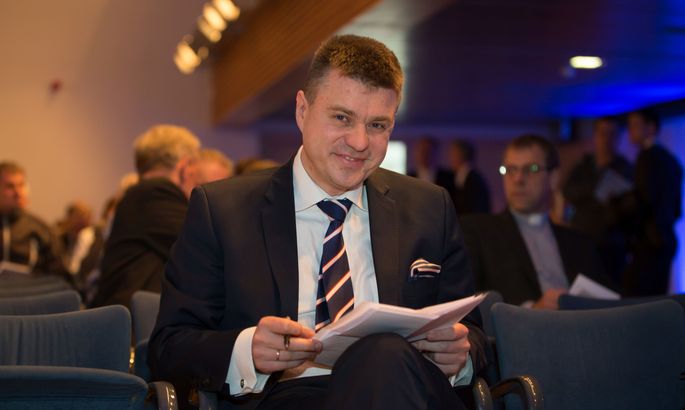 Estonian Ministry of Justice wants to more efficiently stop terrorist crimes by making amendments to the Penal Code and is asking opinions from interest groups to draw up the draft.
«We have to act to prevent dangers,» Justice Minister Urmas Reinsalu was quoted by spokespeople as saying. «War against terror is taking place in Europe. The military operations of Western countries will cause the fight to intensify. Even in Estonia the first people are being accused of terrorism,» he added.
According to the minister, due to an increase in terrorism threat the international law connected to that has been evolving fast. He added that the penal law regulation of terrorism needs reassessment in Estonia to give law enforcement authorities tools to fight against terrorism. There is a need to criminalize terrorist training, traveling abroad with terrorist intentions, and funding and organizing such a trip, Reinsalu said.
In addition, the definition of a terrorist crime has to be expanded.