Please note that the article is more than five years old and belongs to our archive. We do not update the content of the archives, so it may be necessary to consult newer sources.
Indian IT giant to hire half hundred Estonians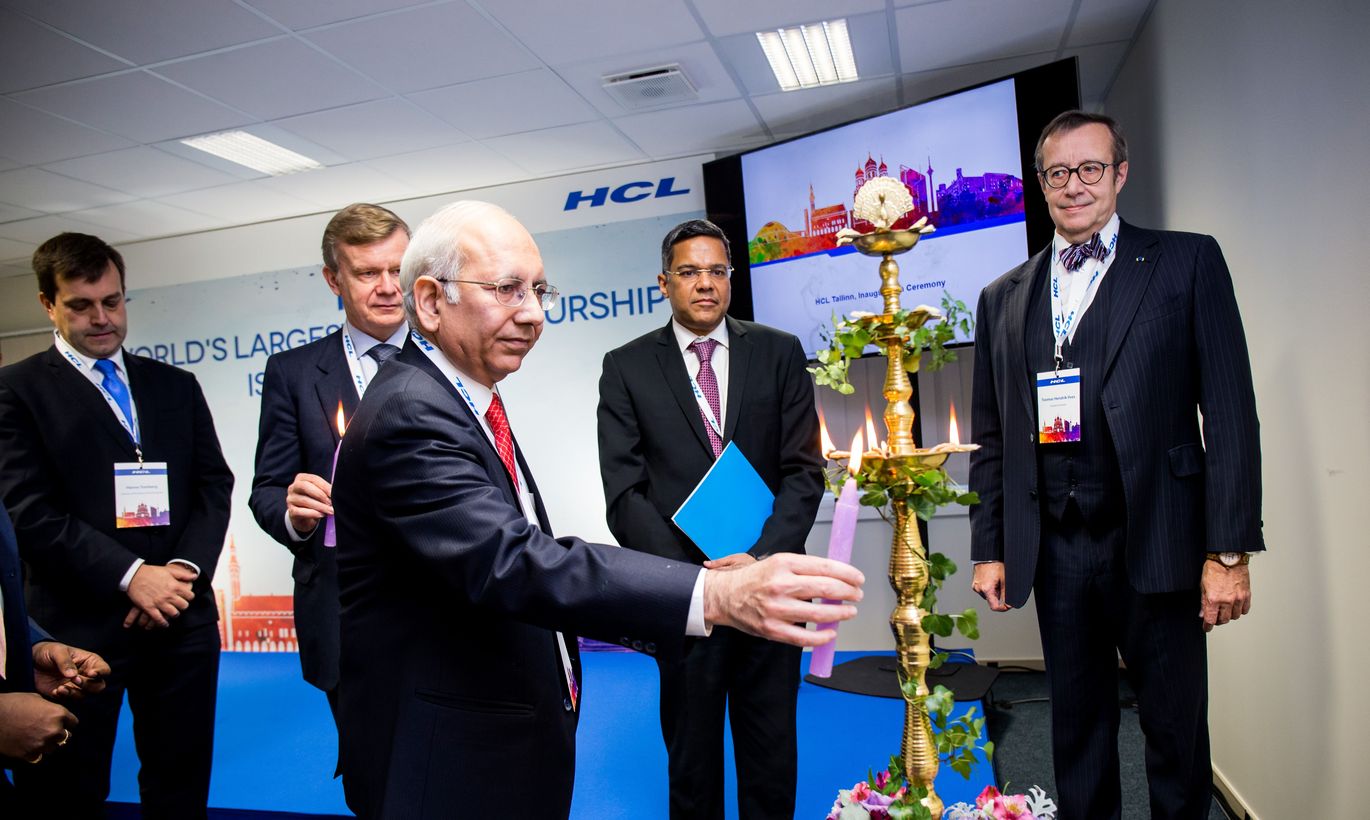 Yesterday, Indian enterprise HCL Technologies of $6bn in turnover opened regional centre in Tallinn to offer IT services to entire Europe. Of the hundred-some staff, half will be hired form Estonia.