Estonians involved in Vantaa shooting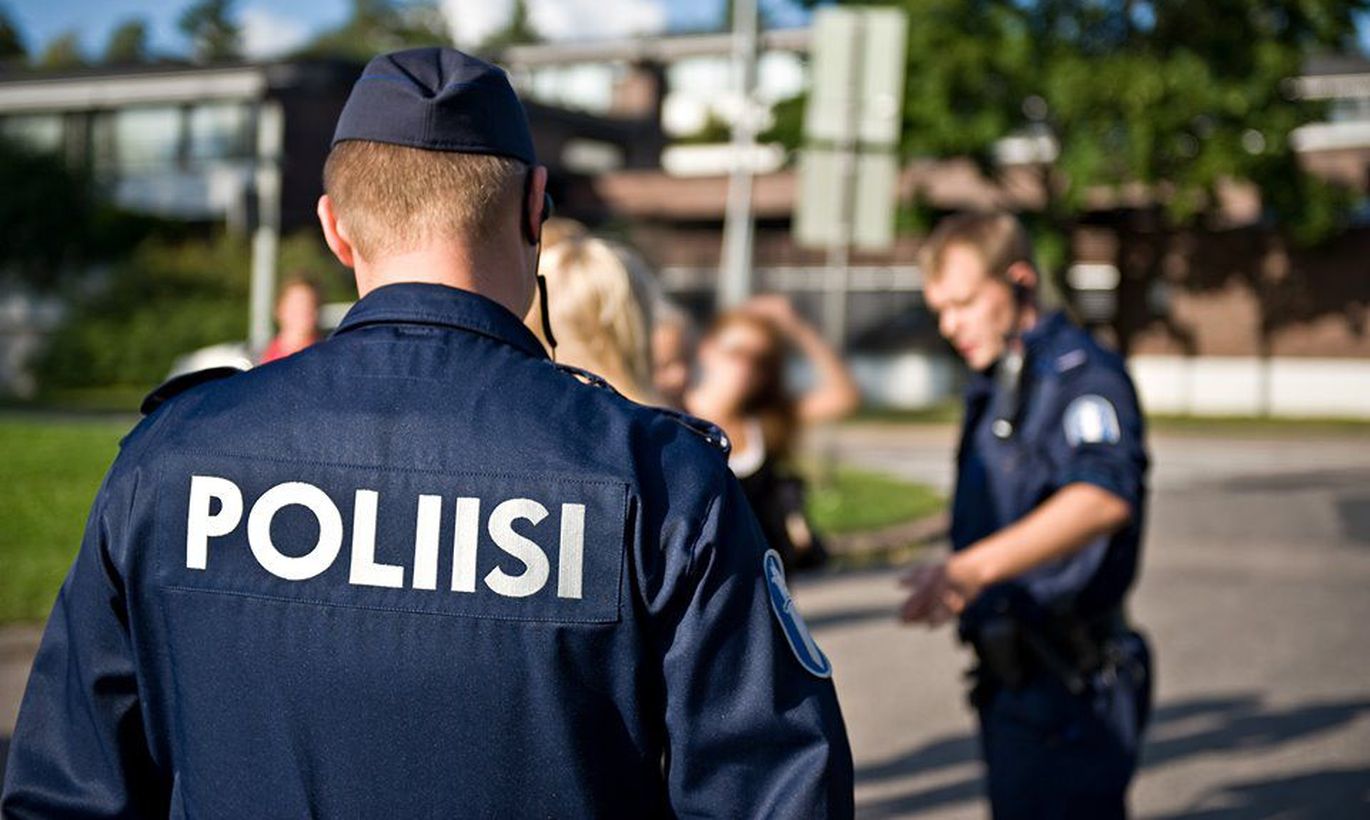 All three individuals involved in a shooting at Vantaa Myyrmäe railway station in Finland on Monday night were Estonian citizens dwelling in Finland. 
Senior Finish police instructor Kimmo Hyvärinen said the incident had numerous eyewitnesses to it.
«The shooting happened at 5:30 pm. One or two shots were fired from a pump air rifle, we do not know exactly as yet. An individual is still hospitalised having been shot in the leg. One has been detained by police, one is still missing and sought after. We do not know who it is,» he said.
The man hospitalised is 25 and the man detained is 31 years of age. Citing Finnish law, Mr Hyvärinen was unwilling to even disclose their Christian names.
The inspector said the police had basis to believe the third man is an Estonian citizen: «We have certain information about him.»
It was too early for Mr Hyvärinen to specify what triggered the conflict. The detained individual was interrogated yesterday.
The man hospitalised underwent surgery yesterday due to buckshot in the leg. «His life is not endangered. He is recovering but has to stay in the hospital for a while,» said the inspector.
Those involved in the conflict have been in touch with Finnish police before but Mr Hyvärinen was unable to specify their criminal background.
To the knowledge of Postimees, the one injured is Tanel (25) from Ida-Viru County. A source said the shooting may have been gangs settling accounts.
After Tanel initiated the conflict, the other party took a gun from backpack and shot him in the leg. As Tanel fell, the man fired another shot. Before running off, the men repeatedly kicked him in the face.
Prosecutor's office data says Tanel has been criminally punished twice. The first time he was jailed conditionally for handling large quantities of narcotic substance.
The other occasion was in September 2013 when he was sentenced for drugged driving and violence in public places. His total penalty was five months behind bars.
Acting headmaster for Rakvere Occupational School Arvo Kübar said Tanel graduated from the school in 2009 as environmental technology metal-worker. «An ordinary schoolboy,» he said, adding the lad's grades had been both satisfactory, good and excellent.
An acquaintance of Tanel dwelling in Viru County said she did not know what kind of a life the young man was living in Finland but while in homeland the company he was in was always into problems. «Fights were part of it,» said the woman.