Estonia a candidate for satellite data platform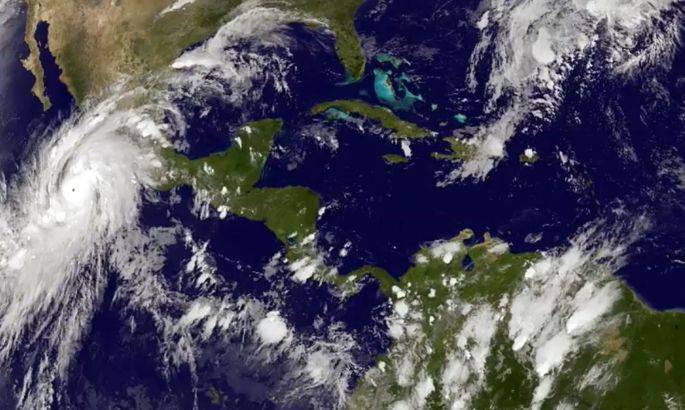 Estonia has interest and capacity to create Baltic Sea satellite data platform, said enterprise minister Liisa Oviir following an unofficial EU and European Space Agency ministers meeting in Brussels this Monday. 
«European Union has made large investments into satellite navigation and distant monitoring development, production and sending [objects] into orbit. Meanwhile, less attention has been paid to how the large amounts of data might be used and shared more effectively on Earth. Here our entrepreneurs can come in and help,» said the minister.
The minister noted that considering Estonia's flexibility, IT-strength, good e-state reputation, favourable geographical location and capability of Estonian entrepreneurs to process large amounts of data, space tech has great potential for businesses in Estonia. And for that reason Estonia is deeply interested in creating a regional satellite data platform.
European Commission general directorate space data unit chief Andreas Veispak said Estonia might already begin to intentionally move towards a joint platform for data from satellites, drones, planes etc as well as increased mega data processing capacity. «For that, Estonia has excellent prerequisites,» added Mr Veispak.