Every party gets a part
«Protection money» Excel table coming soon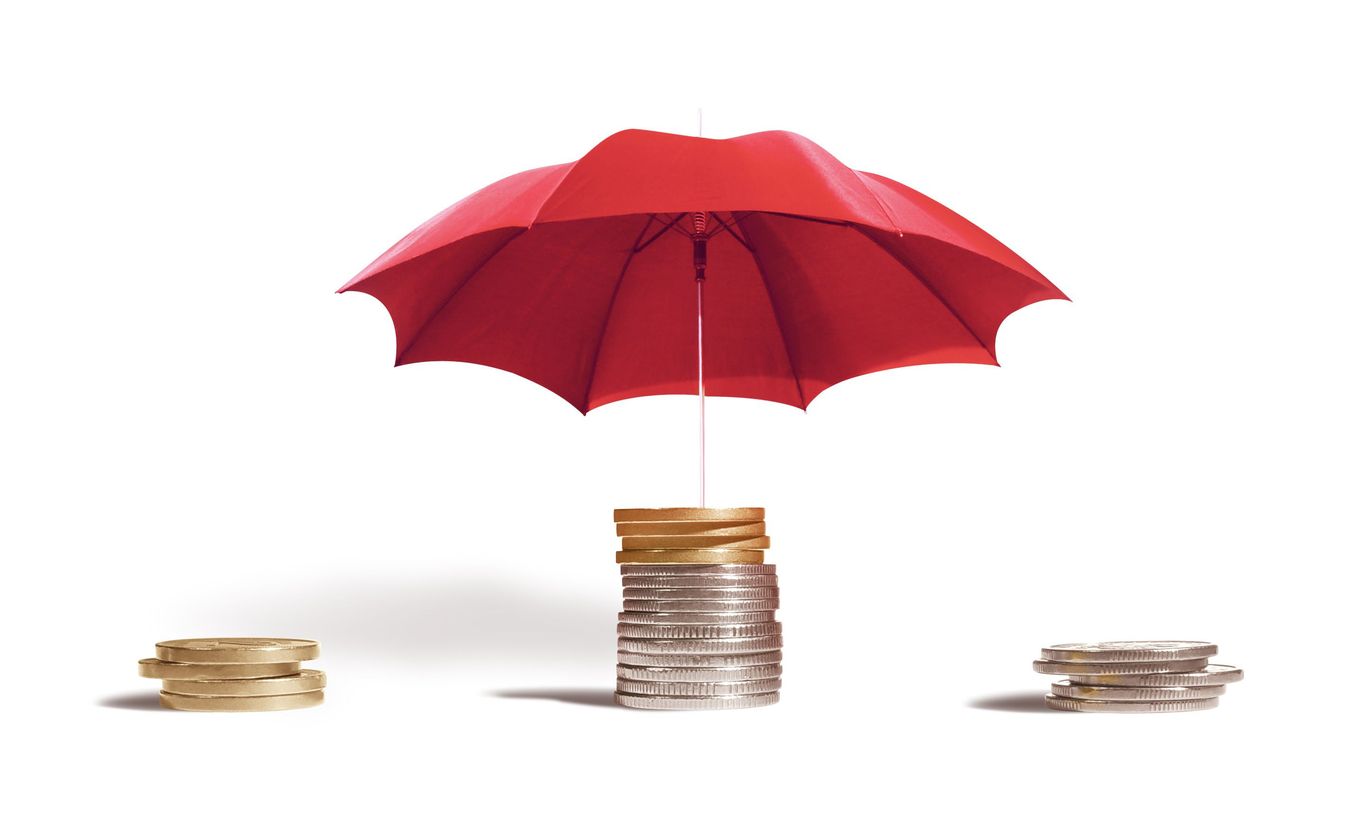 Starting today, Riigikogu discusses the 2016 state budget bill. Among other things, the lucky ones will emerge who are in for a windfall of extra taxpayer money – depending on level of love by parliamentarians. No surprise if the likes of Public Broadcasting (ERR) and Olympic Committee (EOK) get showered.
As the Estonian kroon era was coming to its end, 101 millions of the money were handed out. These past years, it has been around six million euros plus. Again in 2015, a sum shall be provided with help by deputies from governmental reserve.
By 3 pm yesterday, all factions had to have handed in their proposals. In Finance Committee today, they'll argue till it's settled. The Excel table produced will not be voted tomorrow as yet, for it needs the okay of finance ministry which will place the figures on appropriate budget lines. Should some appropriation have a long-term effect lasting over a year – like wage rise for someone –, such will probably be sorted out and binned.
The table ought to exit the ministry by December 7th to then be officially voted for.  
The so-called protection money distribution between the factions isn't totally clear at the moment. What we do know is that the ones in coalition – Reform, Soc Dems, IRL – will be able to hand out about €1.5m. Opposition parties will have a lot less left – EKRE and the Free get about €250,000 each, and Centre to the tune of €700,000. That's the order of magnitudes, but how exactly the sums will be channelled is up to generosity and liberality in the coalition.
EKRE faction head Martin Helme said for them as newcomers in the parliament it was rather surprising when the protection money message was sounded.
«We had to deeply think this over. But we find that this isn't a money that the party will grasp and clutch. Secondly, this is our only chance to affect the budget process,» said the politician to explain who their party still opted to participate this time.
Mr Helme admitted there are arguments against such handing out of money and in times to come the distribution should show added transparency.
In EKRE faction, all were given equal rights to decide about a certain sum which was about €35,000. According to EKRE chairman Mart Helme, it mainly went into education, sports and churches. A one to abundantly bless the latter was his very self.  
Finance Committee member Andres Ammas (the Free) says the present system does not sit well with them as they have stated before.
«But we have also said we would not be priming if of the couple of dozen of out proposals of greatly varying weight a few will be supported. We will put forward proposals which will reflect our priorities,» said the politician, adding there was no personal division of money between them.
In the assessment of Mr Ammas, the protection money isn't dirty by nature as for some 95 percent goes for stuff that is right. «And, actually, a Riigikogu member might have a certain authority to make amendments in the state budget. But we do not like that this is done in secret, and neither do we like it that the coalition deputies are currently worth thrice the oppositionists,» said he and went on to explain that therefore the Free are determined to alter the system in the future.
Centre faction deputy chairman Mailis Reps said they divided up their €700,00 so that everyone could personally hand out a couple of dozen thousands, and a part goes forth from the party as such.
«Three county centres outside of Tallinn got money as well – in Paide and in Ida-Virumaa there were larger projects. We tried to avoid the eye-strikingly strange allotments like somebody handing money to non-profit associations linked to themselves,» she said.
The coalition representatives were much more secretive when talking about the money.
IRL faction chairman Priit Sibul said they had discussed proposals and reached some understanding and handed it to Finance Committee. «Well it'll be seen at the committee what they will approve of it,» he noted.
To the knowledge of Postimees, the IRL people also split some personally and some as party.
Finance Committee chairman Remo Holsmer (Reform) was also wary of delving into details. «We have repeatedly been discussing this in the faction and the picture is basically clear,» he generalised.
As ked to specify, Mr Holsmer mouthed the answer thus: «At meetings we discuss. So we discuss, nothing complex.»
Glancing at the overall protection money panorama, he observed that certain publicly known trouble spots must probably be included therein: financing of ERR, financing of EOK, applications by local governments etc.  
Thinking transparency, Finance Committee has decided that prior to December 7th Riigikogu vote the proposals by factions will be placed at the parliamentary website for all to look and see. «If anything feels questionable, [people] can react,» promised Mr Holsmer.
Soc Dems faction chief Andres Anvelt desired not to comment the issue as internally they have decided that this is the domain for Finance Committee member and faction vice chairman Kalvi Kõva. Mr Kõva remained outside Postimees' reach despite the many calls and messages, yesterday.
Protection money (katuseraha)
Last year, 540 proposals were put forward to split €6.17m. Of these, four million was drawn from governmental reserve fund, and €2.17 out of various state enterprise dividends.