Police catch man as suspect in double murder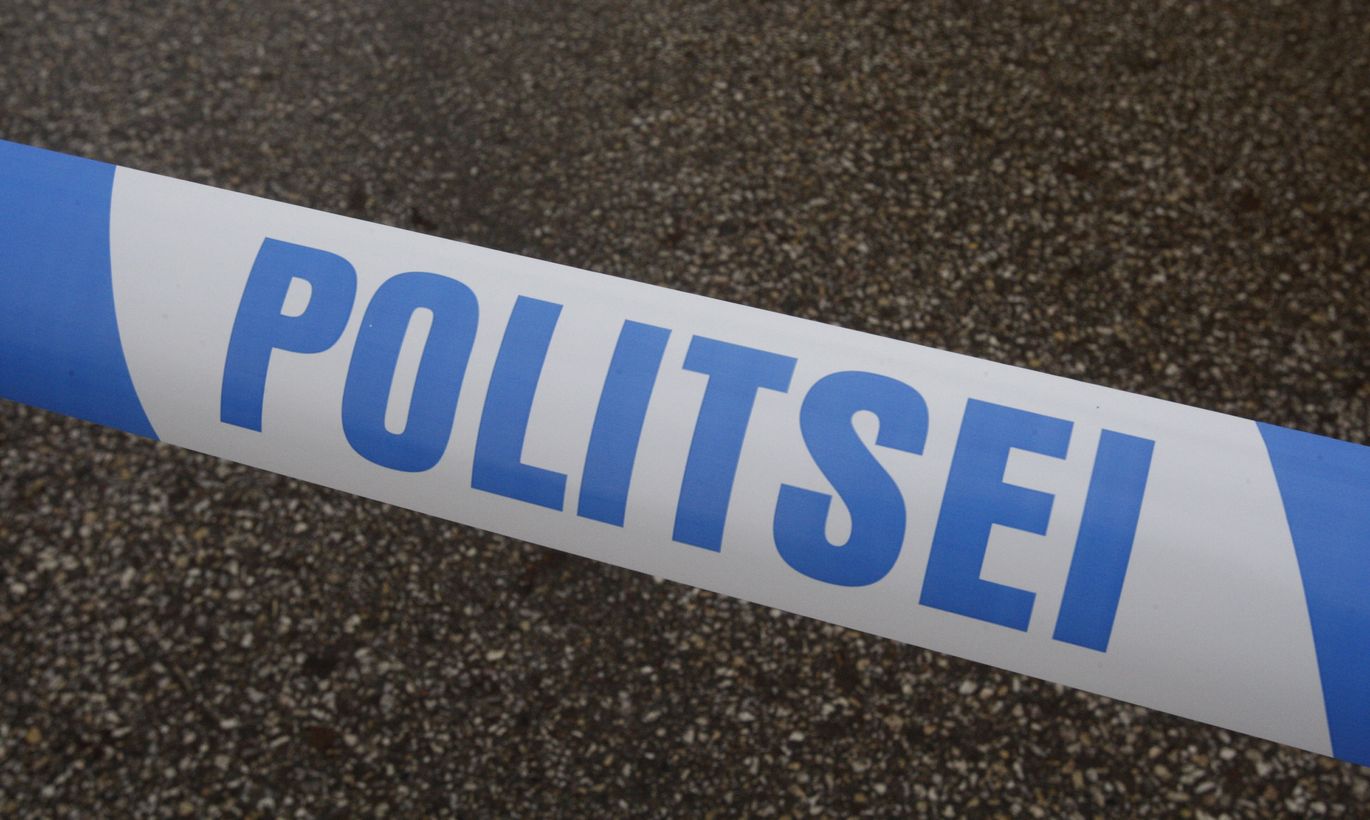 Police alerted by neighbors found the bodies of two men in their 50s apparently stabbed to their deaths in a village in western Estonia on Tuesday evening and arrested a 51-year-old man as suspect in the killings shortly afterwards.
According to initial information, police received a phone call from a neighbor about a potential victim of violence in an apartment at a Tallinna Street address in the village of Juuru in Rapla county at 6:02 p.m. on Tuesday.
A patrol that arrived at the scene found the bodies of two men, aged 58 and 57, with stabbing wounds.
The police arrested a 51-year-old man as suspect in the killings not far from the same apartment building.
Annely Erm, spokesperson for the West circuit prosecutor's office, said the 51-year-old suspect has been punished pursuant to criminal law on repeated occasions earlier for theft, drunk driving and driving while his driver's license was suspended.
«The prosecutor intends to seek custody for the suspect, which will apparently happen not before Thursday. At this point the suspect has been detained for 48 hours,» Erm told BNS.
Both the victims are local men. The suspect had come to visit a Juuru resident living not far from the victims. Initial police reports suggest that the suspect and the victims knew each other and they had had a conflict earlier. There is no information about the three having consumed alcohol together.
An investigation has been opened based on the article of the Penal Code dealing with murder.