Book about Estonian businessman Rein Kilk withdrawn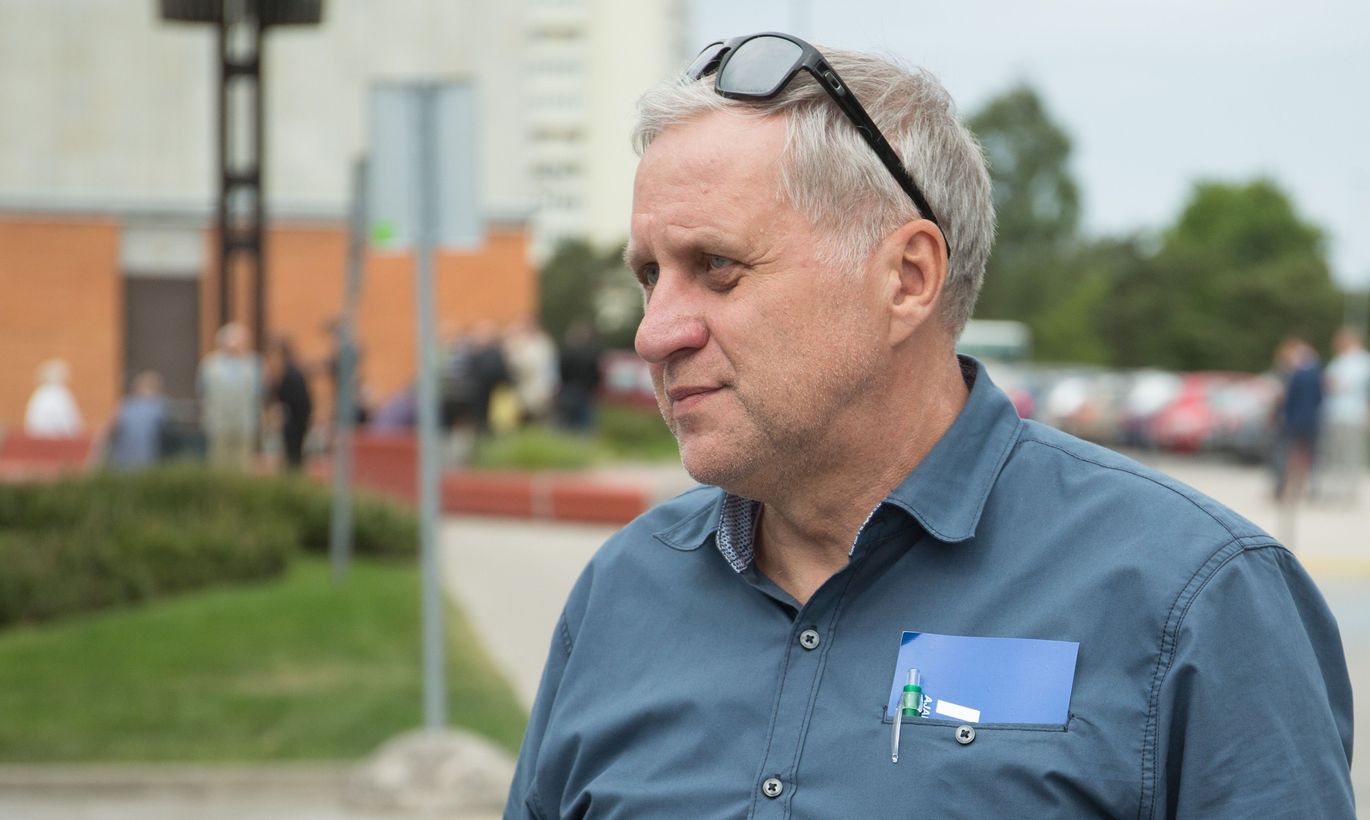 The bookseller Rahva Raamat on Tuesday withdrew from its stores all copies of a book about businessman Rein Kilk.
Airi Ilisson-Cruz, marketing chief for Rahva Raamat, said the bookseller received a phone call from lawyers for Kilk on Tuesday with a demand to stop selling the book in connection with a lawsuit filed against its publisher Raamatuvagi OU.
The book had debuted in bookstores just a few days earlier.
«To avoid potential claims against Rahva Raamat, we considered it appropriate to stop selling the book until the end of the dispute,» the marketing chief said.
Kilk could not be reached for comment.
The book titled «Cunning Kilk and the 12 Fools» was written by Tarmo Teevali and Jaano Martin Ots. The latter told Postimees he had heard that he sale of the book had been suspended but couldn't say why.