Please note that the article is more than five years old and belongs to our archive. We do not update the content of the archives, so it may be necessary to consult newer sources.
Conviction of Center Party's Toobal, Laasi becomes final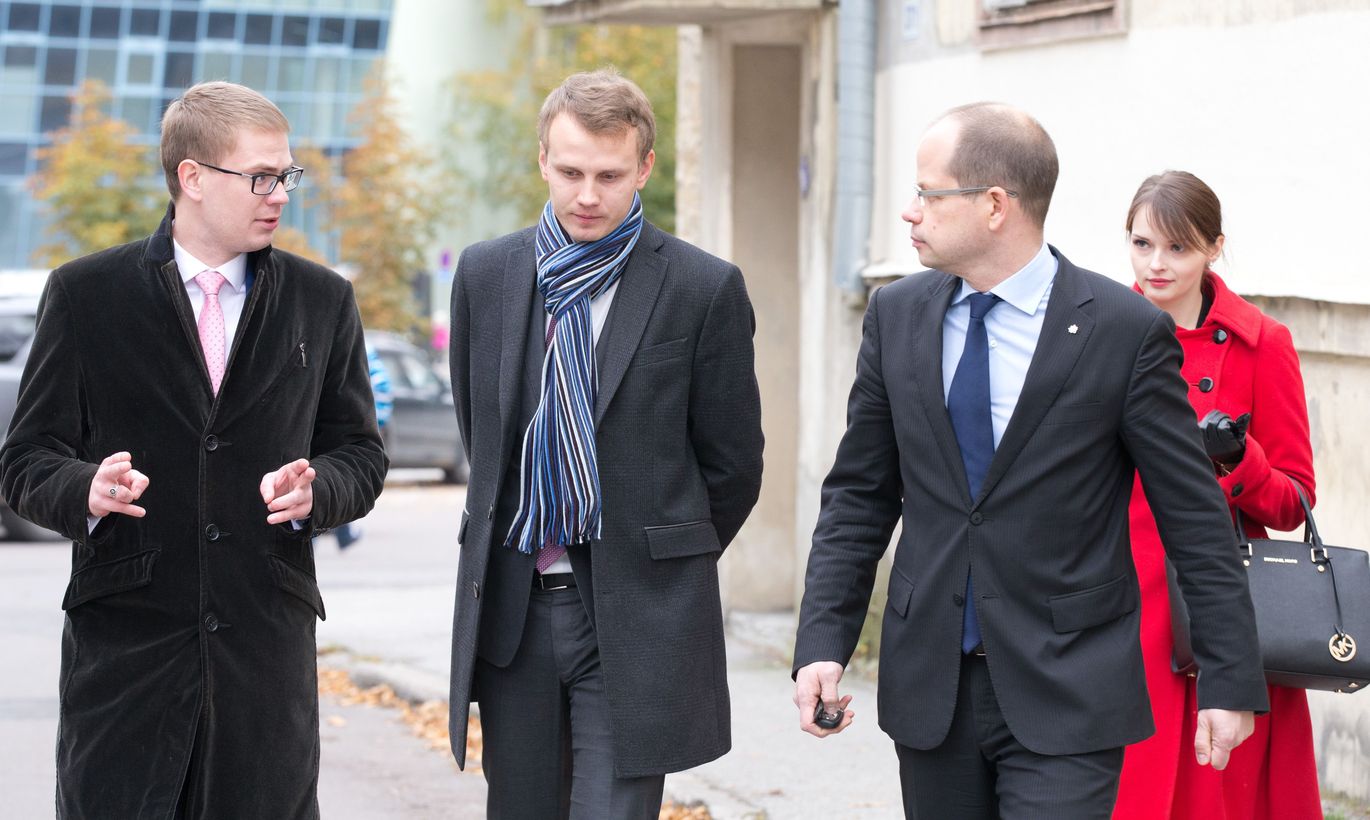 The conviction of Center Party members Priit Toobal and Lauri Laasi who were found guilty of several criminal offenses in lower level courts became final by Friday's ruling of the Supreme Court.