Please note that the article is more than five years old and belongs to our archive. We do not update the content of the archives, so it may be necessary to consult newer sources.
Editorial: the Toobal story moral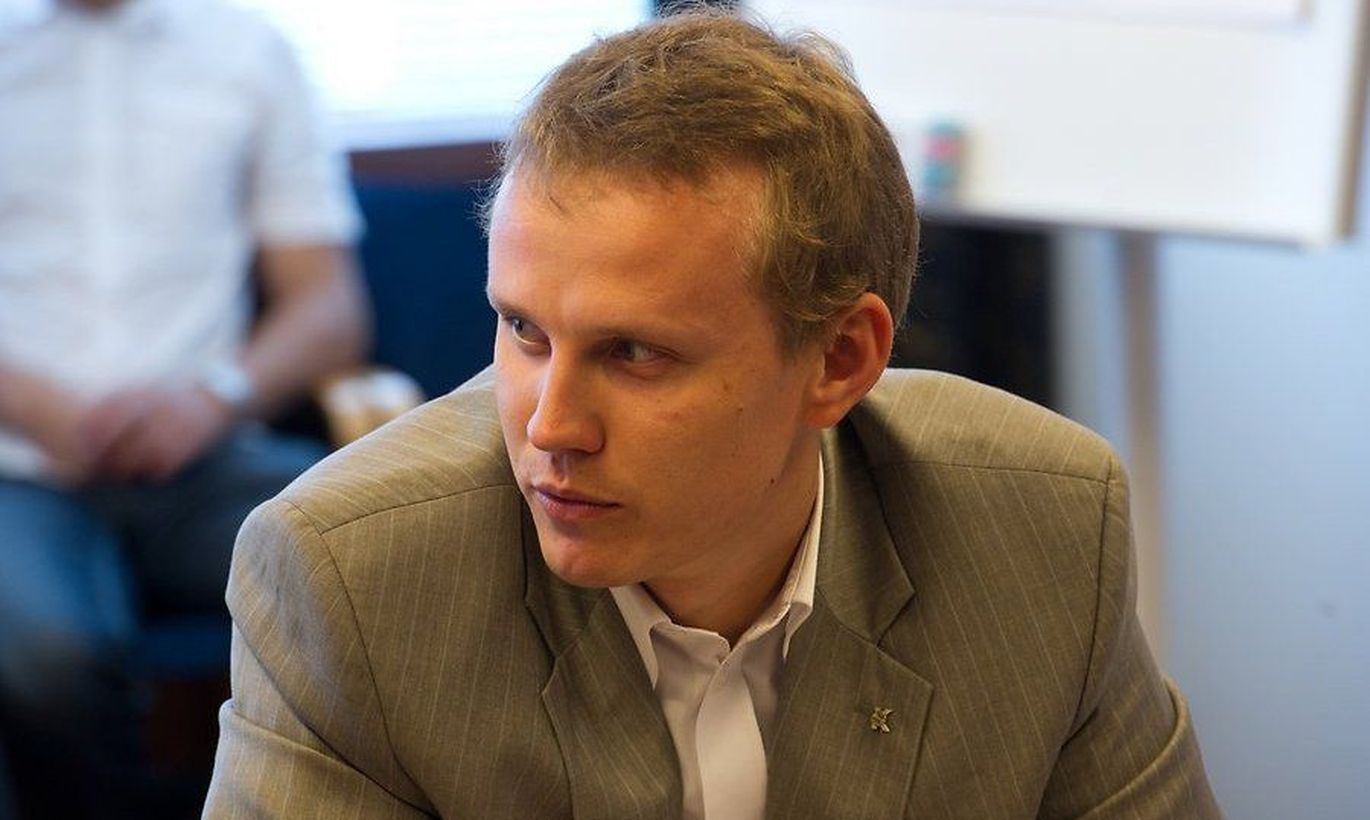 The moral is plain as can be: not befitting for adults to seek potential partners in schools. Be the targets opposite or same sex, be the seekers politicians of bus drivers, men or women. Makes no difference.