Please note that the article is more than five years old and belongs to our archive. We do not update the content of the archives, so it may be necessary to consult newer sources.
Priit Toobal quits as MP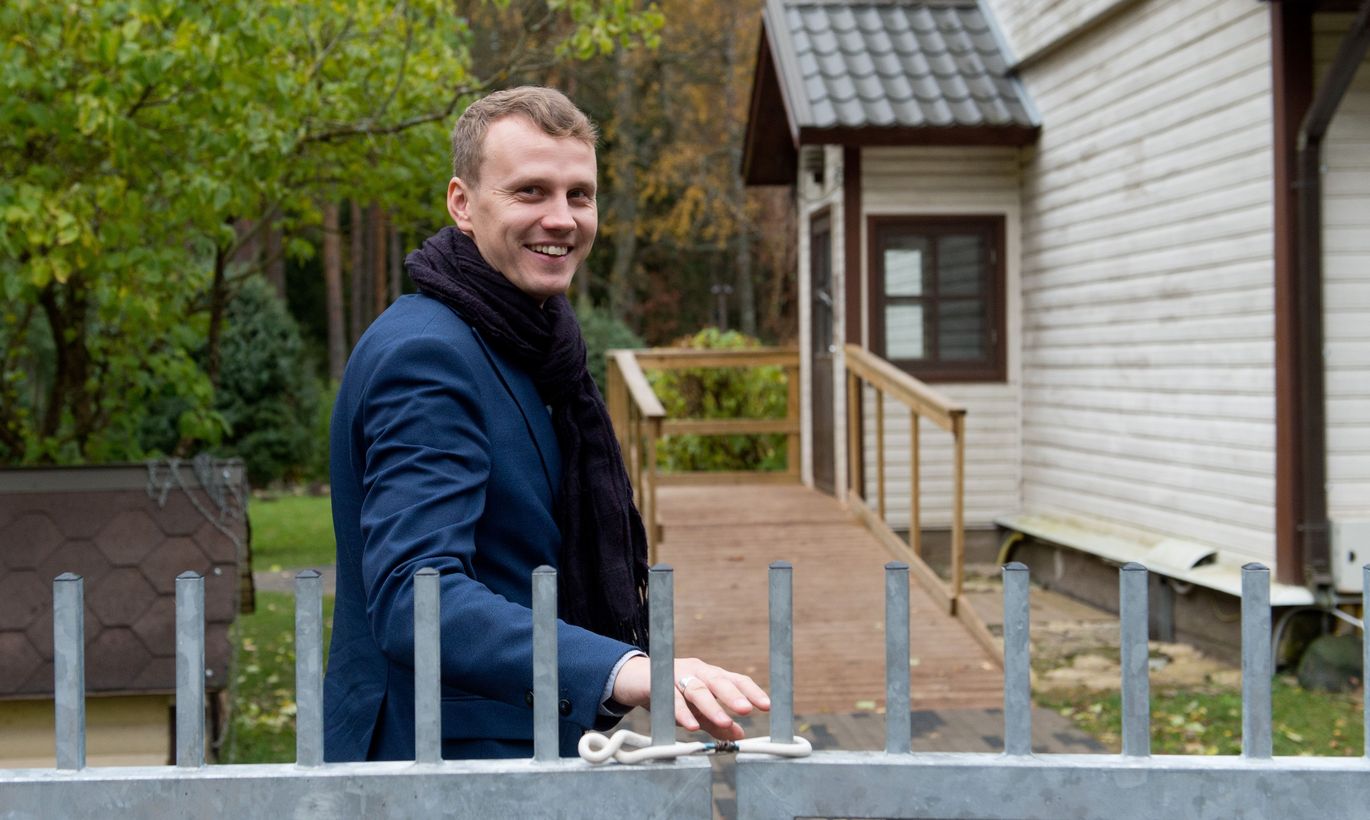 Priit Toobal, secretary general of the opposition Center Party, said on Wednesday he is resigning as member of the parliament before the Supreme Court announces its verdict on an appeal filed by him and other defendants found quilty of instigation to illegal surveillance and other offenses by lower level courts.