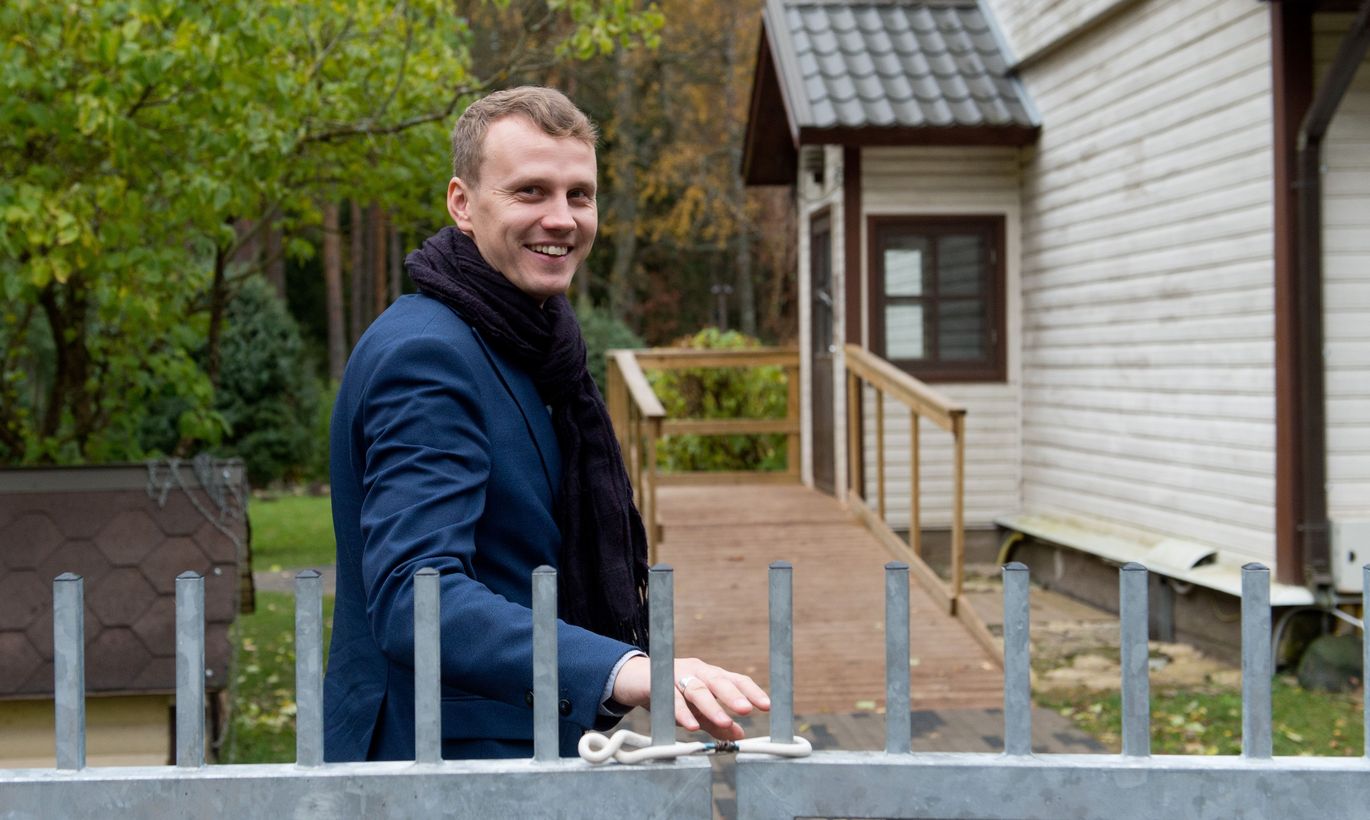 Priit Toobal, secretary general of the opposition Center Party, said on Wednesday he is resigning as member of the parliament before the Supreme Court announces its verdict on an appeal filed by him and other defendants found quilty of instigation to illegal surveillance and other offenses by lower level courts.
«In about 48 hours the decision of the Supreme Court will be made public upon which it would depend whether or not I can continue in the Riigikogu. Of course I hope that the Supreme Court will make a not guilty verdict, but I also have to reckon with the possibility of the opposite,» the MP said.
«When the Supreme Court issues a guilty verdict on me, the Riigikogu would have to expel me from its ranks. Something like that would not be good for the reputation of the Riigikogu or the international reputation of Estonia. Most importantly, it would once again undermine trust between Toompea [the seat of parliament] and the people of Estonia. This is something that we definitely cannot afford in the present situation. The Estonian society already is dangerously split and for some reason members of the government and the president are just adding fuel to the fire,» Toobal said.
«Therefore I am stepping down before I get to know the verdict. In this way the Supreme Court too has more freedom to assess, without giving consideration to circumstances, what their decision means for the reputation of the legislative body and Estonia,» Toobal said.
Toobal and another Centrist MP, Lauri Laasi, took their case to the Supreme Court after the Tallinn appeals court upheld the guilty verdict handed down on them by a first tier court in October 2014.
The Harju county court on Oct. 17, 2014 found Toobal and Laasi, as well as a third defendant, Ivor Onksion, guilty of instigation to unauthorized surveillance and violation of confidentiality of messages.
The court punished Toobal and Laasi with suspended jail sentences, finding them guilty of instigation to unauthorized surveillance and violation of confidentiality of messages, which they allegedly committed by inducing Onksion to unlawfully enter the e-mail account of former Social Democrat policymaker Hannes Rumm and forward to them the e-mails contained therein.