Please note that the article is more than five years old and belongs to our archive. We do not update the content of the archives, so it may be necessary to consult newer sources.
Toobal: these claims are silly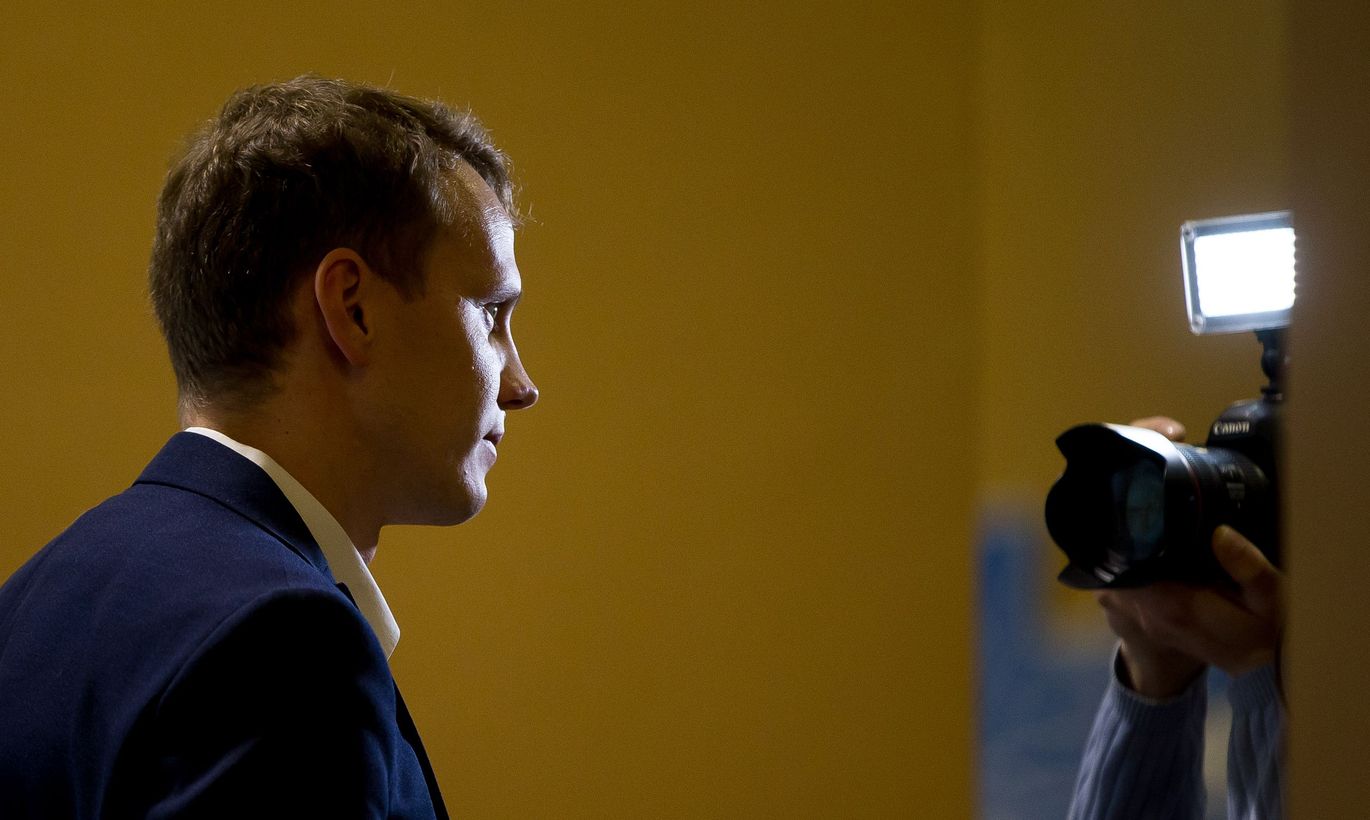 Centre Party secretary-general Priit Toobal desired not to comment on concrete chats with schoolboys.