Please note that the article is more than five years old and belongs to our archive. We do not update the content of the archives, so it may be necessary to consult newer sources.
In private chats, Priit Toobal wooed schoolboys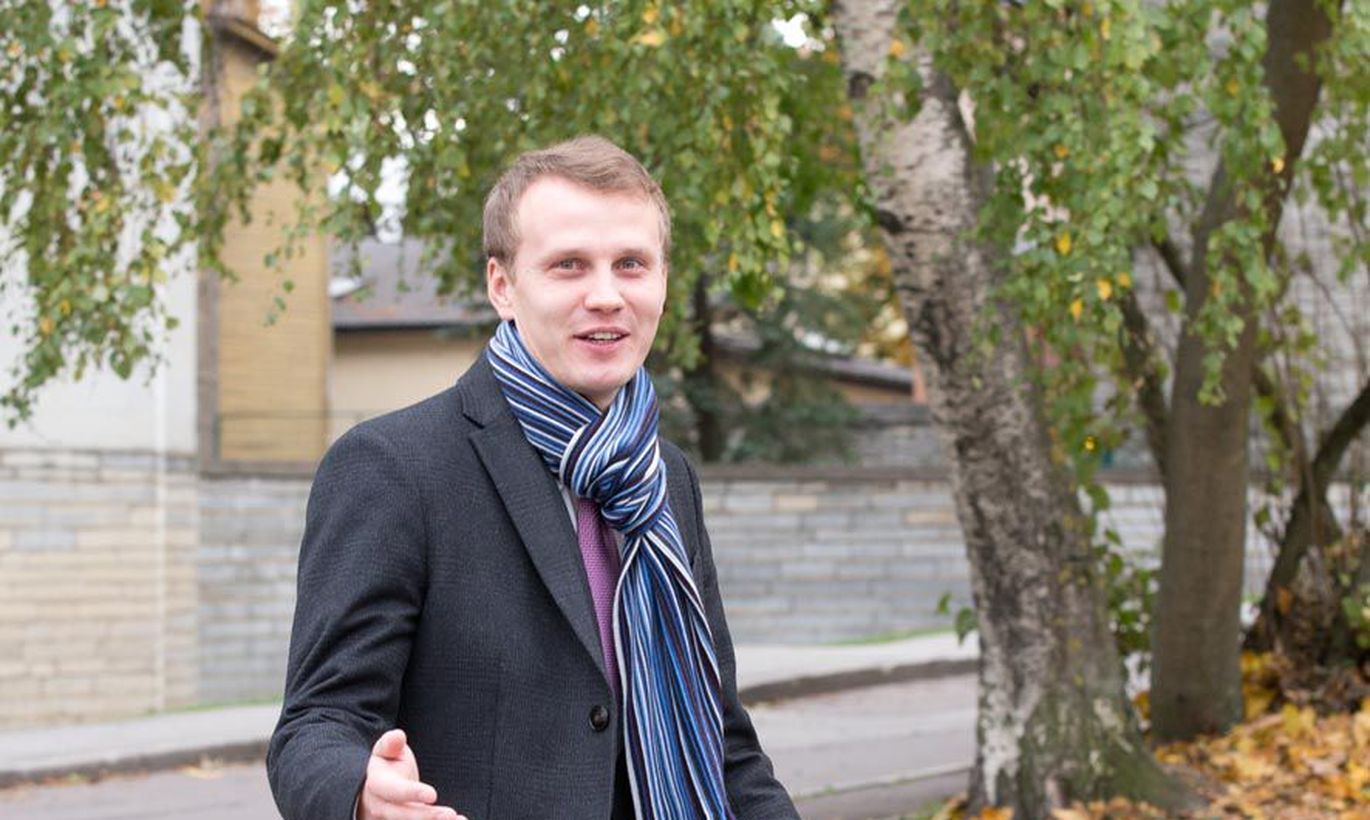 «Sry... that was too gay maybe.»
«Nowadays they say all are bi :D so cool :D»
«Might down vodka together sometime :D»
«Thought let's have a sauna [party] and down some vodka :D»
In a recent Facebook conversation, these sentences were written by top Centre Party cadre and Riigikogu member to a 16 years old male gymnasium student. A few hours after learning about the investigative article to be published thereon in Postimees, Mr Toobal announced his resignation from the parliament citing need to defend reputation of the Riigikogu.