By phone, police threatened of repeat of Paris events in Narva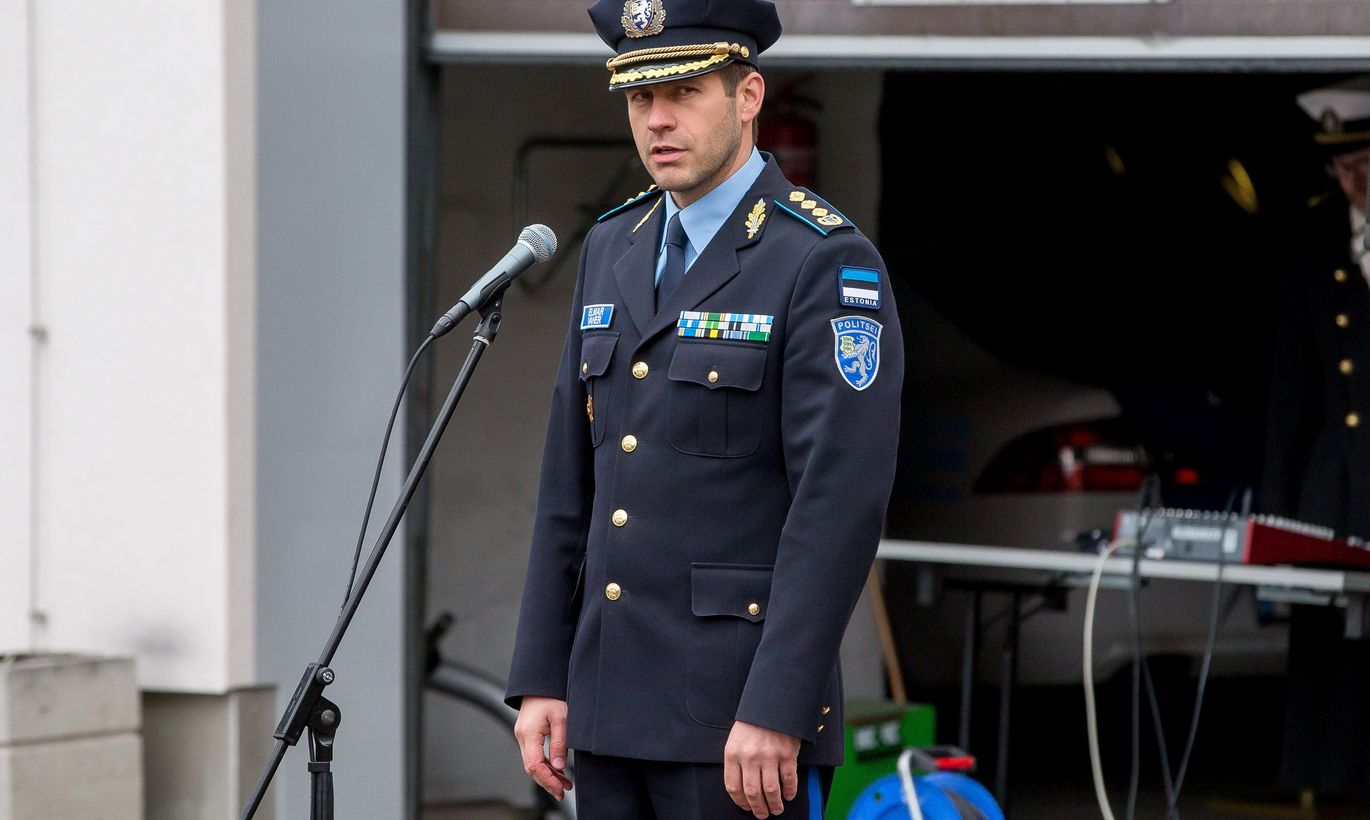 In Estonia, the initial serious repercussion of Friday's terrorist events came in less than 24 hours. From, Narva, alarm centre received a phone call from a man promising to repeat everything what had just transpired on the streets of Paris. 
«The threat call was not the kind where it is obvious that the individual is drunk,» said Police and Border Guard director-general Elmar Vaher, having personally inquired about the issue.
Therefore, the police had to take the threat in all seriousness. Police were sent to the door of the one who made the phone call, with two options to go by in a situation like this: to kick the door down, or to ask for peaceable entry.
«It was the peaceable version as the one calling had no actual evil intentions,» said Mr Vaher. «But it was surely an unpleasant thing for his family, resulting in a criminal procedure.»
The police chief said people need to know and consider that the police takes any such threat with utmost seriousness. «And we always catch the issuer of the threat, there is no escape,» promised Mr Vaher.
As a direct result of the events in Paris and of many others, specially trained police patrols in Estonia will be carrying a support weapon in the police vehicle – an automatic weapon to be used in case of unexpected conflict without losing valuable time.
«In recent history, we have such experience with armed individuals entering the defence ministry, and s related to the shooting at the school in Viljandi,» said Mr Vaher. «Trained policemen need to be able to immediately enter a building and, if needed, render the criminal harmless.»
Also as a direct consequence of the events in Paris, during routine traffic checks, the police may ask the trunk of the car to be opened. «How long we will be doing this depends of the threat assessment,» said Mr Vaher.
As the third measure of precaution, the police will add extra scrutiny to larger public events. They will try to notify the organisers specifically of safety measures; if needed, the police will show up at the events with their forces. «We wish to help the organisers of public events and do everything to prevent criminals from turning these in their advantage,» said Mr Vaher.