Editorial: is Schengen dead?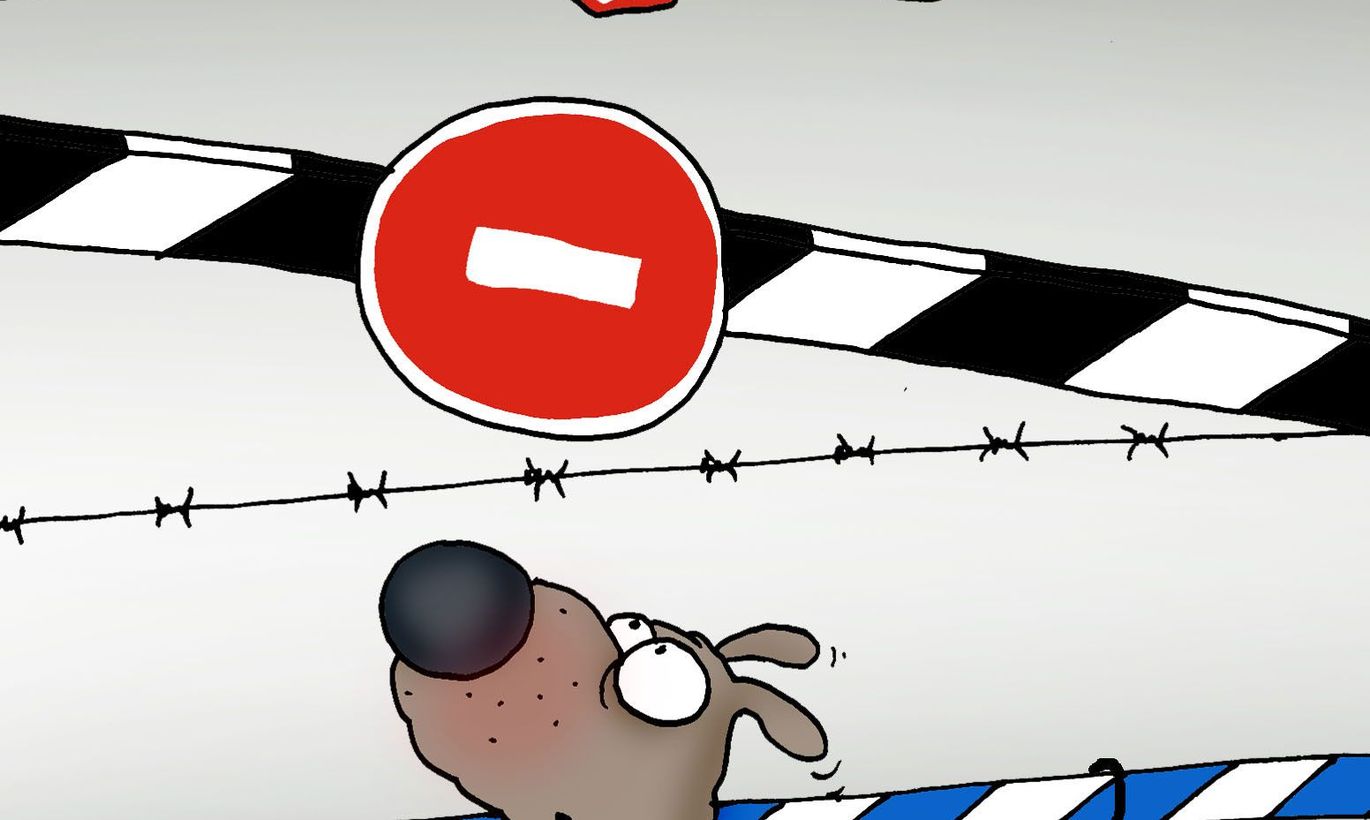 We're living in a world where virtual reality sometimes feels more real than life itself. When nations which have agreed to do away with internal borders restore border checks due to influx of refugees, can we speak about Schengen treaty still valid? True: it does allow border control in certain situations and we can still travel freely from Tallinn to Lisbon with ID-card only, so both de jure and de facto if feels business as usual. But... is it?
When Estonian Police and Border Guard, and ship company Tallink say that Sweden's border checks restored for ten days (initially) do not directly touch us, this is true and isn't. People do not need to apply visas to travel to Sweden, but we are so integrated that whatever happens in the European Union will touch us almost inevitably.
These days, public statements may be even stronger that whatever physical fence (as even these are being built and planned). In the Schengen space currently featuring 27 states in Europe, documents are being checked constantly – it is just that the relevant agencies have not issued the constant press releases regarding that. Now they do.
Partly, this is certainly just domestic policy. As the Danes said this summer they would restore temporary border control to stop smuggling and illegal immigrants, for domestic audience this may have seemed the new minority government asserting its policy. The current Swedish situation, however, is obviously serious: the nation that has absorbed most immigrants per capita isn't coping. This year, over 120,000 have arrived, and the forecast is 160,000 – 190,000. Last year, there came 81,000.
Having met the African leaders on Malta, EU chiefs initially approved a €1.8bn support fund to get to the roots of the exodus. The fund is supposed to cut poverty and violence in African states – boost the economy and security – and help with cooperation against human traffickers. Nice, but hardly affording Europe convenient ease. The refugee crisis takes constant effort. And unity.
With Schengen, unity is keyword as well. If, in unity, we decide to alter Schengen, or add specific regulations, nothing tragic about that. Things turn problematic when each begins to independently build its virtual or actual fences – without the neighbour getting the point.
For us, avoiding such chaos in the EU, and explicitly understood waterproof agreements, are existentially important. Because though represented at all the important tables, we're still but a small border state.