Editorial: is Schengen dead?
November 13, 2015 4:13 PM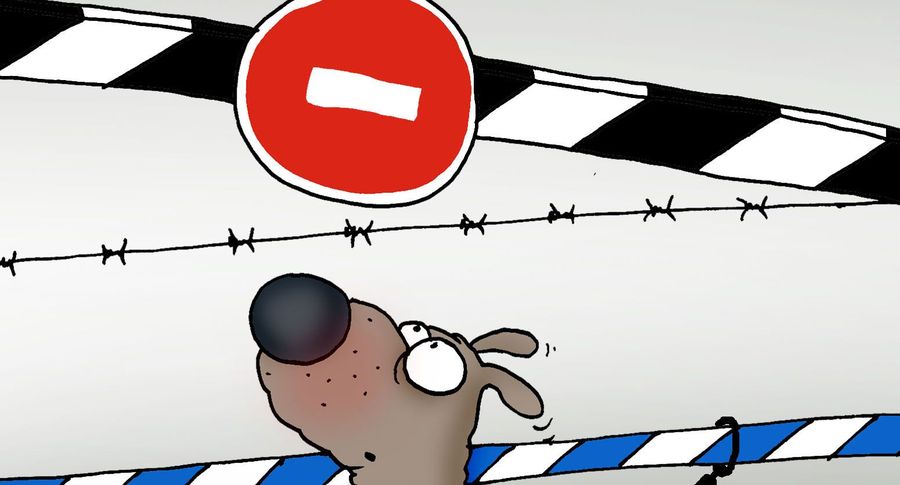 We're living in a world where virtual reality sometimes feels more real than life itself. When nations which have agreed to do away with internal borders restore border checks due to influx of refugees, can we speak about Schengen treaty still valid? True: it does allow border control in certain situations and we can still travel freely from Tallinn to Lisbon with ID-card only, so both de jure and de facto if feels business as usual. But... is it?