Please note that the article is more than five years old and belongs to our archive. We do not update the content of the archives, so it may be necessary to consult newer sources.
Secretary-Generals, the generous philanthropists stuffing party coffers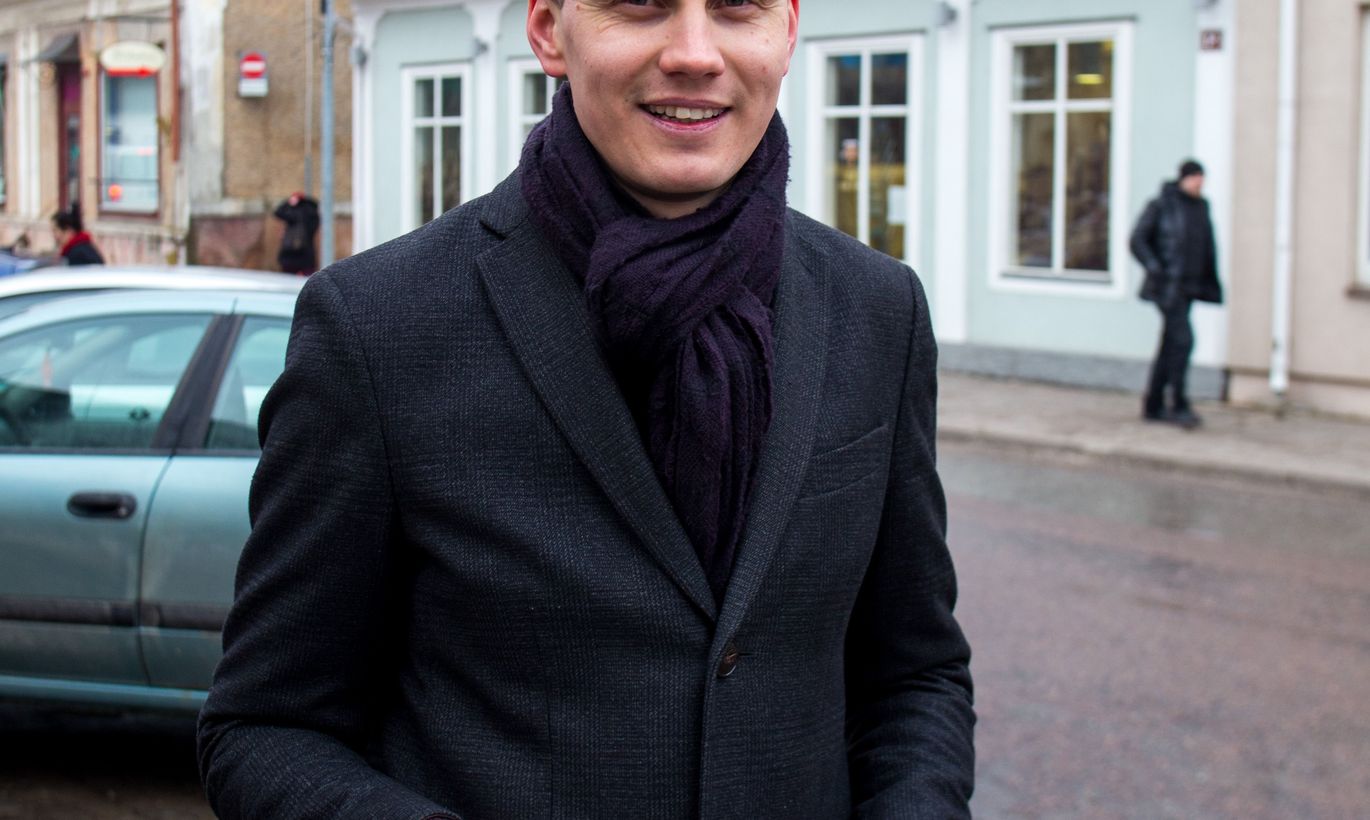 A job for a party secretary-general is to keep seeking and finding money and new donors for is. Therefore, their own generosity is under added scrutiny. While Centre's secretary-general has given no money to native party over these past three years, his colleagues on the remaining major parties have.