Please note that the article is more than five years old and belongs to our archive. We do not update the content of the archives, so it may be necessary to consult newer sources.
Banks twist client arms to draw personal data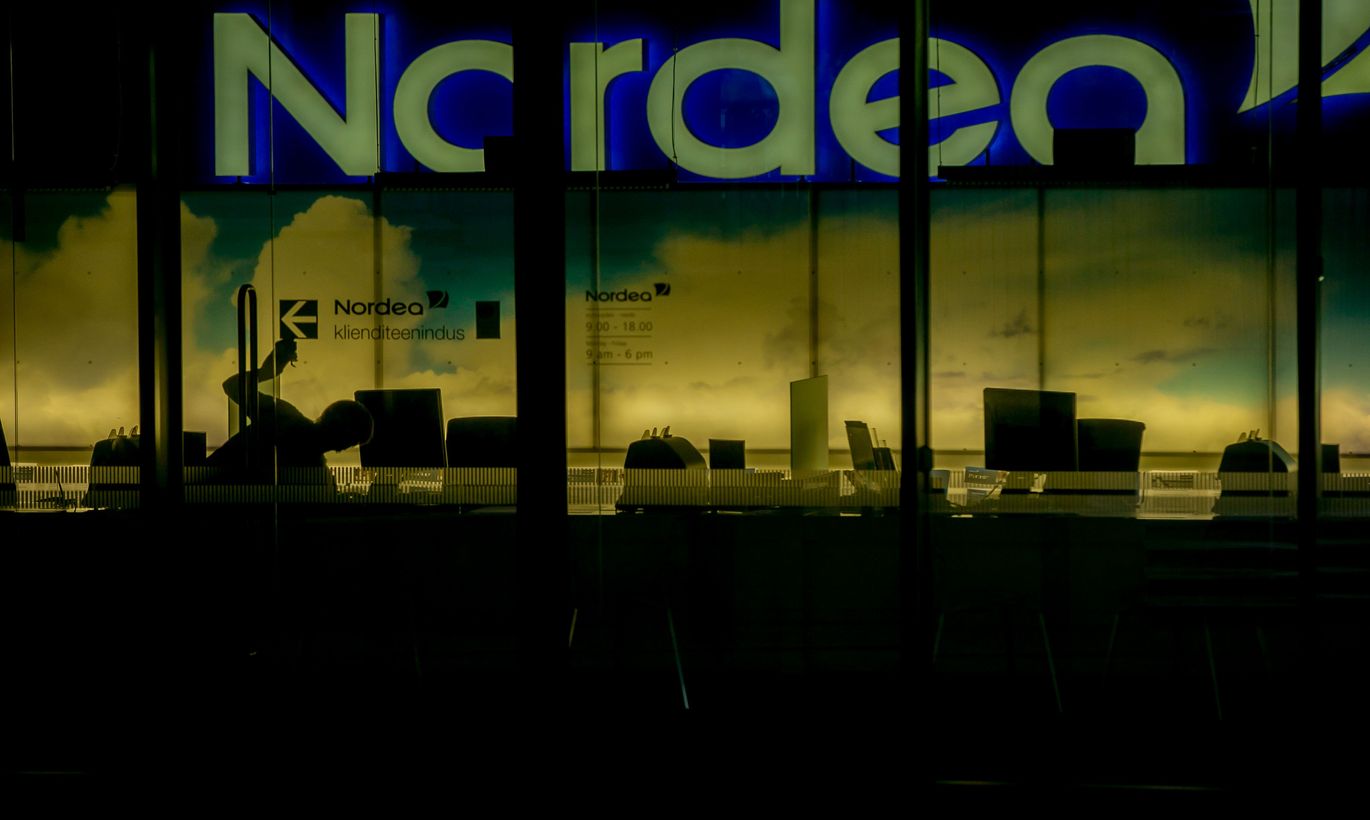 Nordea and Danske clients complained to Postimees that said banks withheld services related to transfers and purchase of shares as the individuals failed to fill fresh personal data declaration.