Jan Palmér: Estonian Air restructuring programme was excellent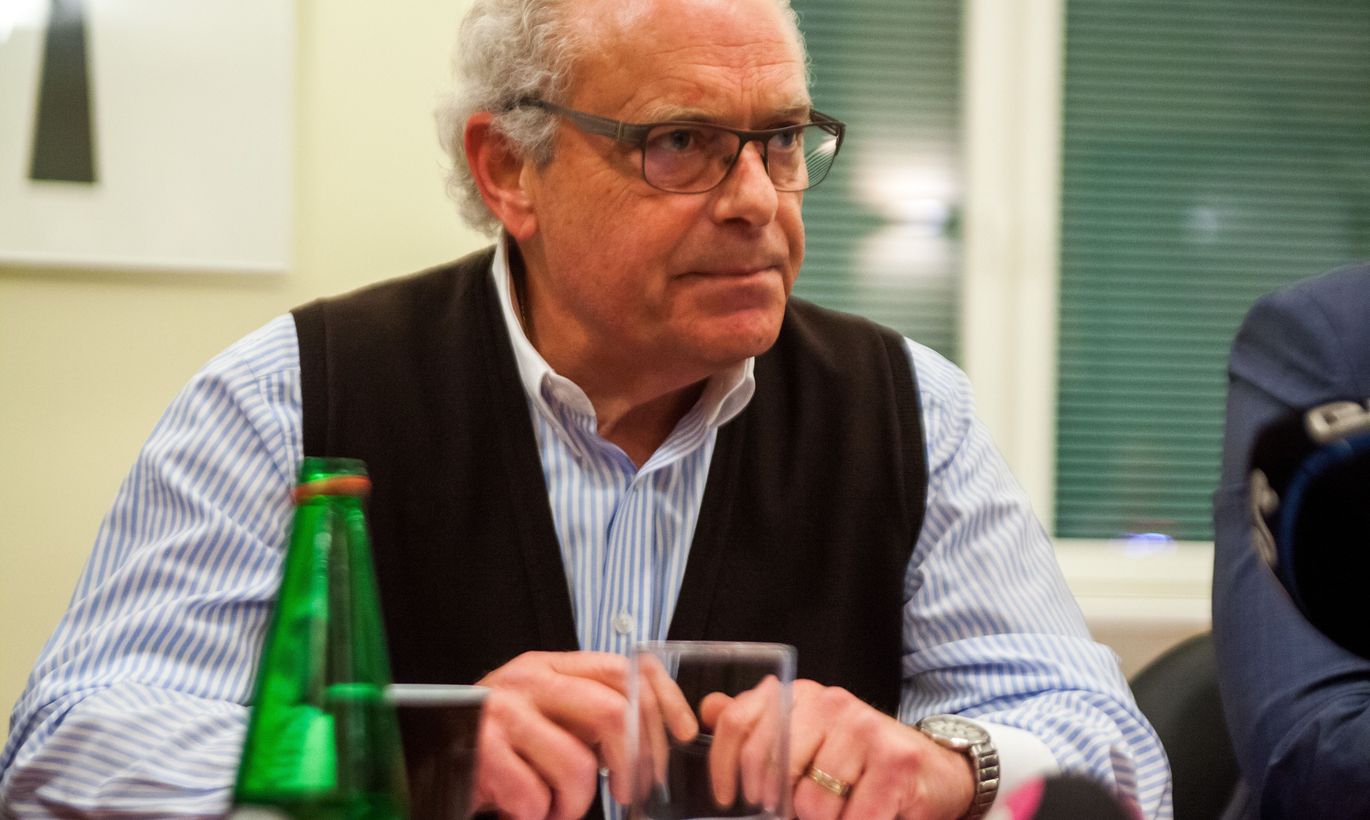 Estonian Air's CEO Jan Palmér with aviation background in Sweden and Denmark is convinced the restructuring plan prepared for the airline three years ago was very good. 
Mr Palmér said a small airline working from Estonia needs to cooperate with other aviation companies and service profitable lines away from Estonia in order to ensure low-profitability or even loss-making direct flights from Tallinn to important European destinations.  
This Estonian Air has also been doing and results have been positive. «We have been working with other airlines on other markets, with such as Austrian Airlines or SAS,» listed Mr Palmér. Two of Estonian Air's eight planes have always been someplace else. «There are many more options for such cooperation.»
After the press event on Saturday, Mr Palmér admitted that as he came to Estonia three years ago, in October-November 2012, to Estonian Air, he was unaware of the weight on the airline from earlier state aid possibly unacceptable for the competition authority of European Commission. «As I came here, my task was to turn Estonian Air around (from minus to plus – edit). As we begun to prepare the restructuring programme, they started to talk about Estonian government having at earlier times injected lots of money into Estonian Air, and that without a decent restructuring programme,» said Mr Palmér.
«We prepared a very good restructuring programme, were granted a risk loan from the government, and also discussed our plan with Brussels. The European competition authority recognised our plan,» said Mr Palmér.
He did not agree with claim on Saturday by EU competition commissioner Margrethe Vestager that Estonian Air had no decent restructuring programme. «We had it, and we have followed it a hundred percent – the lady had no reason to complain about the lack of it,» said Mr Palmér, adding: «Claiming that, she knows nothing.»
Not taking Estonian Air's last flight out on Saturday, Jan Palmér will keep on working as long it takes to wind Estonian Air down. «I like it a lot, in Estonia,» he said, exiting economy ministry into the sudden rain splashing on Harju Street darkness.