Please note that the article is more than five years old and belongs to our archive. We do not update the content of the archives, so it may be necessary to consult newer sources.
Estonian MP Kross gets special visa to attend UN committee meeting in New York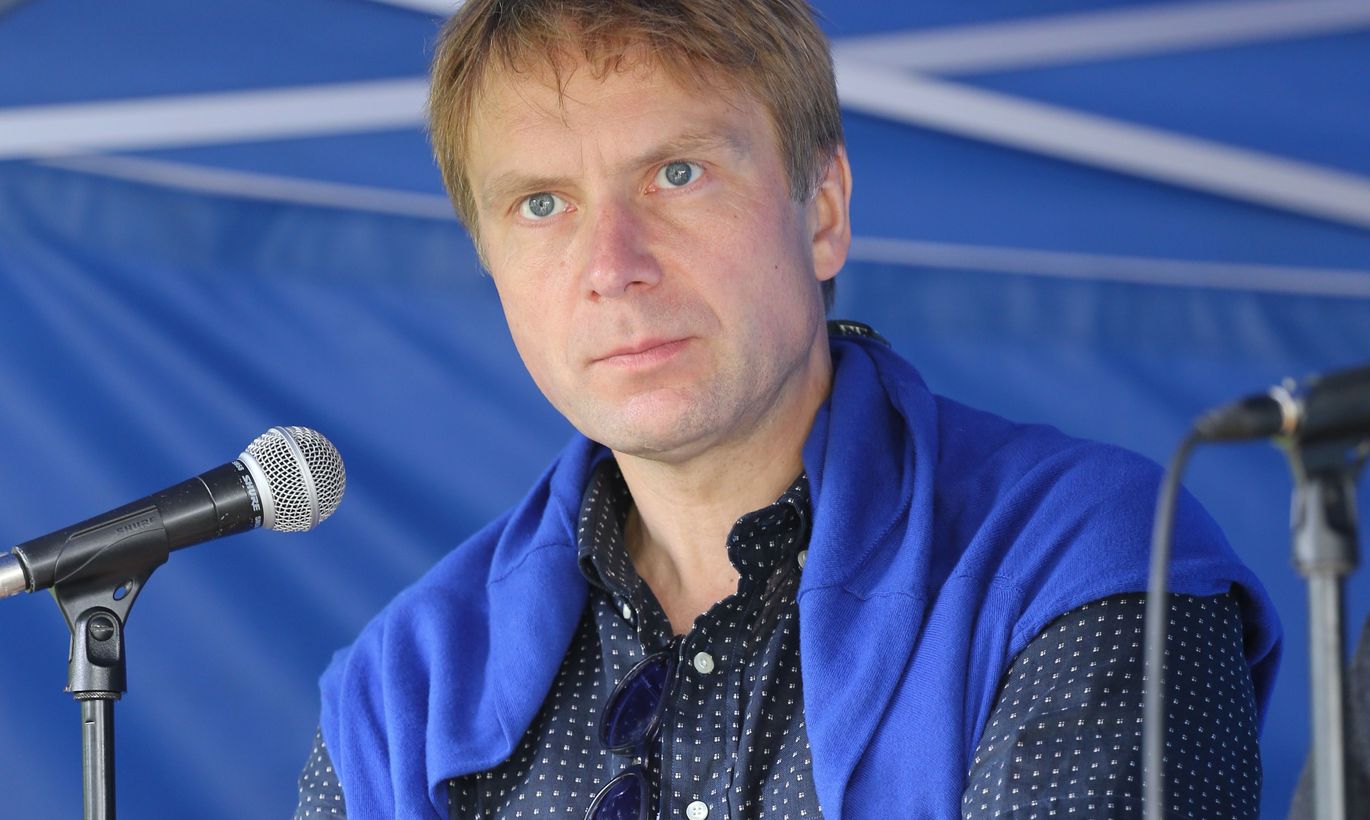 Estonian MP Eerik-Niiles Kross, who has been barred from entering the United States, received a special visa to take part in a sitting of the First Committee of the UN General Assembly in New York and departed for the US on Thursday.