Slow pace of healtcare takes toll on patients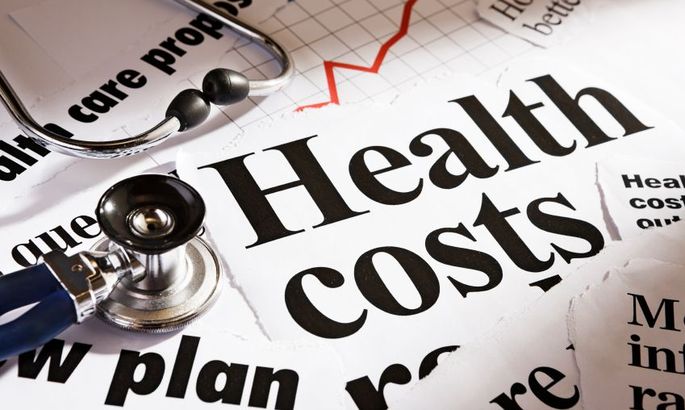 Fresh OECD report says Estonian healthcare cannot keep pace with growing needs of people, as evidenced in payments percentage by patients approaching the critical limit. 
In people's own payment percentage of health costs, in 2013, Estonia placed 12th among OECD nations though National Institute for Health Development (TAI) said in 2013 and 3014 already that the percentage stood at 22 and 24, respectively i.e. Estonia is approaching the critical 25 percent level. In the latest OECD data citing 2013 the average of the members was 19 percent and has steadily grown from 2009.
The ones to pay highest share of general health care costs in OECD are Mexicans with 45 percent, followed by South-Korea (37 percent) and Chile (33). Also above the critical 25 percent in OECD were Greece, Hungary, Portugal and Switzerland. Those paying least are the Dutch, the French and the Britons at 5, 7 and 10 percent respectively.
WHO claims 25 percent is the critical level from where rightful availability of services becomes questionable.
Also regarding Estonia, the OECD report reveals average male age to be among bottom three of the 34 members. Our ladies do a bit better placing 26th.  
During these past two decades, OECD sees major shifts in the specialist, general and family doctors ratio: ranks of specialists grow rather rapidly while general practitioners and family doctors are increasingly scarce as felt by several member states. In Central and Eastern Europe and Greece, medical specialists are the majority. Some nations like France, Canada and Australia have managed to keep specialists and family docs balanced. In Estonia, the gap is pretty wide with family doctors at 27 percent and specialists at 73 percent of all physicians.
The yearly «Health at a Glance» collection by OECD has featured Estonia since 2011.
Also of interest in fresh OECD report
Never before has OECD has such high numbers of nurses and doctors.
Overall lifespan increases while gaps remain large between states and layers of society.
New pricey drugs pose danger of increased health costs.
For certain parts of societies, own payment part in healthcare remains a hindrance.
Source: OECD, «Health at a Glance 2015»