Editorial: hey, keep on eating everybody!
November 4, 2015 11:46 AM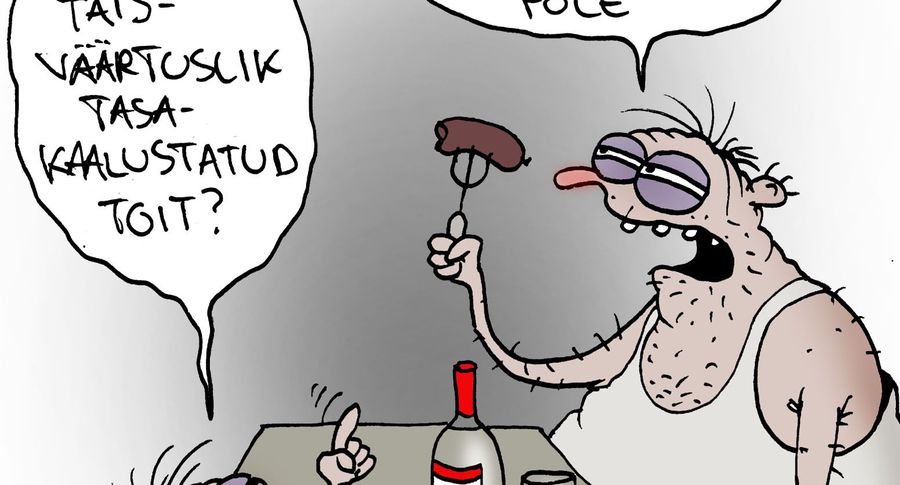 Mighty these days is the torrent of information. Whatever we pick out and apply, is our own business. let's read wisely and avoid adding what isn't there. The health development institute guidelines are just that - guidelines and no commandments. Meanwhile, seeing the agency is competent, why not stop and think daily diet over.