Limits loom over chips and sweets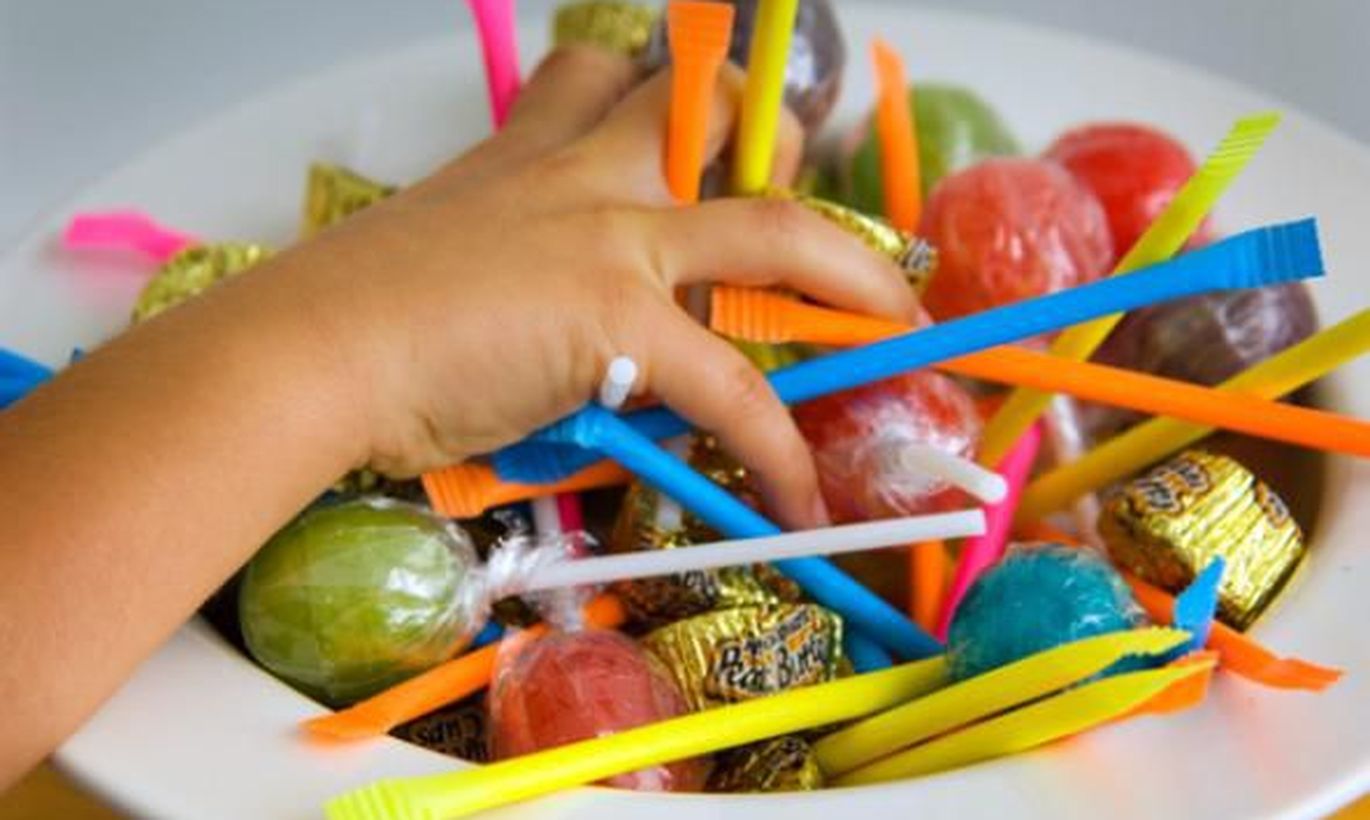 As urged by the ever bulging Estonian waistline, the state is stepping in to shrink the spread obesity. An option considered is imposing limits to advertisements tempting children to consume chips and candy. 
«Increasingly the youth are overweight. For those overweight while young, the risk thereof is greater as adults,» said social ministry press rep Oskar Lepik. The latest health behaviour report on schoolchildren says Estonian body weight among those aged 11 to 13 is above EU average.
To curb that, social ministry is writing a green book on eating and exercise. The ministry said that while authoring the document they will not be considering private wishes or desires set forth by specific private enterprises.
«Regarding children, what matters is food marketing directed towards them (i.e. need to limit marketing of foods with high percentage of fat, salt and sugar),» said Mr Lepik.
Authoring the book, the ministry goes by WHO and European Commission guidelines.
A related WHO document reads that states are advised to partly or totally ban marketing of foods with high fat, salt and sugar content. Also, WHO thinks that products like that are not to be marketed near schools, kindergartens, playgrounds and health institutions. The ban would expand to places where sports and culture events for children are held. The states will also have to arrive at a common solution to curb cross-border marketing of unhealthy products.  
They are also talking about how to limit fat, salt and sugar in ready-to-eat foodstuff, as well as consumption of foods with high levels of salt and sugar, and how to enhance healthy diet choices. And how to boost eating awareness in humans, the attitudes and skills of how to increasingly consume fruit and vegetables. And how to specify the role of health institutions in prevention, reduction and treatment of overweight and obesity. And how to advance healthy eating and exercise in kindergartens, schools, workplaces etc.
Social ministry says being overweight is increasing in severity in Estonia and last year we failed to reach any of the levels targeted. Of adults, 32.5 percent were overweight in 2014, including 39 percent of males and 28 percent of the ladies.
In 2014, a total of 19,5 of adults were obese – gentlemen at 18.9 percent and ladies at 19.9. Through the years, men have been plagued by being overweight more so than women. Compared to EU average, Estonia has one of the lowest levels of overweight people, while the obese figure is among the highest – only in Hungary and on Malta do they have a larger number of the obese.