Parts sets sights on EU heights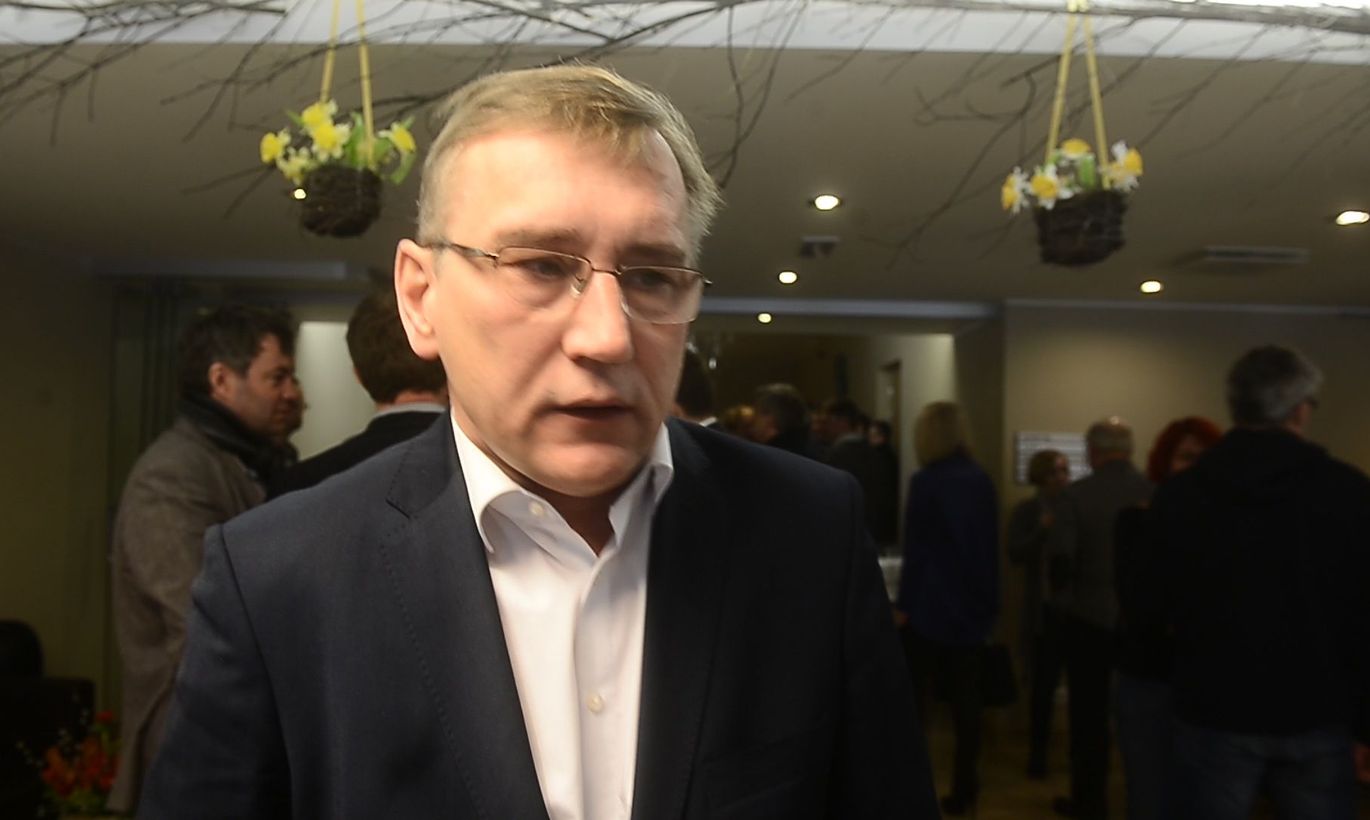 Soc Dems assessment pending, Reform and IRL have actually agreed for Estonia's new representative at European Court of Auditors is one-time prime minister Juhan Parts (IRL).
At the spring-time power talks already, several top posts were being handed out – not limited to ministerial portfolios, they were talking about the potential new President [to follow T.H. Ilves – edit], as well as Estonia's new representative at Court of Auditors. For a long while, the eyes of a leading IRL politician Juhan Parts have longingly looked towards that chair. A former Auditor General, Prime Minister and economy minister in Estonia, the man is more than competent. Meanwhile, presently seated as education minister, Jürgen Ligi (Reform) is interested in an EU career as well.
To Postimees' knowledge, regarding Mr Parts agreement has been reached between Reform and IRL. «99 percent for Parts,» they admit, from Reform. «During November, the government will have to decide. And it will take consensus. At the moment, we still lack the Soc Dems stand.»
Grapevine says the Soc Dems have herewith toyed with the name of Rannar Vassiljev with his strong financial-economic background. At the end of September, Mr Vassiljev bowed out from being assistant minister at social minister to let party chairman Jevgeni Ossinovski take the seat.
They do have a couple of weeks to decide, but the choice will have to happen within days so National Audit Office can perform the procedures prescribed regarding the person picked for the post in question.
Juhan Parts (49) has graduated from law faculty of University of Tartu and vice chancellor at justice ministry in 1992–1998. He was Auditor General in 1998–2002, after which he entered politics and became Prime Minister of Estonia for two years following general elections in 2003 as chairman of Res Publica.
Mr Parts also worked in the government in 2007–2014, as economy and communications minister. At all elections since 2003, he has been elected to Riigikogu. This March, he run as No 1 for IRL in Harju and Rapla Counties collecting 4,208 votes securing a regional mandate.
As EU's independent external auditor, Court of Auditors inspects whether the EU budget is correctly filled and whether EU assets have been accumulated and used legally and in accordance with principles of sound financial management.  
The court is composed of 28 members i.e. one per member state. Estonia's current representative is Kersti Kaljulaid whose second six-year terms expires in May 2016. Having been released from her powers at the court and having coordinated with it, Ms Kaljulaid will be leading the think-tank Praxis.