Estonian food fans found in Japan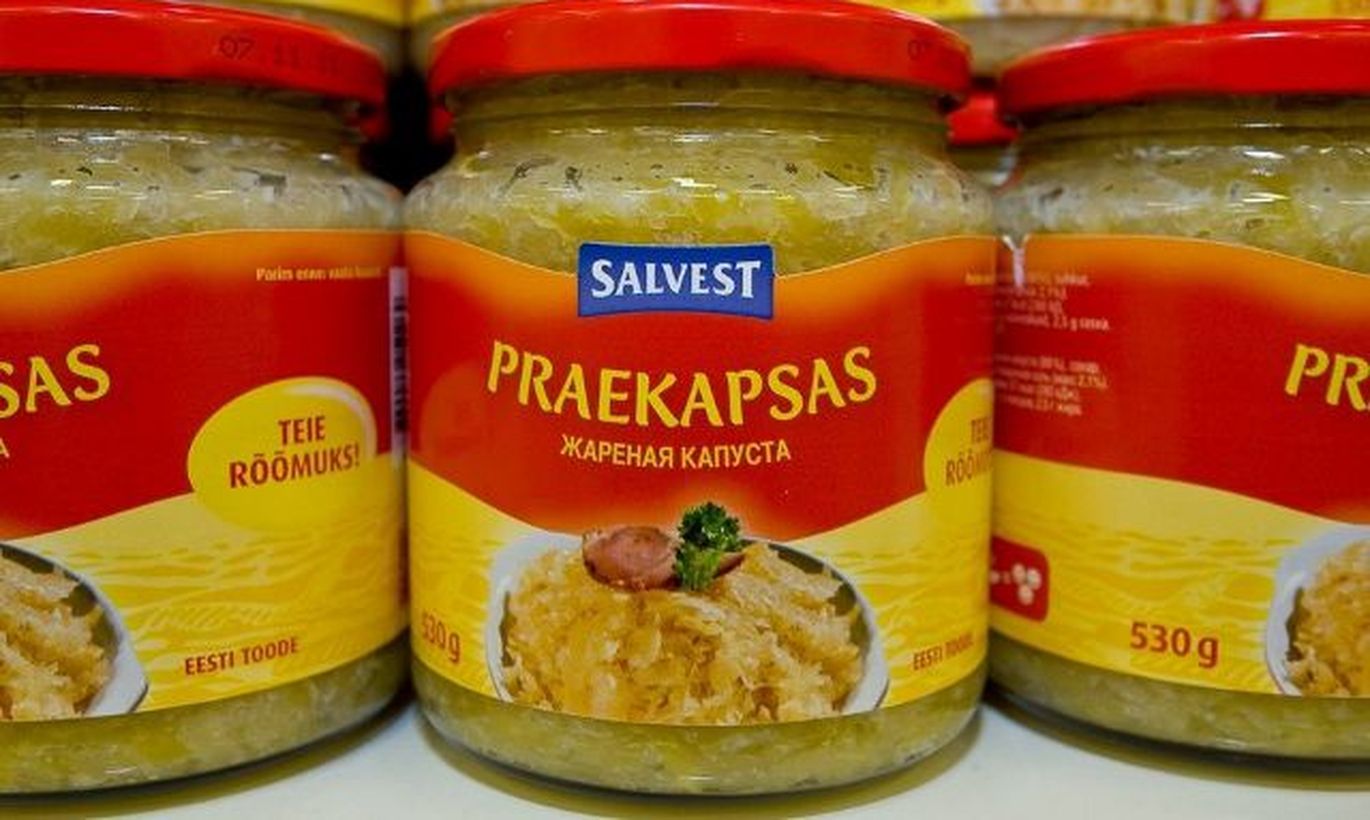 Japan-Estonia friendship society secretary-general Hideko Arai-san confesses they are great Estonian food fans and yearly gather to try and cook some, in Japan. 
I've been to Estonia for over ten tomes and every time I return with wonderful experiences. Our society has a hundred-some members, from the most various fields of life and age groups, but they are all great Estonia fans. There is a separate Estonian Music Project, led by musicians Takahiro Akiba and Yuko Yoshioko.
Not limited to organising cultural events, we are more broadly introducing Estonia in Japan: we participate in organising workshops, seminars, and such like. Led by an Estonian lady Ulla Kodama, every December we gather to prepare Estonian national foods. At times, we have difficulty finding the ingredients, but we are always excited about what will come out of it. We even discovered the blood sausages in Japan! I like Estonian people and nature – tour skies are so blue and the air must be the cleanest on Earth!