Japan inspired by Estonian choir music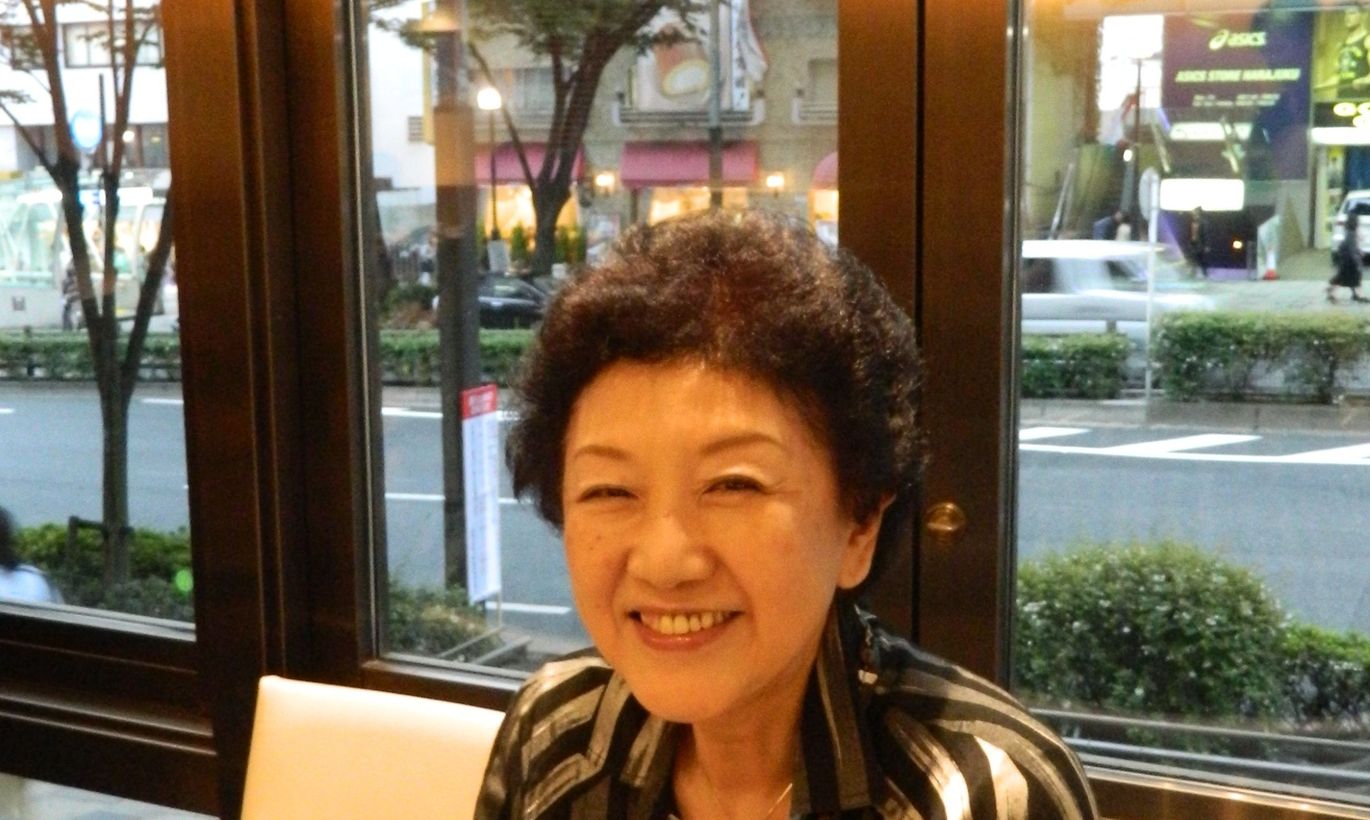 Japanese choir association chairwoman Saeko Hasegawa-san says they knew nothing about Estonian choir music until 2009 when the girls' choir Ellerhein first sung in Japan.
It was a tremendous experience: to hear the way they were singing, the way their voices were ringing!
From that very contact we begun our relationships between choirs, and by today several Estonian choirs and conductors have been to Japan: Tiia Ester Loitme and Ellerhein, Aarne Saluveer and ETV Girls Choir, Tõnu Kaljuste. And this is the very reason that Japanese choirs want to sing in Estonian. In Japan, choir music is popular; we have lots of hobby and professional choirs (in Tokyo alone, 400 choirs with 150,000 belong to the association), but our folk music is in no way linked to the classical choir music tradition and it is difficult for us, language-wise, to sing Western choir music.
It is not possible to study choir conducting in Japan on high level, wherefore our conductors are mostly educated in Europe. Japan has no children's music school system, but we do have music classes at every age at school. Those that are talented are directed to specialist teachers, and they go on to higher musical schools in Japan or abroad. The popularity of choir music has inspired our own composers to create choir music, the best known being Toru Takemitsu and Toshio Hosokawa.