Erkki-Sven Tüür glad to work with Paavo Järvi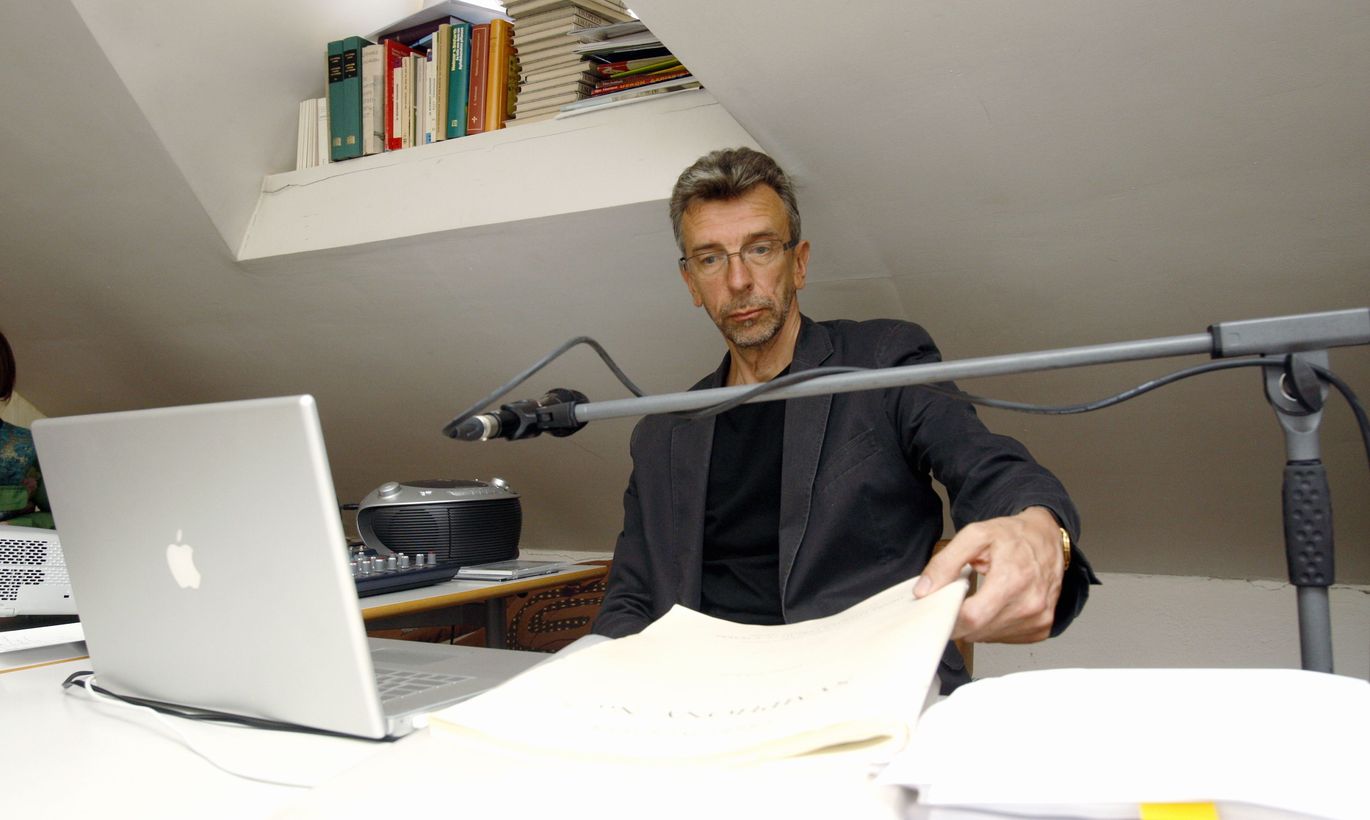 Composer Erkki-Sven Tüür, with Paavo Järvi you are connected by not friendship alone, but by work. What's up for the season?
Through the years, cooperation with Paavo Järvi has awarded me with wonderful and joyous moments, as again confirmed this September in Paris at the series «Week-end Arvo Pärt», dedicated to Arvo Pärt's 80th birthday. Within that, with Orchestre de Paris as conducted by Paavo, they had world première of my «Sow the Wind...»
The work was ordered by Orchestre de Paris and Vienna symphony orchestra and is carried by the turbulent processes in the world right now. As for «Aditus», I wrote that in 2000, and did a longer version of it two years later.  I dedicated it to the memory of my friend and teacher, the composer  Lepo Sumera.
Paavo has recorded that with Birmingham symphony orchestra, on my author's record «Exodus», but it has afterwards been conducted repeatedly by him and other conductors. The last time I heard it as conducted by Paavo was with New York symphonics. «Aditus» feels to fit good to open concerts, and that's probably why it has been played so often.
I was glad Paavo picked it for his initial season with NHK orchestra, and surprised. Regrettably, I never made it to Japan this time. Perhaps next season when they are fixing to play «Prophecy for Accordion and Orchestra».