Please note that the article is more than five years old and belongs to our archive. We do not update the content of the archives, so it may be necessary to consult newer sources.
Head of Estonian public broadcaster invites to ignore supporters of cannabis legalization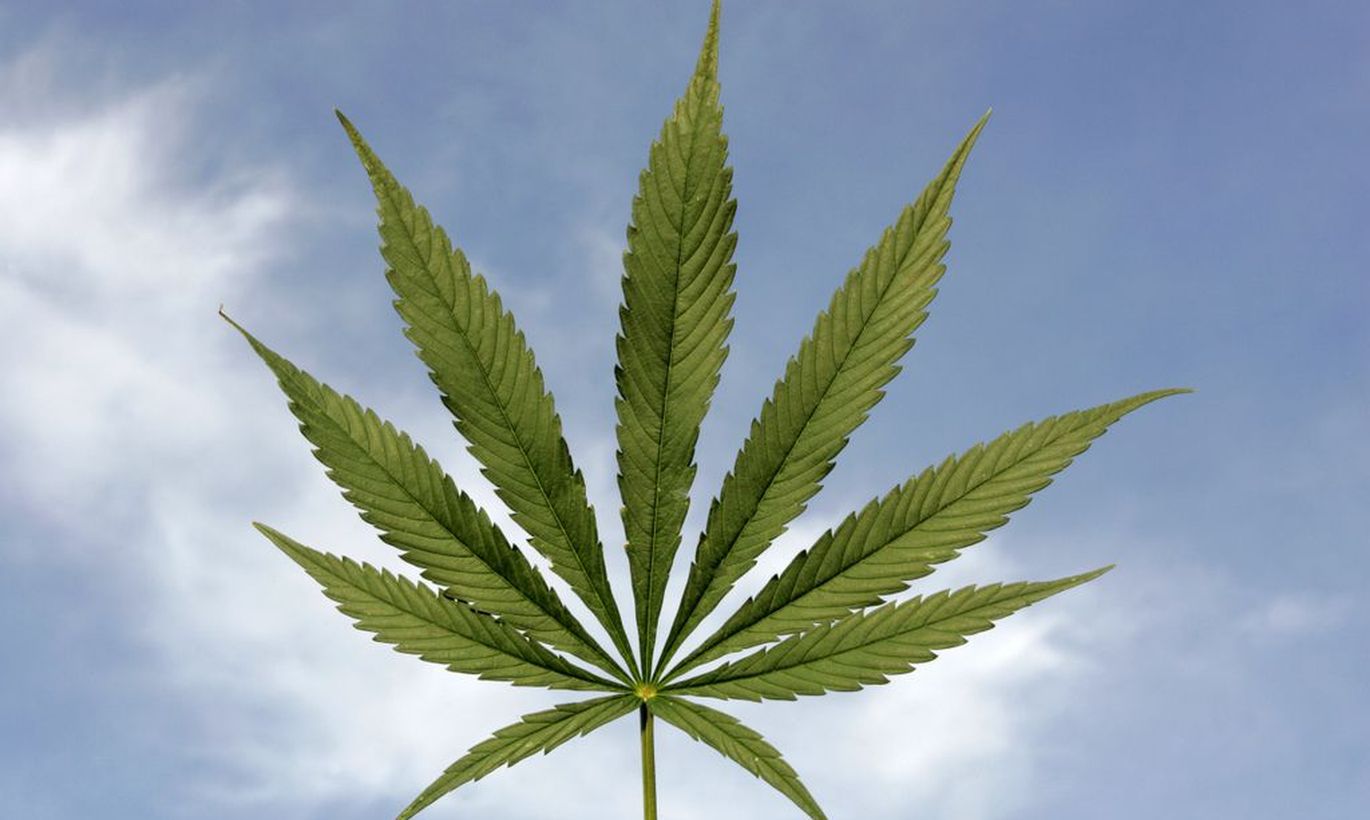 Head of the Estonian public broadcasting company ERR Margus Allikmaa said at a meeting of executives that ERR should rule out supporting the legalization of cannabis.