Please note that the article is more than five years old and belongs to our archive. We do not update the content of the archives, so it may be necessary to consult newer sources.
Estonian govt approves package of foreign mission bills for 2016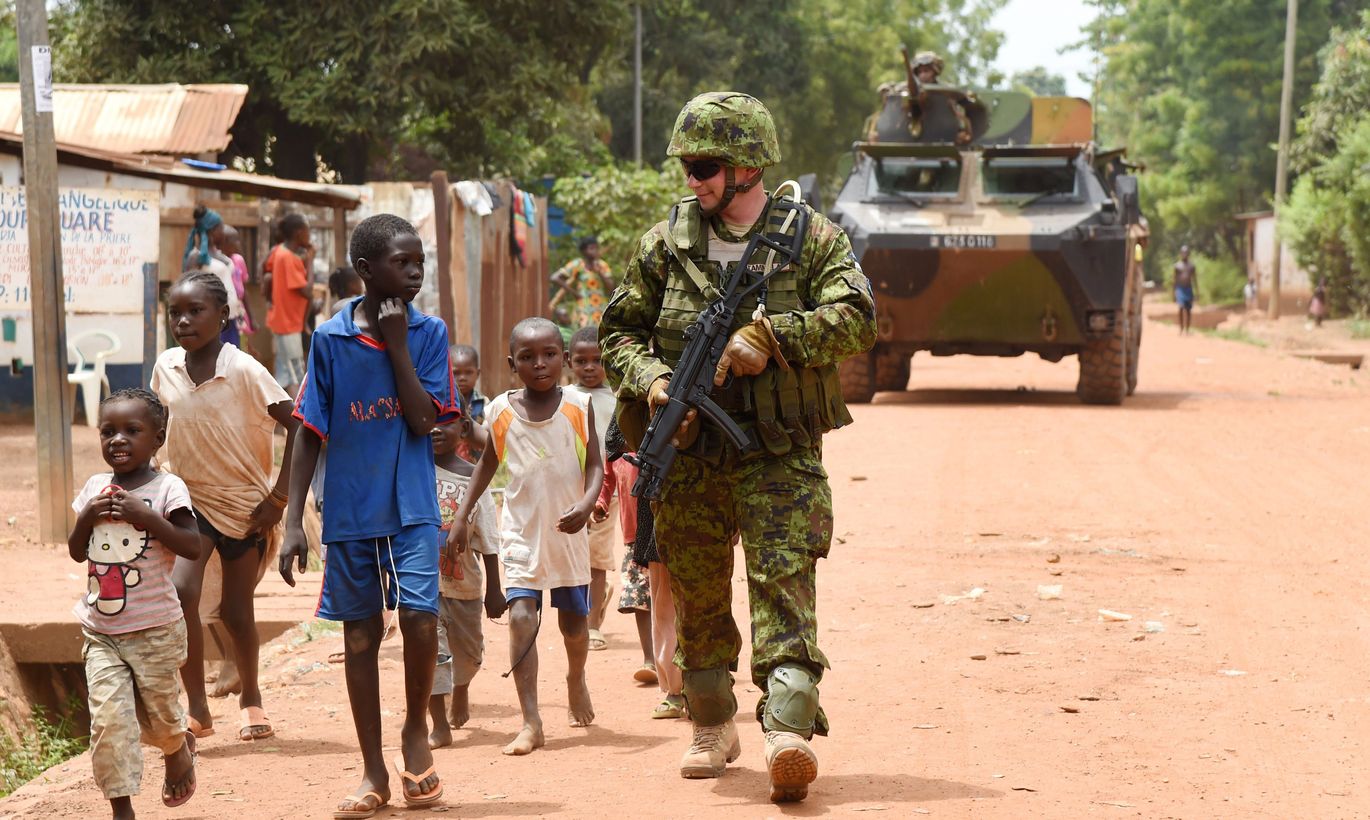 The Estonian government on Thursday approved proposals of the defense minister for using members of the defense forces to fulfil Estonia's international obligations on different missions.