Kohtla-Jarve mayor found guilty of corruption not to resign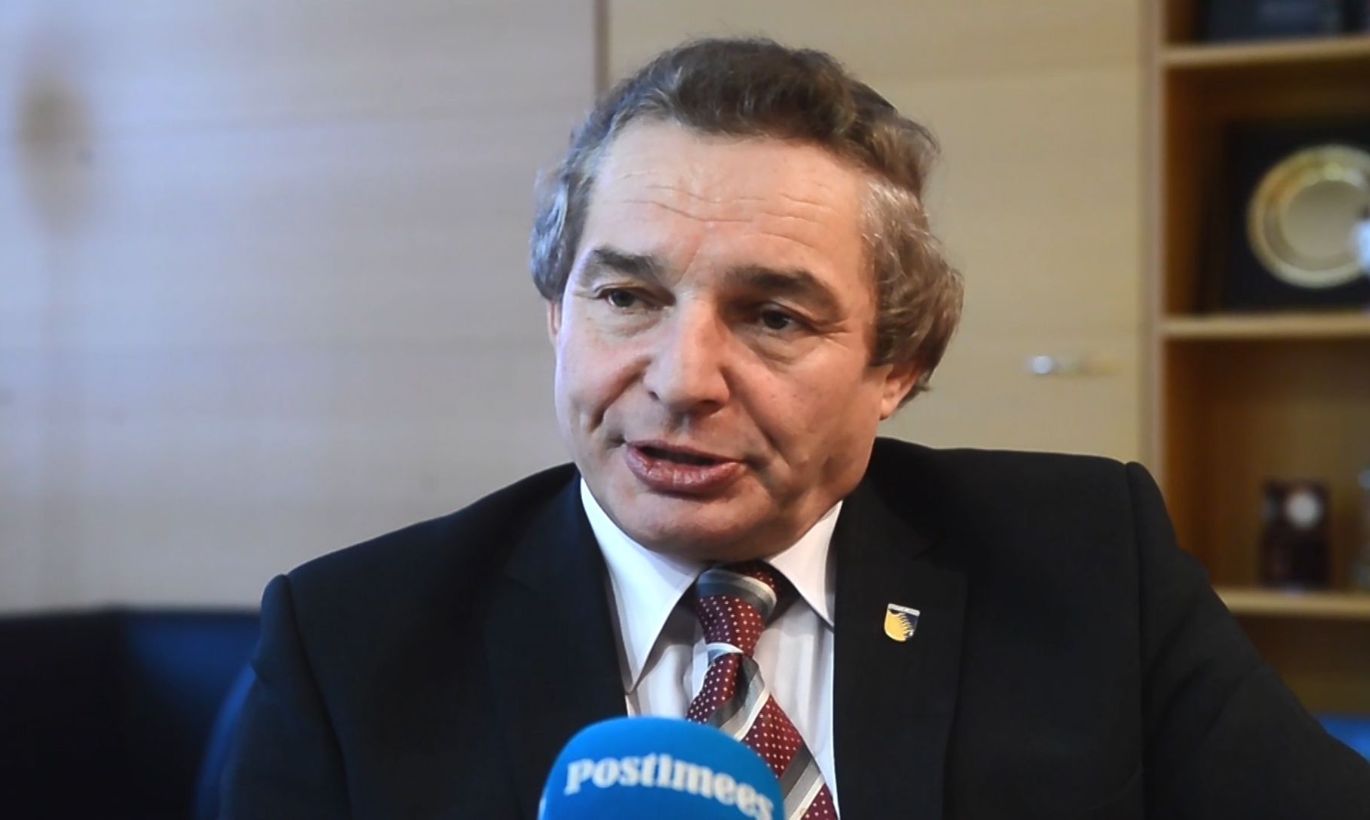 Jevgeni Solovjov, mayor of the northeast Estonian city of Kohtla-Jarve who was on Wednesday found guilty of corruption, does not consider himself to be guilty, is not planning to step down and is planning to appeal the decision of the first-tier court.
When asked by BNS if he plans to step down from the position of mayor or is waiting for the Supreme Court to make its decision in the future, Solovjov said that he will definitely not step down at present.
«When talking about the future, we will first appeal the decision in the circuit court and see what will be decided there,» Solovjov said. He added that if the circuit court does not make a decision they like, they will appeal it in the Supreme Court, but if the latter decides not to accept the case they will decide what to do next.
Chairman of the Kohtla-Jarve council Riina Ivanova told BNS on Wednesday that Solovjov was only found guilty in the first-tier court and staying or not staying in office can only be the mayor's personal decision. «At present I am not saying that he should resign,» Ivanova added.
According to deputy chairman of the Center Party Enn Eesmaa, the Kohtla-Jarve council should take a stand on whether mayor and Center Party member Jevgeni Solovjov should remain in office or not. «The court's decision should be followed by a decision of the Kohtla-Jarve council and I wouldn't be surprised if Solovjov lost his position,» Eesmaa told BNS when asked whether Solovjov should resign.
The Viru county court on Wednesday found mayor of the northeast Estonian city of Kohtla-Jarve Jevgeni Solovjov and former deputy mayor Juri Kollo guilty in corruption crimes. The court found Solovjov guilty of embezzlement, competition related offenses and offenses related to breach of the duty to maintain integrity, counterfeiting and using counterfeit documents, misuse of trust. The court handed him a conditional jail sentence of five years with a probation period of five years.