Please note that the article is more than five years old and belongs to our archive. We do not update the content of the archives, so it may be necessary to consult newer sources.
Savisaar scandal has no significant impact on party's rating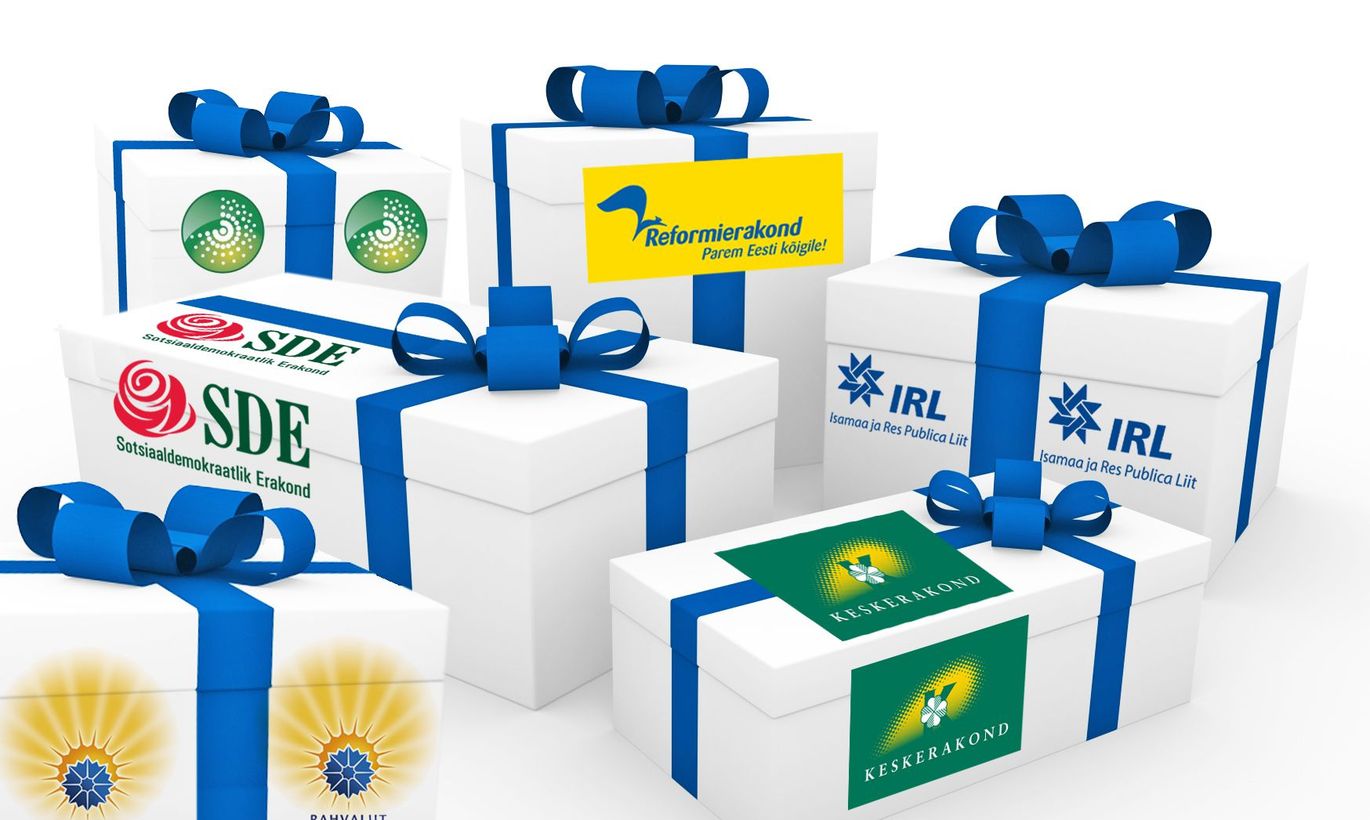 The bribery scandal in which chairman of the Estonian Center Party and Mayor of Tallinn Edgar Savisaar is a suspect had no major impact on the rating of the Center Party, it appears from a fresh survey commissioned by the public broadcaster ERR.