Please note that the article is more than five years old and belongs to our archive. We do not update the content of the archives, so it may be necessary to consult newer sources.
Savisaar vs Simson – no bowing out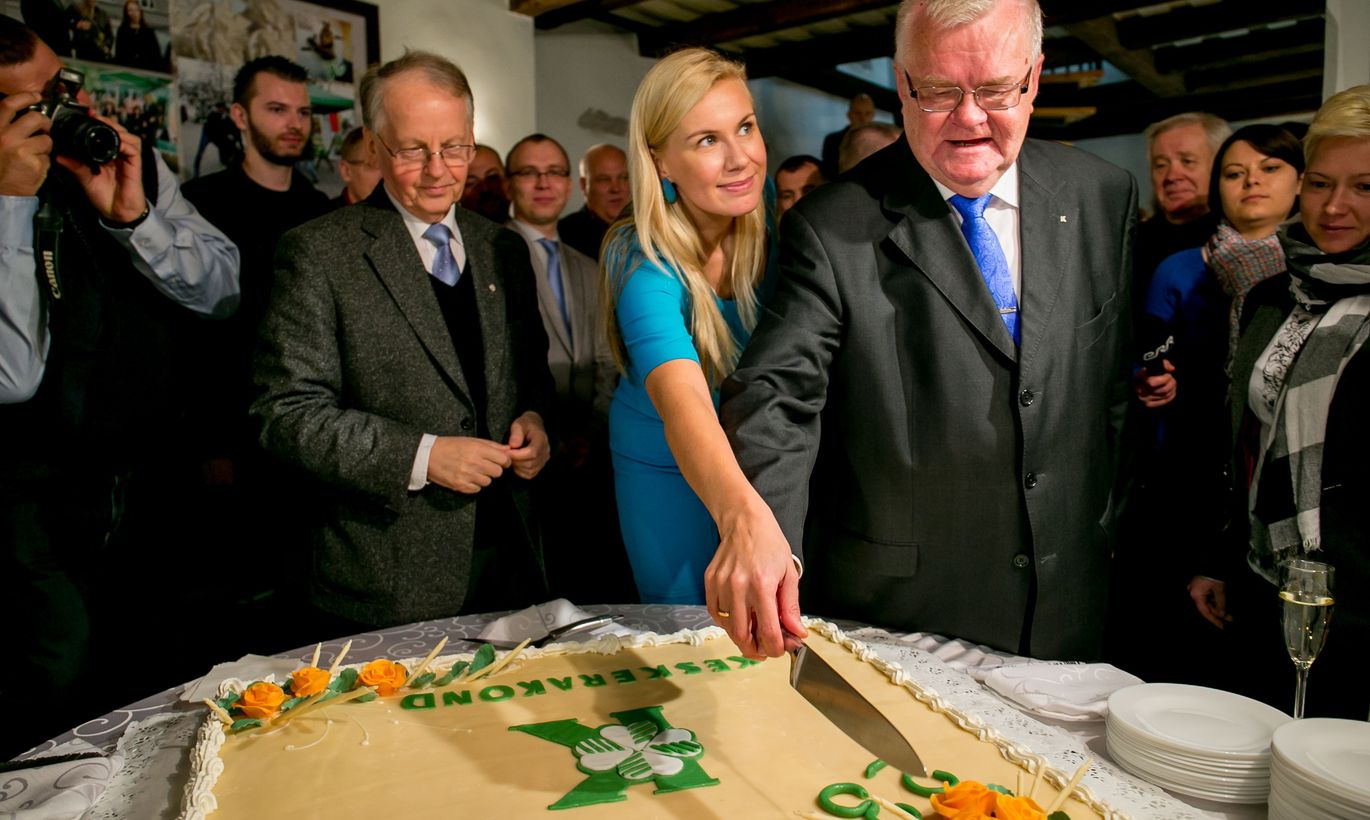 Distracted, disarrayed, dismayed – descriptions tossed these days about Centre faction folks at Riigikogu, ones thus far known for being organised and disciplined to the uttermost.