Editorial: Europe, pay up for your defence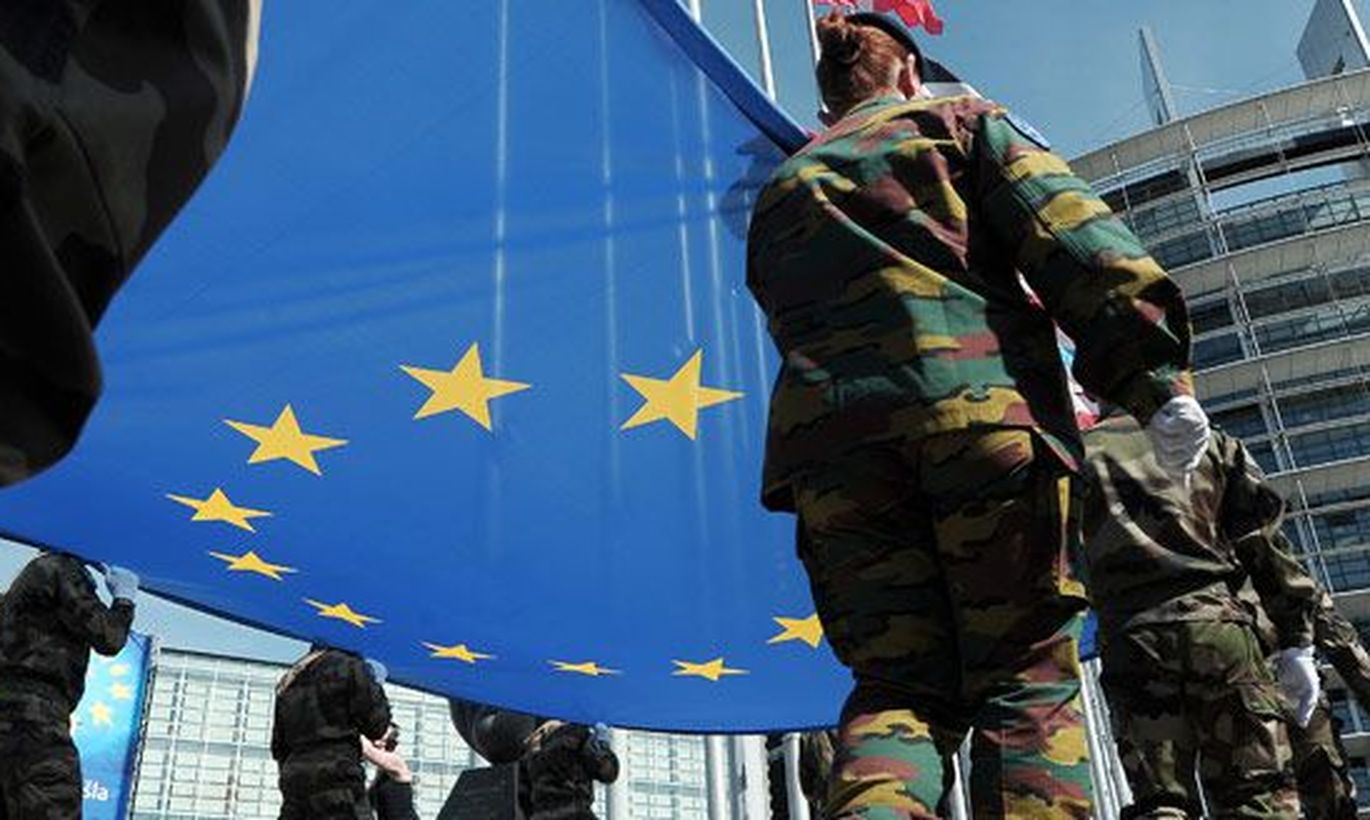 At NATO summit in Wales a year ago, all 28 members vowed to boost defence spending to a minimum of 2 percent of gross domestic produce in ten years. Think-tank Carnegie Europe's analysis «The Politics of 2 Percent: NATO and the Security Vacuum in Europe» compiled for its first anniversary finds the hope all reach the goal is overly optimistic. The analysis underlines the thus greater need to focus on what Europe needs to do to fill the vacuum. 
In 2014 and 2013 alike, only four NATO nations spent the recommended two percent of GDP on defence: Estonia, Greece, USA and UK. As the fifth, Poland will join the club this year. Meanwhile, USA carries a whopping 70 percent of total NATO defence budget, the rest limited to the remaining 30. Despite the readiness presented in Wales, Europeans are unwilling to significantly boost defence spending. True, several have stopped shrinking their defence budgets, but that may not suffice.
At the same time, USA has begun to downsize its security footprint in Europe. If Americans become less active with their security guarantees in Europe, and Europeans are reluctant to assume greater responsibility, the issue arises: how do we fill the security void due to the pulling back of the Americans, laid increasingly bare by the crisis in Ukraine. This is the question the European states must answer for themselves.
As admitted at the presentation of the analysis yesterday, the two percent is (but) a means of dealing with the security vacuum. The debate is also on about the possible future military role of EU.
Some see the description in the analysis as a bit exaggerated. According to Malcolm Chalmers, head of the British think-tank RUSI, the idea of USA retreating from Europe security-wise is as old as NATO.  
Which will not mean that the promises uttered in Wales might be drawn back. Though with various nations the two percent spells sums vastly different, an author of the analysis Jan Techau says in Postimees today, it does reveal something about the willingness.
For Estonia, the issue is crucial. A year ago in Wales, NATO confirmed its action plan prescribing that Eastern flank Estonia included will increase in NATO presence until needed. For Estonia, the main questions is if NATO will manage to maintain the level of readiness and deterrence as promised in Wales, seeing it is very costly to keep troops in readiness.
Important for us that the two percent criteria be not binned as mere idea intellectually interesting, but that it remain a meaningful metric.