Euroleague begins with two Estonians on board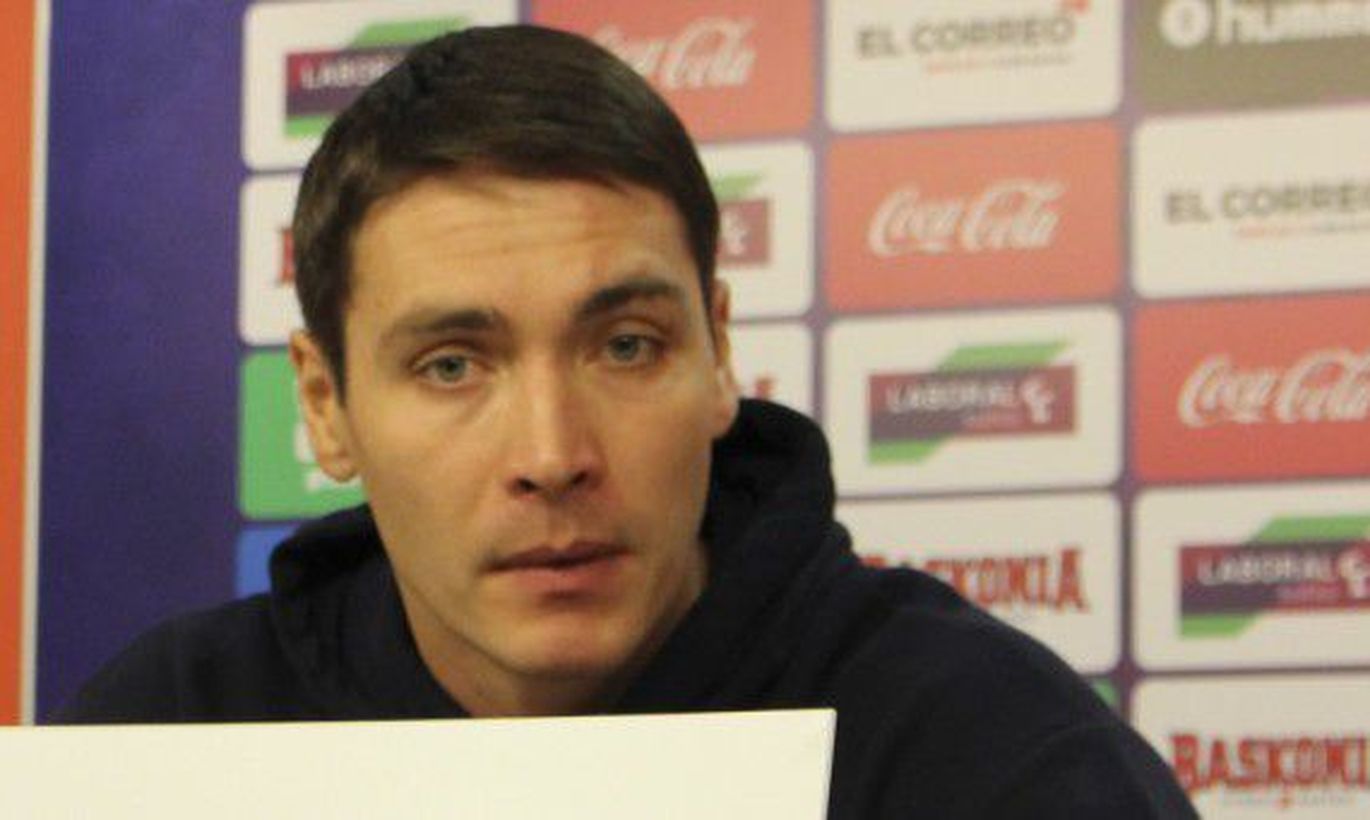 To the delight of European basketball lovers, Euroleague starts today. For fans in Estonia, the great day is tomorrow as games are on for Siim-Sander Vene's home club Zalgiris Kaunas, a favorite with lots of Estonians, and Kristjan Kangur's employer Vitoria Laboral Kutxa. While the latter is on temporary contract and his role unclear, at least in Lithuanian League Mr Vene has been a main player with Zalgiris.
«Lithuanian League and Euroleague are two different things,» cautioned Priit Vene, father of Siim-Sander and assistant coach to Zalgiris at Euroleague last year.
Meanwhile, his hopes are high regarding the son's game. «I hope he will take s step forward – both with time played, and results.»
Turning 25 in November, Mr Vene first played the Euroleague five years back. For Zalgiris, he's been involved the past two years. Last season, he averaged four points for the 12 games played. At his best payer age now, he says it is «very important to immediately win the first two games.»
Tomorrow, Zalgiris plays Zielona Gora on the latter's home turf in Poland. A week later, in Tallinn they meet Krasnodar Lokomotiv. Also in the qualifier group find Barcelona, Panathinaikos Athens, and Pinar Karsiyaka Izmir.
The first Estonian in a Spanish championship league team, Mr Kangur is facing months of testing. As Laboral Kutxa for six weeks goes missing the Georgian Tornike Šengelia, a door was opened. How big his role, tomorrow will tell.
Yesterday, Mr Kangur spoke to media at his new club. «I hope to help the team during these two months to come. After that, we'll see,» he said. «I will try to do a hundred percent, personal things will be set aside. No definite guidelines yet by the coach. Only a couple of trainings under my belt with the team. In a few days, things will probably get clarified.»
The game tomorrow is somewhat special for Mr Kangur – playing his former home club Milano Olimpia.
«I know the team so well and it's always special to play your former team. I hope we can beat them at their home grounds, but it will be tough. Hope we will be prepared,» Mr Kangur said at press conference.
Istanbul Darussafaka Dogus