Head of Elisa: Europe needs dramatic changes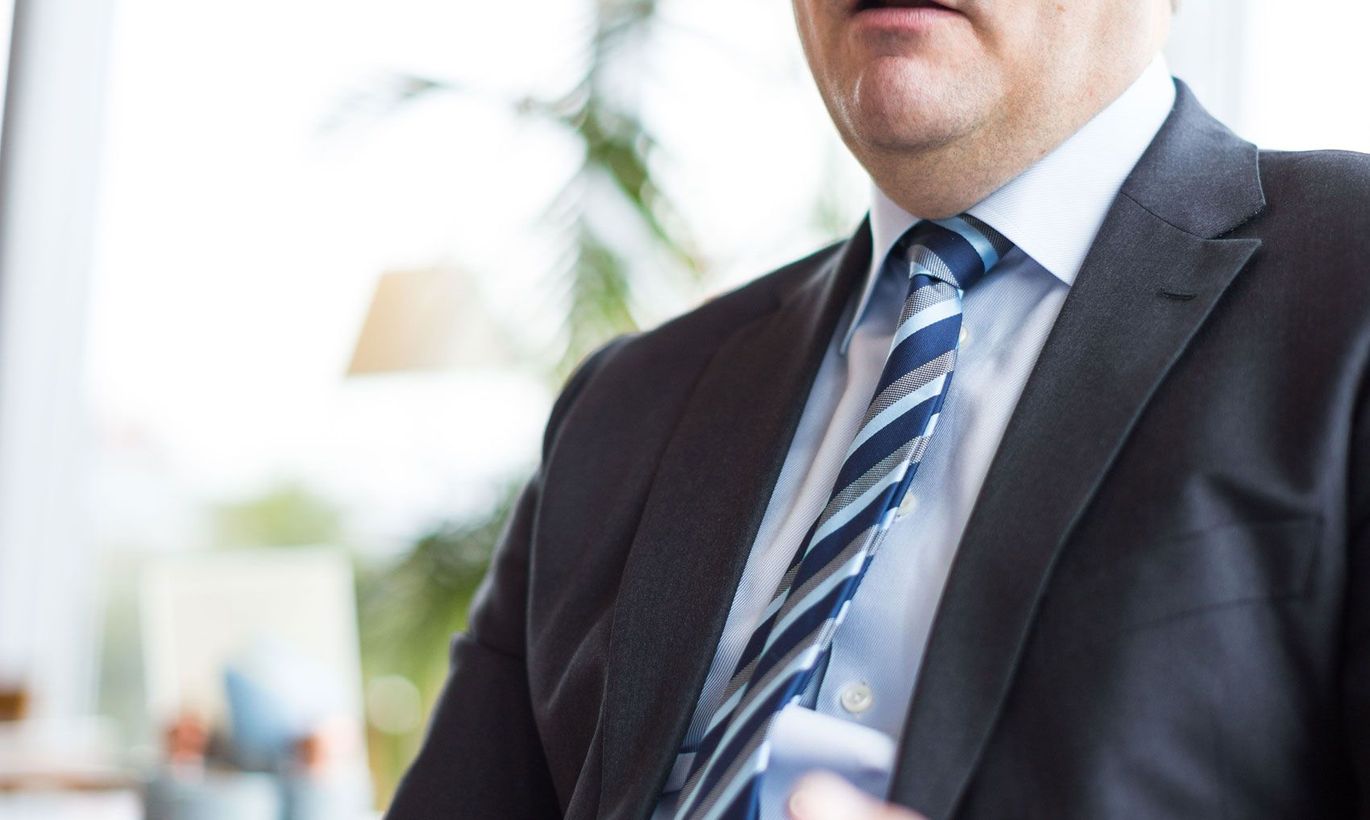 Veli-Matti Mattila, head of the major Nordic digital services group Elisa, says Europe must act fast to abolish a large part of laws and regulations which hinder development.   
«Compared to Europe, Asia and America are much friendlier towards innovation and if the situation doesn't improve, we will not have our own Silicon Valleys nor new Nokias either,» Elisa's CEO Veli-Matti Mattila told Postimees in interview.
«Europe is stuffed with unnecessary regulations and in these circumstances it is very difficult to create digital innovation,» said Mr Mattila, adding that we are obviously overregulated.
According to him, a problem in digital services is the intentional stoking of price competition by national regulators. «Competition is always good, but in Europe they have clearly taken it too far – the price rally will end up bringing exceedingly low prices and the lower the prices the less money the companies have for investments and innovation,» he explained.
Naturally, he said, there can be no talk currently about pan-European services development as despite the slogans single market is missing.
«A glance at telecommunications shows us 28 regulations, 28 copyright laws, 28 privacy laws, 28 market regulators and 28 consumer protection laws,» noted the Elisa chief. He said in a situation like this it is highly complex to invent something good in native land and then to take it to the EU market. «Therefore, the success stories primarily go to America and Asia,» said Mr Mattila while recognising digital commissioner Andrus Ansip's latest attempts on the field at European Commission.
Naturally, there are examples of markets that are not too large – like Korea, but there global technology giants are birthed by the entrepreneur-friendly atmosphere.
«Regulations need to be dramatically cut!» was Mr Mattila's prescription against the disease which has scared innovation away from Europe. «What is currently going on in TV services, especially with recording services in various EU nations is a nightmare,» he said. «And it is therefore that we are not going further from Finland with the services we have developed.»
When it comes to Elisa's own operations, Mr Mattila actually visited Estonia last week in order to tell Estonian managers that Elisa would no longer remain mere mobile communication provider in Estonia – the ambitions are larger and under cover of secrecy initial tests are underway to  bring new services onto the market.
Mr Mattila said the corporation is taking its first steps to shift from a classical telecommunications operator into digital services provider. In Finland, for instance, they are already offering things like IPTV, home security, NFC-based payment service called Elisa Wallet, video conference and cloud services, digital signature option, e-books etc. Now, the plan is to take the new digital services to the Estonian market as well.
«On the one hand, we see that basically all items and businesses around us are becoming digital – be it cars, tractors, watches, fridges, or even hairdresser saloons. Lots of items are added censors, control mechanisms,» said Mr Mattila. «On the other hand, an increasing amount of things can be connected to Internet. Thus, we have two tools in our hands – technology and Internet – and as we put these two together, we arrived at an idea to create something totally new,» said Mr Mattila to slightly strip the new plan.
He said today farmers no longer need a tractor as a device but a tractor as a service. «A farmer does not need a tractor and a plough as such, a farmer needs a well tended field and a good crop,» he said.
The new Elisa idea is now to offer all companies with customer bases the new service Elisa IoT (Internet of Things) which, says Mr Mattila, provides the firms a new way of keeping contact with their clients.  
«For instance, a company that sells water cleaning devices may see in real time who of the clients needs to replace their filters. Car sellers can have an overview which clients need to be reminded their car needs servicing,» says Mr Mattila to cite a few examples.
Essentially, a company, its devices and services and its clients develop into an integrated living system. «Options are created such as 24/7 monitoring, visualisation of data, geolocalisation, integration of business processes, data management, and the like,» he listed.
And added that year by year Elisa itself has fully switched to service-based centres and it is indeed seen real-time if a client has a cable broken or home device out of order. And as soon as they had their service up and running, they begun to offer it to business customers and the ball was rolling.
From there, they begun to create more specific applications and solutions for definite clients and essentially they have arrived where services are ready for household appliances sellers and maintainers. Indeed, the latest refrigerators can be controlled by WiFi, for instance.
On top of that, the whole world is in suspense waiting for global adoption of 5G-standard, and the labs at all major tech companies are in initial preparations for that.
«Indeed, it is vital to learn what it actually means to have speed of one gigabit a second, or latency of one millisecond,» said Mr Mattila. «Meanwhile, it is hardly the self-driving car that will first use 5G technology – the streets infrastructure of the world is just not ready for that. Rather, we will simply be feeling the increased speed using some household appliance or watching videos in 4K-quality.»
To be sure, we also talked with Elisa had about the fate of Nokia, Finland's all-time tech miracle, and the outlook in the entire domain. Even for Estonians, telephone once primarily meant Nokia. A repeat of such success story is not predicted by Elisa head around here in near future.
Firstly, we are held back by the aforementioned development brakes in Europe. Also, we can't be sure a small nation could again survive the rise and fall of a lone star.
Mr Mattila said he'd be a lot happier seeing some five firms in Finland which could do successful international business even for a tenth of the volume. Meanwhile, he admitted it's a long road to get there.
200,000 shareholders at Nasdaq Helsinki LargeCap
Elisa Eesti AS 2014 turnover was €95.2m
Elisa group total turnover €1.54bn
Cooperation with Vodafone in 40 nations