Please note that the article is more than five years old and belongs to our archive. We do not update the content of the archives, so it may be necessary to consult newer sources.
Hopes high to have other allies added to incoming Brits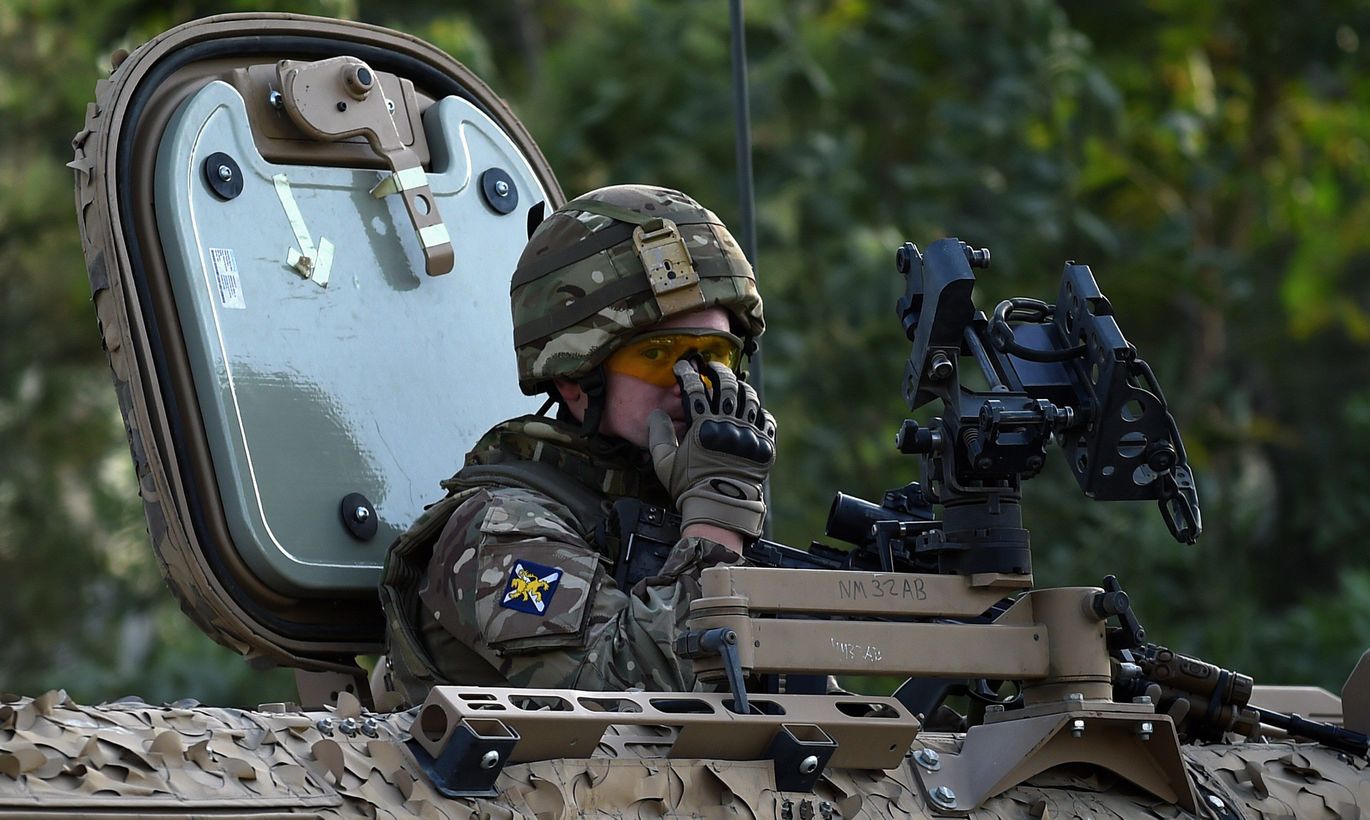 Unable to specify, I think more good news are in store said defence minister Hannes Hanso commenting on the news released yesterday of UK sending soldiers to support Baltics.