Hopes high to have other allies added to incoming Brits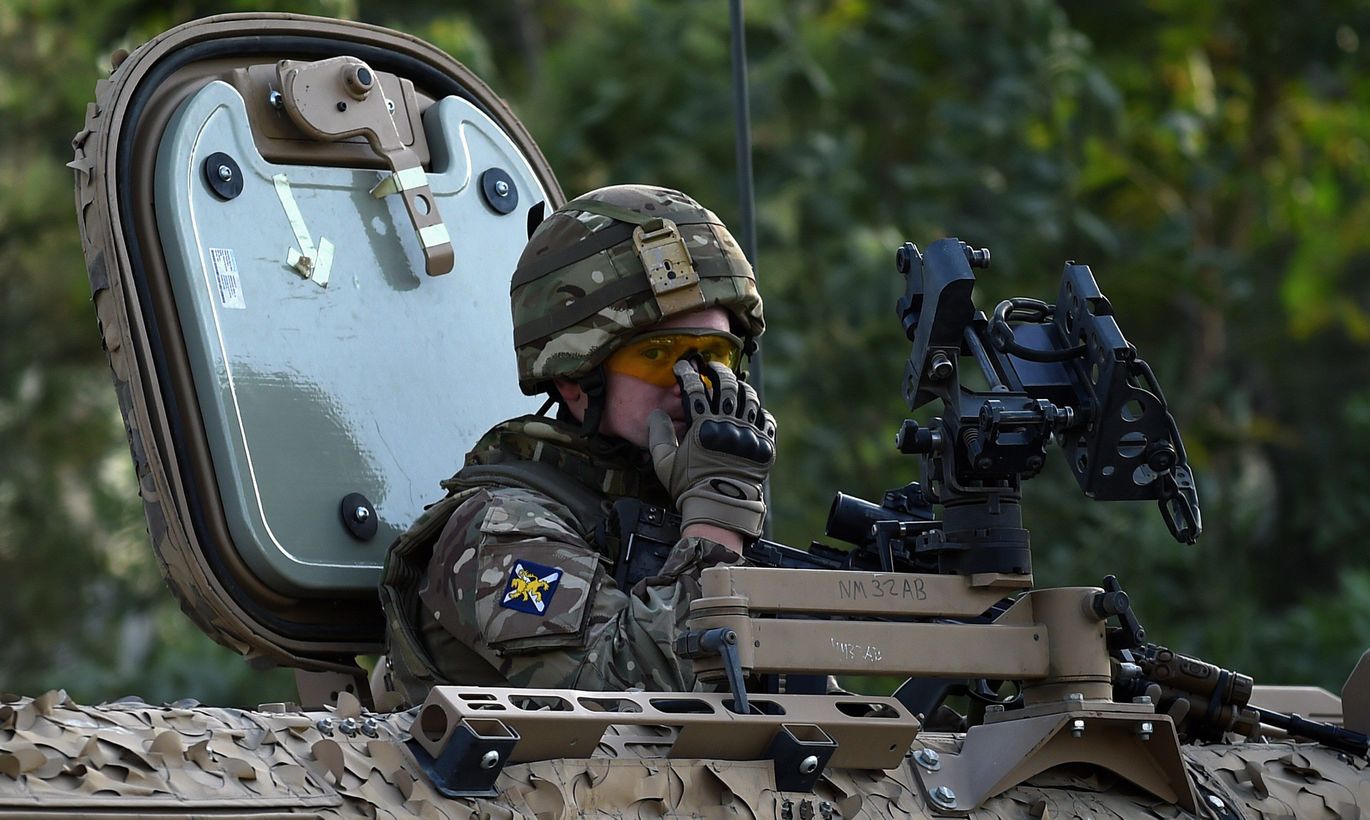 Unable to specify, I think more good news are in store said defence minister Hannes Hanso commenting on the news released yesterday of UK sending soldiers to support Baltics. 
«This is something we have constantly been working towards, to have additional allied troops present,» said Mr Hanso, having briefly met his UK colleague Michael Fallon during a break at NATO event. «Constantly, our main talking point has been our desire to see other allies here as well, in addition to USA. The Brits coming, therefore, is very welcome.»
BBC info says UK is sending some hundred of infantry for Estonia, Latvia and Lithuania and while no permanent base is established, the Brits should be present 90 percent of the time. To the knowledge of Postimees, the soldiers would probably be rotated between the three Baltics.
Meanwhile Russian foreign ministry assessed the decision by London as undermining European stability. According to Kremlin press representative Dmitri Peskov, the step will not fail to be answered by Russia.  
The first to cover UK unit to be sent to Baltics was yesterday's Financial Times. The newspaper said the input was small yet a sign of significant change in the UK attitude – lately, Brits have rather been inclined to cut troops abroad and size of army. As an example of that, the previous British parliament opted to shut down their base in Germany and bring home the 20,000 servicemen.
As reminded by Financial Times, the UK has participated in Baltic air policing, while also recalling British participation at Estonia's largest ever military drills Hedgehog this May.
USA was the first to react to Ukrainian crisis by sending infantry into Baltics and Poland last spring. Since then, all four nations have retained a US infantry company rotated every three months.
This spring Germany announced like intention to send a company. Talks of the same are underway with other allies in Western Europe.
As underlined yesterday by NATO secretary-general Jens Stoltenberg, the six eastern wing allies have engaged national headquarters elements. In Estonia, Latvia, Lithuania, Poland, Bulgaria and Romania, the small-scale headquarters are intended to guarantee technical conditions such as fresh terrain/landscape information and other logistics in case massive troops must be sent promptly.
As decided by NATO yesterday in answer to requests by Slovakia and Hungary, similar headquarters elements will be established in these two nations.